Socialite Nomalizwi Mhlongo overjoyed as he buys his first bra after growing breast
Socialite Nomalizwi Mhlongo overjoyed as he buys his first bra after growing breast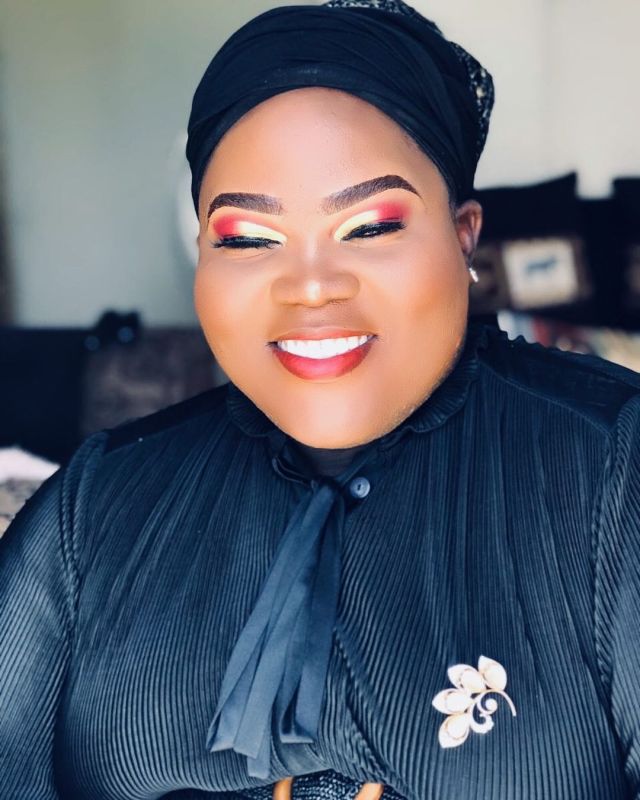 Nomalizwi, who's transgender, had been on medication for over six months.
"I finally grew breasts after taking medication," she said.
"The exciting part was taking measurements of my waist and the size of my breast cups.
"I wear size 46 (B). I'm super-excited to finally have breasts.
"Right now I can confidently say I'm a complete woman.
"My breasts didn't grow the first time I took the medication, but they did this time around."
Nomalizwi said the experience of buying a bra for the first time was exciting yet tiring.
The entire process of shopping for underwear was exciting yet disappointing. I paid close to R1 000 for two bras without matching panties.
"I felt that it was a bit pricey, but I'm not complaining.
"My other disappointment was the fact that I couldn't find matching bras and panties.
"I also had limited colour options due to my bra size."
Daily Sun has been eyeing her transformation since last year.
In September, she said she's not gay, but transgender.
"This means I'm a woman living in a man's body.
"I've started taking medication to develop female hormones.
"I've started noticing small physical and psychological changes.
"After some time my voice, emotions and body will completely change and resemble a woman's."