Social media is very toxic for children – Nandi Madida
Social media is very toxic for children – Nandi Madida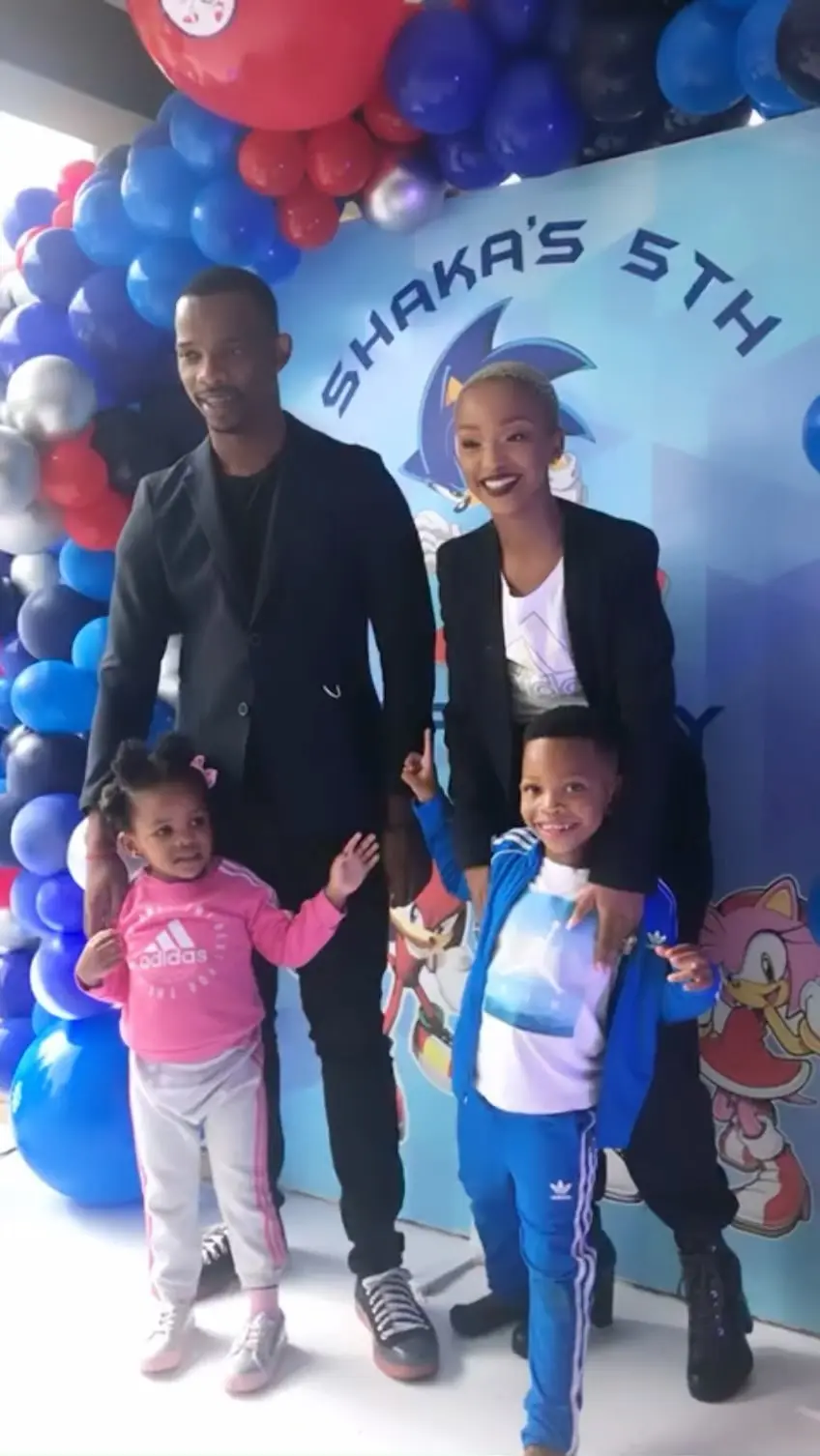 Actress, presenter and singer Nandi Madida says social media is very toxic for children. Madida is married to singer and record producer Zakes Bantwini, and the couple have two children, son, Shaka, who is five years old, and three-year-old daughter, Queen Nefertiti.
Referring to Penélope Cruz's CBS Sunday Morning interview about the adverse effects of social media on children, Madida took to Twitter to express her views on the toxicity of social media. I was lucky that during my childhood there wasn't social media," tweeted Madida.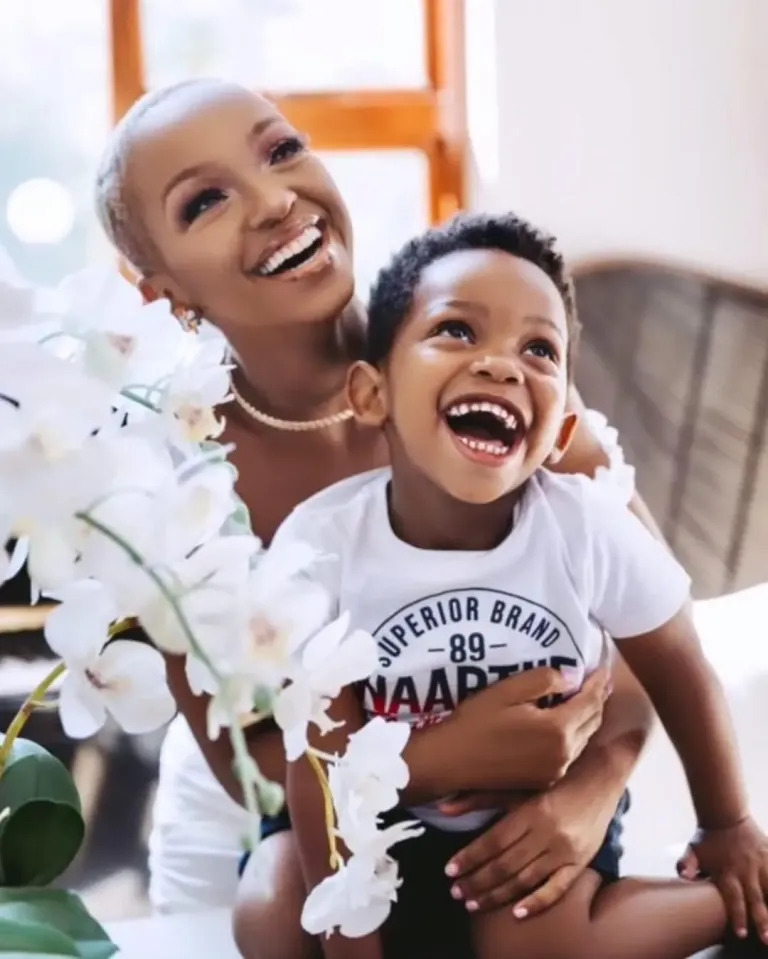 "I worry so much that these sometimes toxic platforms do take a toll on children, as a parent you just want to protect all kids from the toxicity that comes with your Twitter, Facebook, Instagram
The star went on to remind fans that social media isn't "real".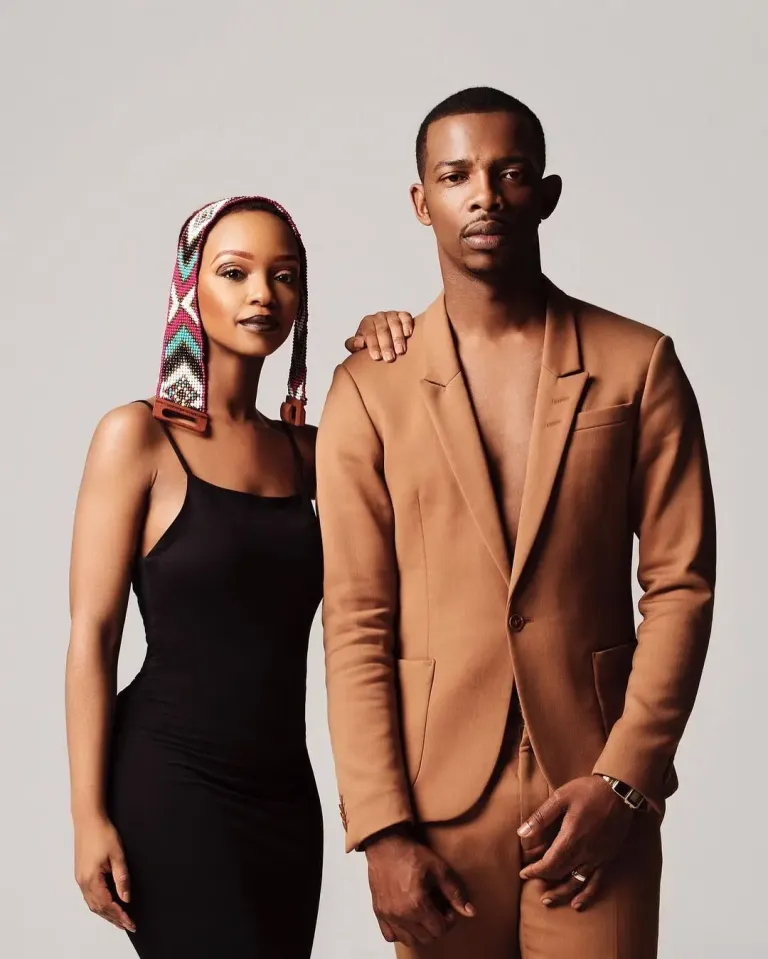 "They'll be trolls, liars, opinion makers, admirers etc. But it is paramount to understand that you cannot in any way let a make-believe world affect your mental health and reality. Much love " she shared the post on her Instagram as well.
I was lucky that during my childhood there wasn't social media.I worry so much that these sometimes toxic platforms don't take a toll on children, as a parent you just want to protect all kids from the toxicity that comes with your twitters, fb, IG etc. 💗🙏🏽. pic.twitter.com/huNjNtHvRm

— Nandi Madida (@Nandi_Madida) June 19, 2022