"Social media is not a real place" says Lamiez Holworthy
"Social media is not a real place" says Lamiez Holworthy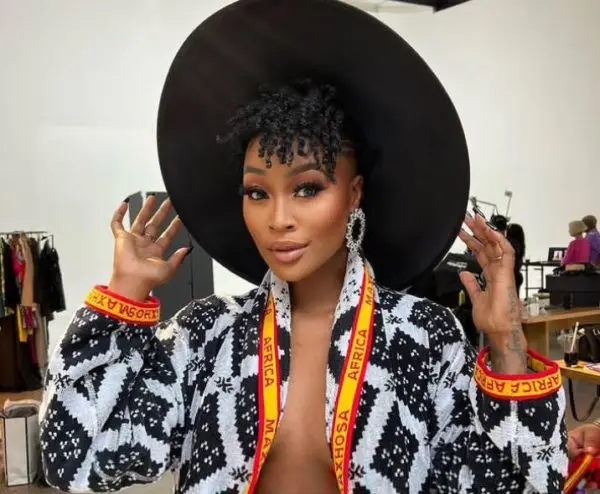 Lamiez Holworthy serves another sizzling advice, and this time around she's urged people to take it easy with digesting everything they see on social media, especially the pressure that comes with it.
The DJ responded to a tweet that reads: "Y'all kill me with the fake rich shit. We only in our 20s, it's okay to be normal I promise." In response, Lamiez says social media is not a real place and people should live life with no pressure.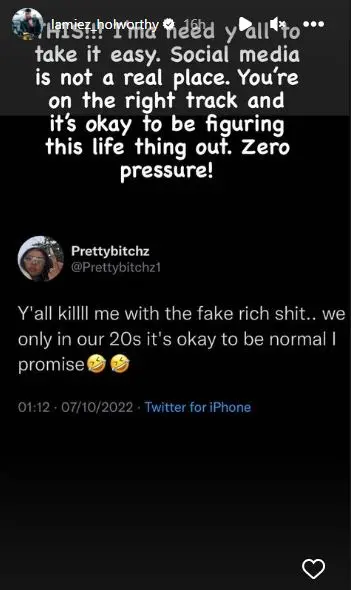 "This!!! I'ma need y'all to take it easy. Social media is not a real place. You're on the right track and it's okay to be figuring the life thing out. Zero pressure," she wrote.