Social Media Detectives Have Found Makhadzi's Bae – Photos
Social Media Detectives Have Found Makhadzi's Bae – Photos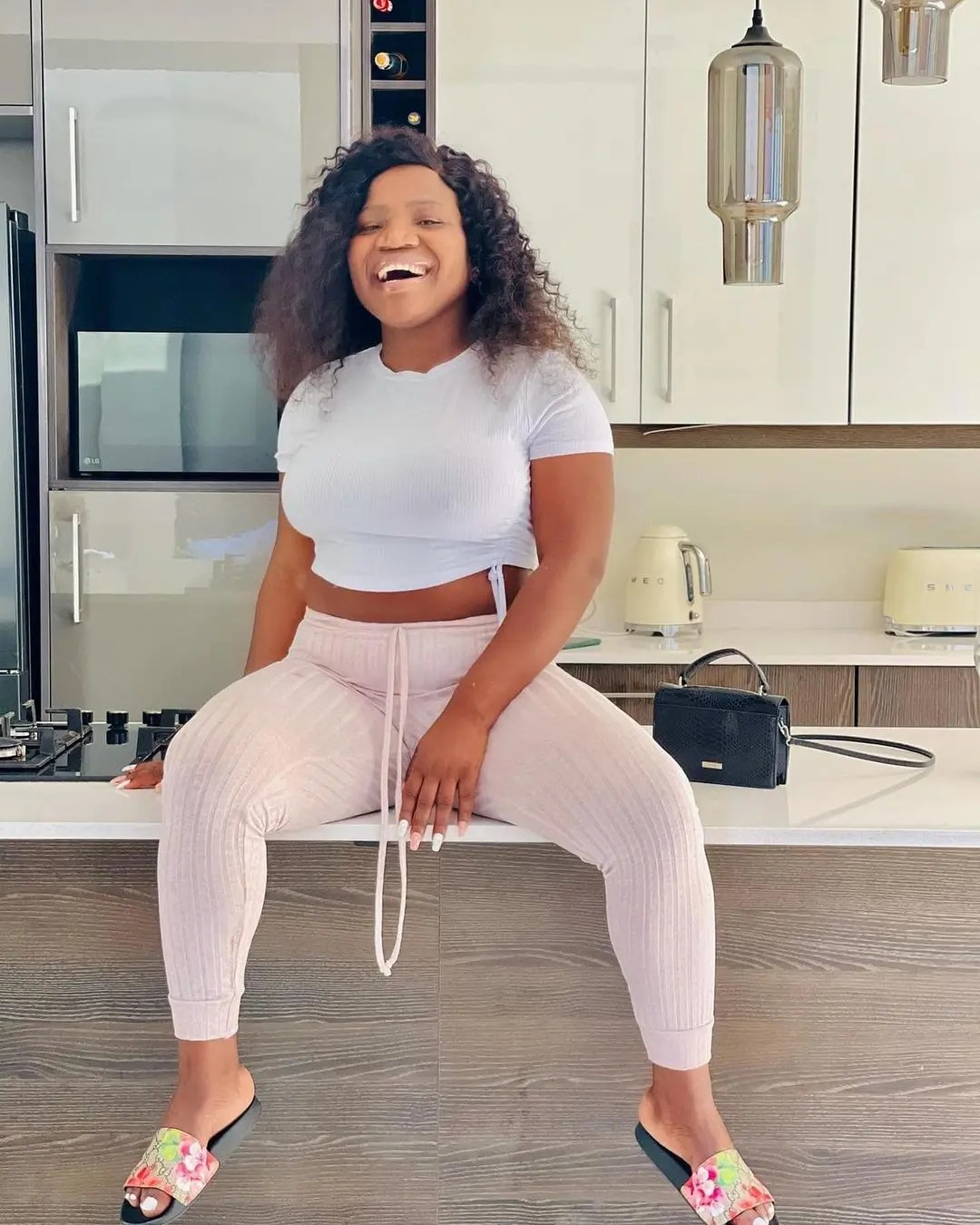 Ghanama crooner Makhadzi recently announced a R120 Million deal with Kicks Sports SA, and it has finally come to fruition. The two partners recently launched a new line of sports shoes called Kokovha, and her fan base couldn't be happier for the singer.
The launch has been met with a lot of excitement, and Mzansi simply cannot wait to jump on them. Khadzinators took over social media for the full duration of the launch, which was aired live on Sports Kicks SA's social media channels.
During the launch, the singer received another lovely surprise, when she was informed that her song, Ghanama, on which Prince Benza is featured, has gone Platinum.
But social media detectives do not sleep and they are now convinced that Makhadzi got back together with her ex-boyfriend Master KG.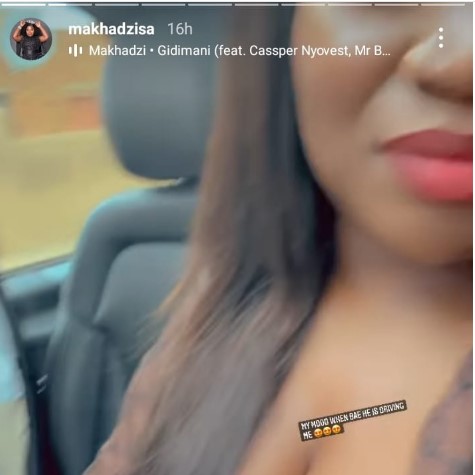 Makhadzi posted a video of herself in a car, and her caption said she loves it when bae is driving her. And at first, many did not think much of it, until Master KG posted a picture of himself with Makhadzi and Zanda Zakuza.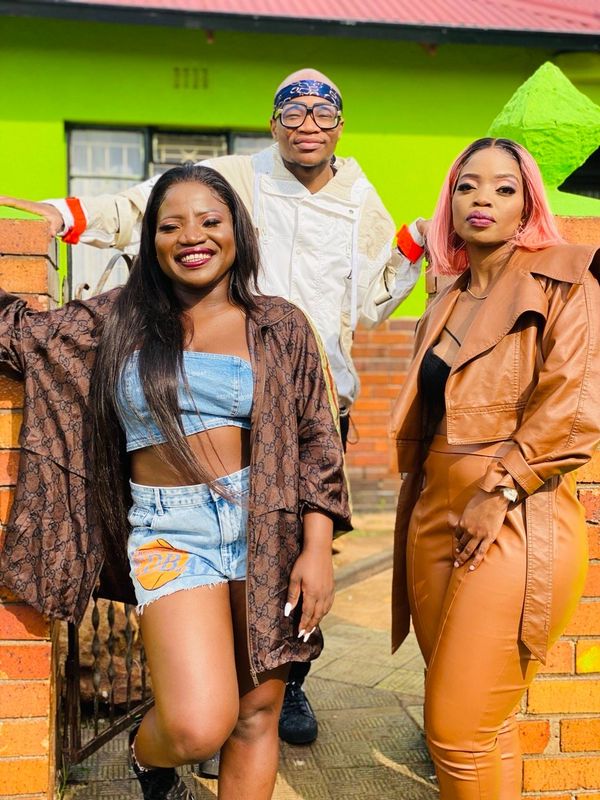 Fans immediately noticed that Makhadzi was wearing the same clothes in the picture that she was wearing in the video posted on her stories. Putting two and two together, their conclusion is that Master KG is the "bae" she was referring to.
This is not the first time the two have been suspected of being back together. Earlier on in the year, they went live online with a studio session in which they were dancing a little too provocatively with each other. Master KG was accused of trying to take advantage of her by reentering her life now that she is deeply in her bag.
2021 has certainly been Makhadzi's year, as she has wowed us every step of the way. In Spotify's year wrap up, she was crowned the most streamed female South African musician, which is not all that surprising for those who know how consistently she puts out good music.
This year, she has also proven that good music knows no borders. She has been touring Africa, and was recently in Botswana, where her fans almost caused a stampede.
She has had a beautiful year, and we love it for her. But the fans are very invested in knowing what the status of her relationship with Master KG is. The Khadzinators are invested, and they will not be satisfied until they get a straight answer.