Social media bullies leave former Miss SA Liesl Laurie in tears
Social media bullies leave former Miss SA Liesl Laurie in tears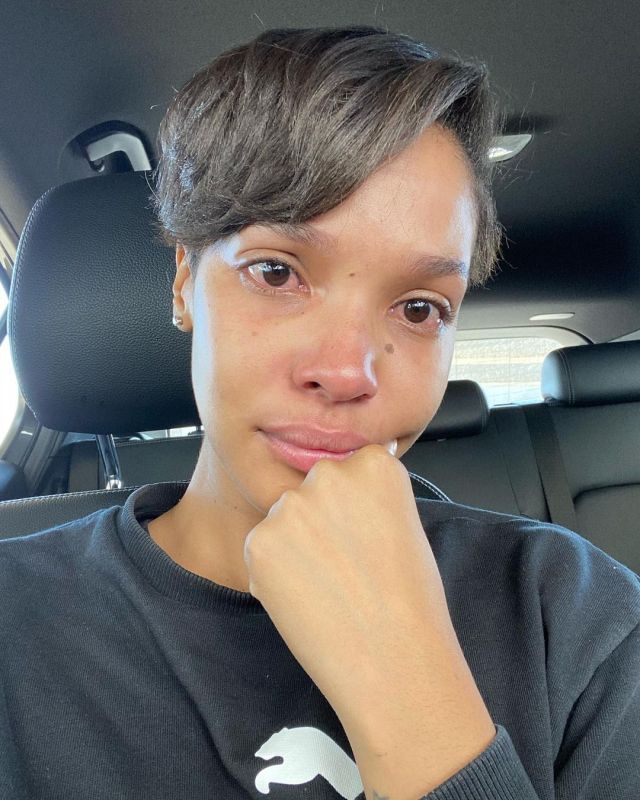 Former Miss SA, Liesl Laurie decides to be real on social media, as it's rare for you to see celebs come out about their pain and sadness on social media. Taking to Instagram, the radio presenter shared a photo of herself which obviously disclosed her teary eye.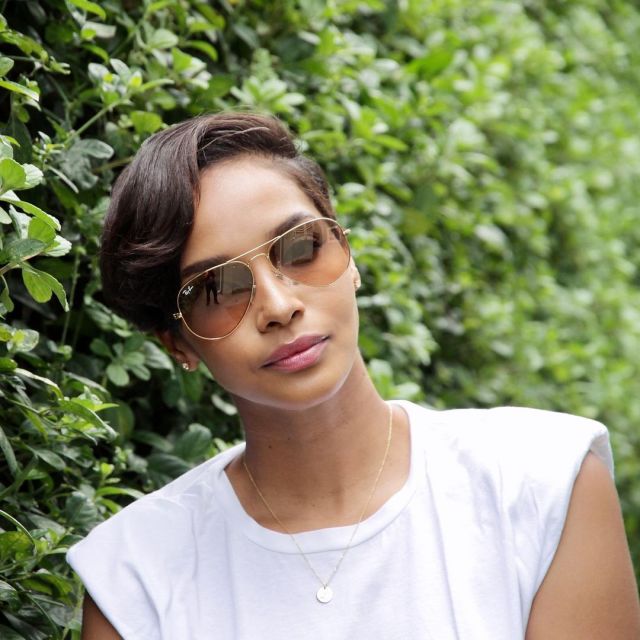 In a note shared on social media, Liesl said she's been sick and it's made her sad, exhausted. However, she decides to tell her story to the public.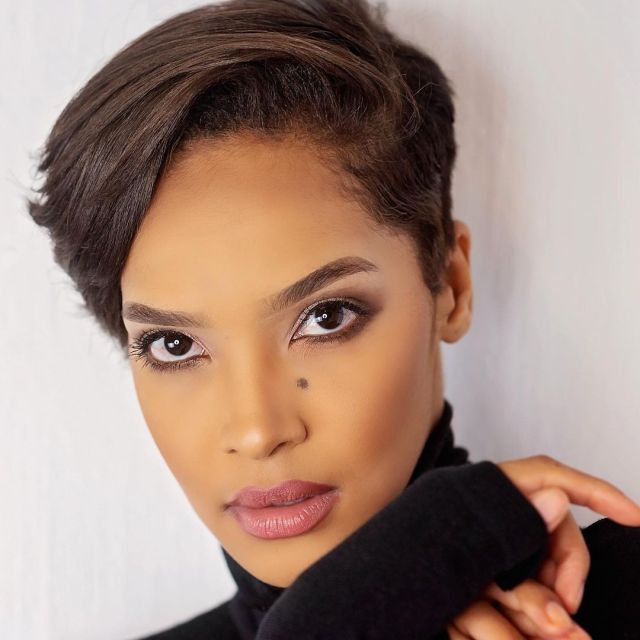 "Nobody is posting their bad days on social media…" I remember scrolling past a post from @natasha_joubert about everyone having a bad/overwhelming day/week every now and then and I related to it so so much. Little did I know that my overwhelming and exhausting day was just around the corner. I've been feeling sick, and thus feeling sad, overwhelmed, exhausted, impatient, anxious, needy… We have all been here in this "breakdown" spot, and if you're asking me, I say that is COMPLETELY OK," she said.