Social Development Minister Lindiwe Zulu urges people to reapply for social distress grant
Social Development Minister Lindiwe Zulu urges people to reapply for social distress grant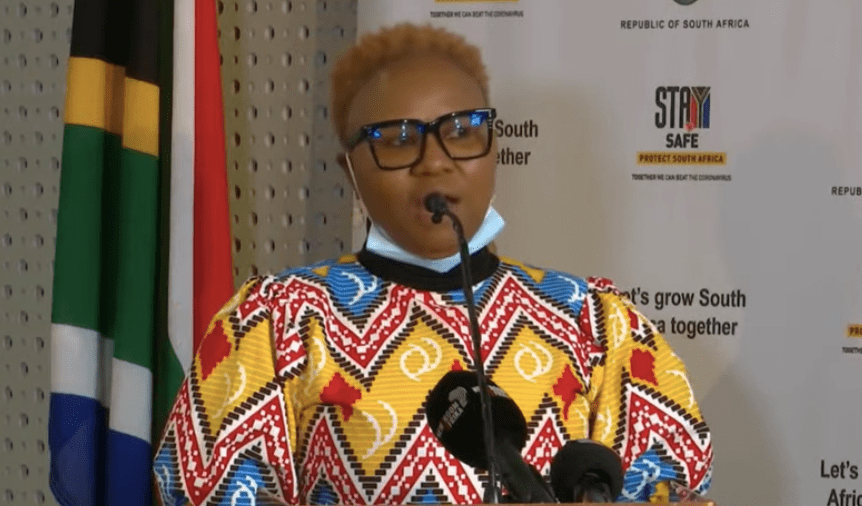 The Social Development Minister has reiterated that everyone needs to reapply for the COVID-19 relief grant. Lindiwe Zulu was briefing the media earlier on relief efforts to mitigate the impact of COVID-19.
She highlighted that only people who don't have any other financial support can apply for the grant. South Africans will be able to apply for the R350 grant from Friday, 6 August.
Zulu said that everyone who didn't receive their grants from the last round of payments will receive them during this round.
It is important to note that there will be NO AUTOMATIC QUALIFICATION – all applications must satisfy the criteria and will be subjected to the entire validation process.

— Social Development (@The_DSD) August 4, 2021
In order to access or to have the application reconsidered for the grant, an applicant must grant consent for Sassa to verify his or her identity, residency, income or social security benefits with any other institution deemed necessary by Sassa.