Soccer star Teko Modise weds for the 3rd time; meet his new wife (Photo)
Soccer star Teko Modise weds for the 3rd time; meet his new wife (Photo)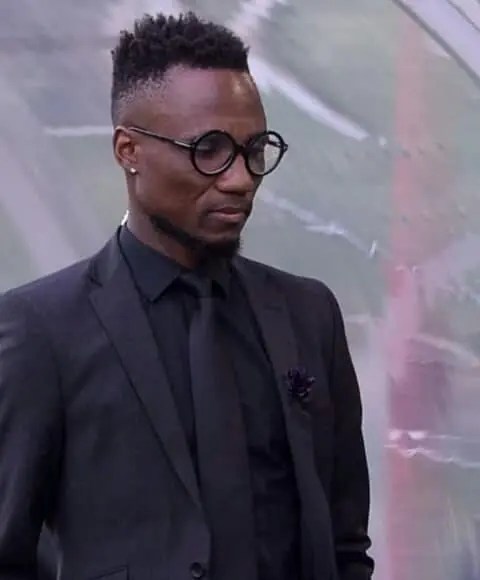 Could this be the third time lucky in marriage for former Bafana Bafana midfield maestro Teko Modise?
He bade farewell to his bachelor days in style when he said "I do" to his long-term girlfriend Koketso Chipane, who is popularly known as KokieBerry on social media.
The former Orlando Pirates and Mamelodi Sundowns star got hitched in an intimate traditional wedding attended by fewer than 30 close friends and family members in Meadowlands, Soweto, two weeks ago.
According to sources, members of the community were not allowed to attend the occasion because of lockdown restrictions.
This is not the first time Modise has walked down the aisle. In 2010, he married Felicia Mokoena, but the couple divorced in 2013. He then paid lobola for model Lizelle Tabane, but the relationship did not last long, and they went their separate ways in 2014.
According to close friends, Modise and Chipane have been together since 2017. He paid lobola in 2018 and the couple had the first leg of their traditional wedding then.
"This was the second leg, where her family was officially handing the bride to the Modises," said a source.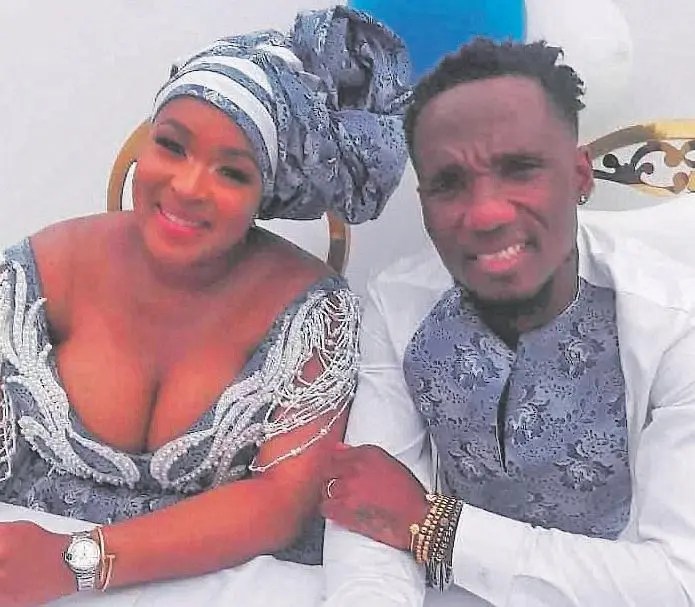 Since the couple started dating, Modise has not been shy to post her on social media.
In a post celebrating her birthday in August, Modise uploaded a picture of them together and captioned it: "I'm very thankful, incredibly grateful, unbelievably blessed to be in your presence every day."
Chipane wrote on her Instagram page that the two had met online before meeting each other for a date. She said that, after a few months of dating, Modise disappeared and changed his number, which he later said was because he was falling in love with her and he got scared.
But Modise came round and scored a brace off the field.
Yesterday, a fortnight after their nuptials, the couple held Chipape's baby shower at Tugela Club in Sandton.
A source alleged that the wedding ceremony was not smooth sailing, as Modise's uncles refused to be part of the occasion.
"There were also issues of the venue as other family members were against him having the ceremony at the family house, arguing that he should have got a venue other than a family house," said the source.
"He hired bouncers to ensure that protocol was observed. If you didn't have [an invitation], you were not allowed in," said the source, adding that the wedding went ahead despite family politics and without the uncles.
Modise could not be reached for comment, as his phone went straight to voicemail.