So SAD: Popular soccer star Teko Modise opens up on being a street kid and eating from dustbins
So SAD: Popular soccer star Teko Modise opens up on being a street kid and eating from dustbins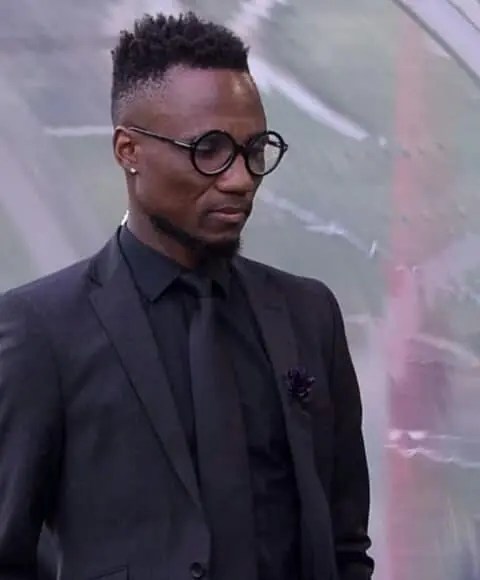 Media personality and soccer player Teko Modise recently spoke about the adversities he had to face before becoming a star player.
The now-turned analyst recently opened up about being homeless after he was kicked out at home by his father, who did not want him to play soccer.
"My dad never told me that he was a footballer. I was told by other people. He took me to my first game at FNB Stadium, but never wanted me to play the game," he told controversial podcaster MacGyver "MacG" Mukwevho.
"He was always pushing me to go to school. He did not like it whenever someone came to ask me to play for them. And when they leave, I would get a beating because he did not understand why I was still playing. But, I wanted to find out what it is about this game that he did not want me to play."
Teko said after going against his father's will, he kicked him out.
"I became a street kid for a few months, and the first time I ate Chicken Licken was from a dustbin," he said.
Also known as The General, Teko said word went out that he was homeless, and eventually his mum came looking and found him.
He also spoke about his previous team Orlando Pirates "using muthi", sharing that they would take a bath before a game to ensure a win.
"We would bathe the night before, then go back to our room to take a shower.
The following day, we would lose the game and they would say we were not bathing correctly. So on game day after a pre-meal as we are just about to board the bus, we would bathe and go to the stadium. Next thing, you're in the pitch itching!" he said.
Teko added that those who were against using muthi never made it far in the team as they would either get benched or kicked out.