Slik Talk mops the floor with Minnie Dlamini's head
Slik Talk mops the floor with Minnie Dlamini's head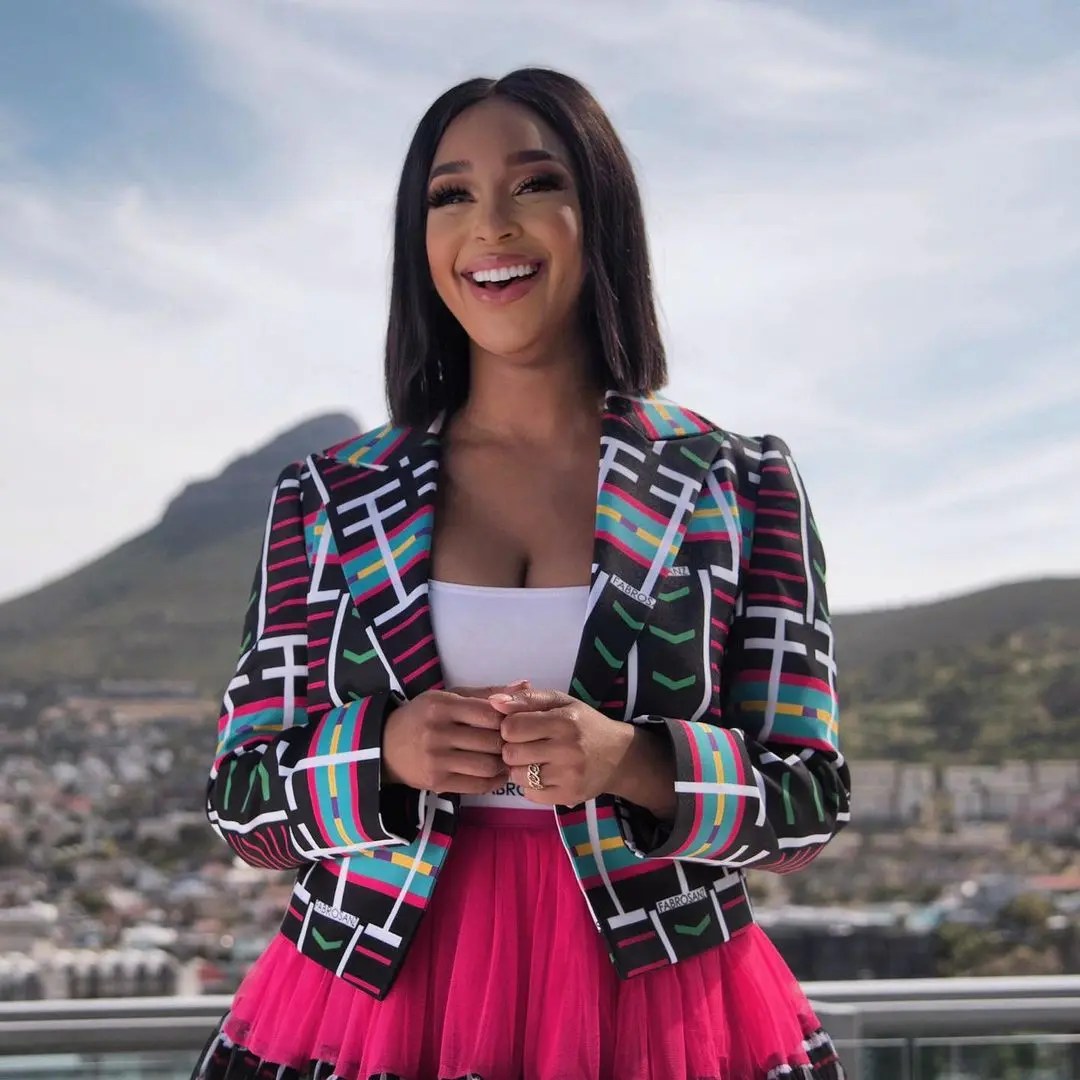 This past week has seen the Podcast and Chill with MacG face a lot of public scrutiny especially after the shocking interview with Jub Jub. The interview ended up opening a can of worms for Jub Jub who landed in very hot soup when Amanda Du Pont decided to expose him for his past sins.
At some point, many thought that the podcast would be cancelled especially after all the backlash MacG kept receiving backlash from many Zalebs and Mzansi at large, saying that his podcast was degrading to women.
One of the Zalebs who came after MacG is TV presenter Minnie Dlamini who seems to be getting hit at more than anybody else. If Minnie thought that it was only MacG would be out for blood, well, she thought wrong.
Taking to his podcast, Slik Talk has decided to give the media personality a taste of his wrath. Other than defending MacG, Slik talk has gone ahead to throw some pretty major shade at Minnie Dlamini and we are left to wonder if there is a personal vendetta between the two.