Slik Talk comes after Busta 929 after viral video
Slik Talk comes after Busta 929 after viral video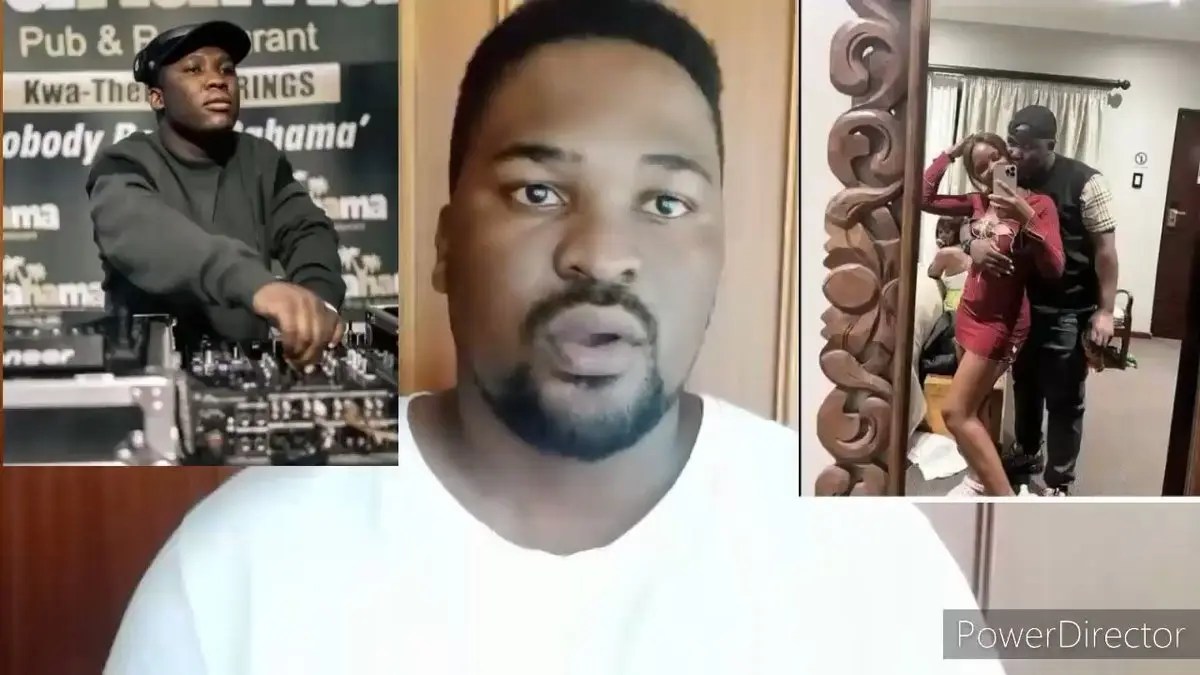 Slik Talk gained himself a reputation as a celebrity basher and seems to be back online doing his thing following a short break from making videos.
The controversial YouTuber just pointed his flaming guns at amapiano artist Busta 929 who has been dubbed the "amapiano R-Kelly" after photos surfaced of him with a girl who is allegedly only 15.
In the video which was shared by Slik on 21 February 2022, Slik says that Busta is basically begging to go to jail and has been moving very weirdly for a while now.
Referring to a statement previously shared by Busta regarding his house party that was crawling with underage girls, Slik said that there is no talking himself out of trouble this time.
Busta 929 finally gets Slik Talk's attention: 😬

"You've been moving weird for a while now.
At this point you are begging to go to jail, there is space for you there…
There is no defending this my nigga"

R Kelly caught strays 😭

MacG • Dineo • Vyno • Money Heist pic.twitter.com/FwluaI1BH2

— YaseB 🇸🇿 (@ThisIsColbert) February 21, 2022