Slik Talk attacks Natasha Thahane following pregnancy announcement – VIDEO
Slik Talk attacks Natasha Thahane following pregnancy announcement – VIDEO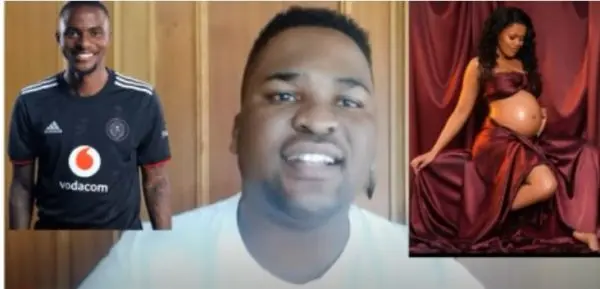 Slik Talk has once again shared his two-cent about Natasha Thahane's pregnancy announcement.
Natasha shocked so many this morning after announcing she is expecting and her fans are happy that she is going to be a first time mother.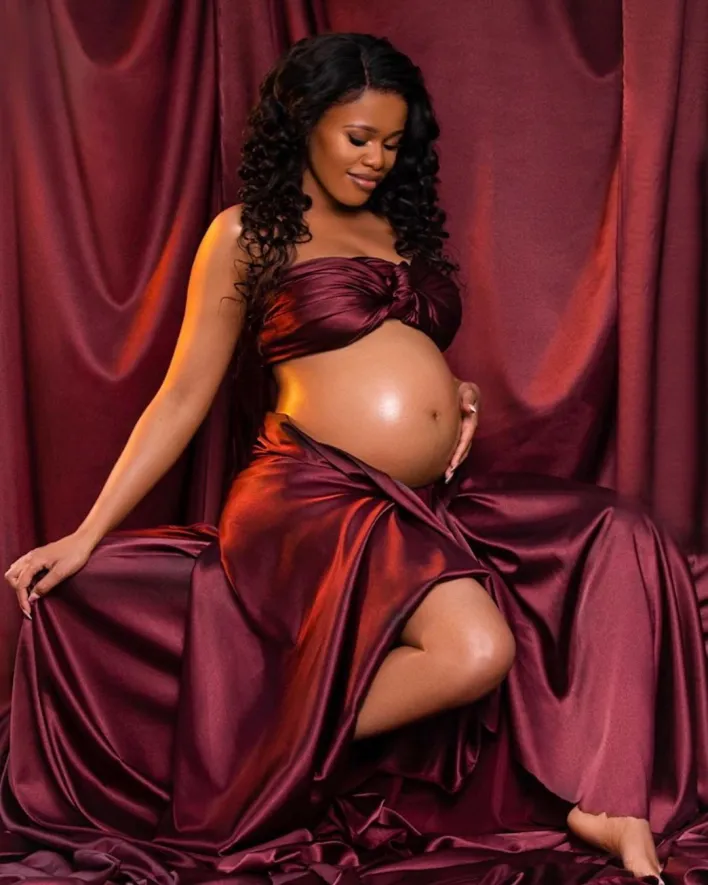 Slik on the other hand attacked the actress for falling pregnant for his boyfriend Thembinkosi Lorch.
Although Natasha hasn't confirmed who her baby daddy is, it is public knowledge that she and Lorch are an item.
In the video, the YouTuber made it known that Natasha has made the biggest mistake in her life citing that Lorch will forever disappoint her.
"This is one of the worst mistakes you've ever made in your life, you don't beg on a guy like Lorch. He is a complete liability , a fraud and overhyped media darling. He will disappoint you every time.
"You don't make a baby with a guy like Lorch, he is an embarrassment. I'm an Orlando Pirates supporter. Do you know how much money I've lost because of this clown? You know how much embarrassment I've had to take because of this clown? He just embarrassed us on the weekend and you gonna be impregnated by a clown like Lorch.
Watch video below: