Skwatta Kamp member Nish's memorial and funeral details
Skwatta Kamp member Nish's memorial and funeral details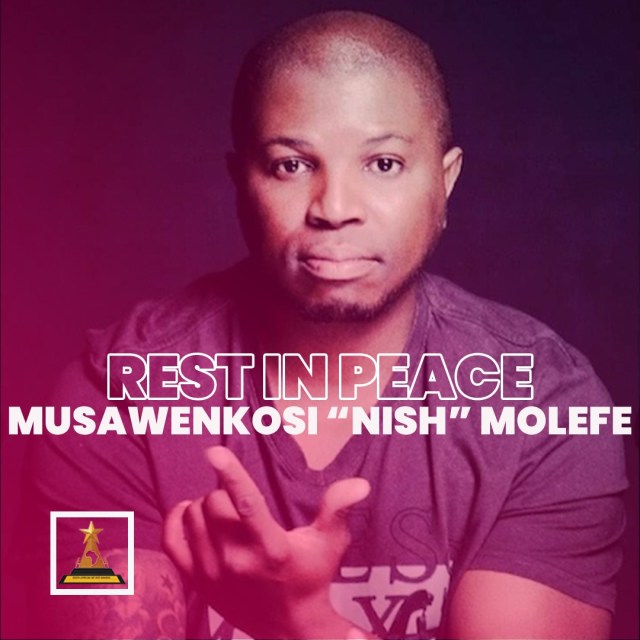 Late Skwatta Kamp member Nish will be buried on Friday, 12 February and a memorial service will be held tonight, 11 February at 7 pm.
Nish, whose real name was Musawenkosi Molefe, died on Friday, 5 February after battling Covid-19 for weeks.
According to Skwatta Kamp's manager Peter Lynch, Nish was diagnosed with Covid-19 in the first week of January and taken to hospital a week after diagnosis.
He died in hospital after being admitted to ICU twice.
His memorial service will be held tonight at 7 pm. It will be live on Facebook and YouTube from the Slikour On Life pages.
The funeral will be held at his home in Brakpan, Ekurhuleni, and he will be buried at the South Park Cemetery in Germiston.