Skwatta Kamp member, Musawenkosi "Nish" Molefe dies from COVID-19 complications
Skwatta Kamp member, Musawenkosi "Nish" Molefe dies from COVID-19 complications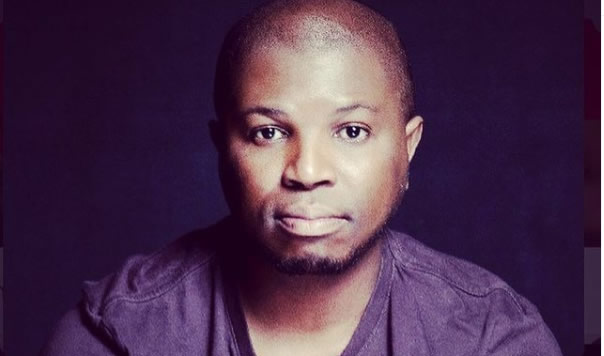 Skwatta Kamp group member Musawenkosi Molefe, famously known as Nish was announced dead on Friday by the award-winning hip hop group.
The musical group confirmed that he died due to COVID-19 complications after days in the hospital.
"Musawenkosi was rushed to hospital after being diagnosed with Covid-19. After a lengthy stay, he succumbed to the virus," the statement read.
Rest easy NISH 💔 Skwatta Kamp will not be the same without u 🕊️ pic.twitter.com/e8cZgxMYL1

— DJ Complexion (@DjComplexion) February 5, 2021
The group which had seven members – Infa, Nish, Shugasmakx, Flabba, Nemza, Bozza and most recently_Relo, _now has five members.
Nish's death comes seven years after the death of another member Nkululeko Habedi, popularly known as Flabba.
South African music artitsts have taken to social media to pour out condolences.