Skolopad surprises her daughter at her award ceremony – Photos
Skolopad surprises her daughter at her award ceremony – Photos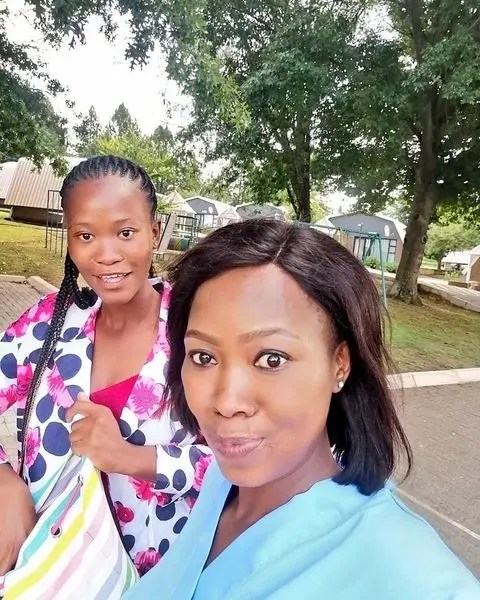 Skolopad put a big smile on her daughter's face after she surprised her daughter.
Taking to Instagram, she said she went to the awards ceremony because she is one of the best top achievers.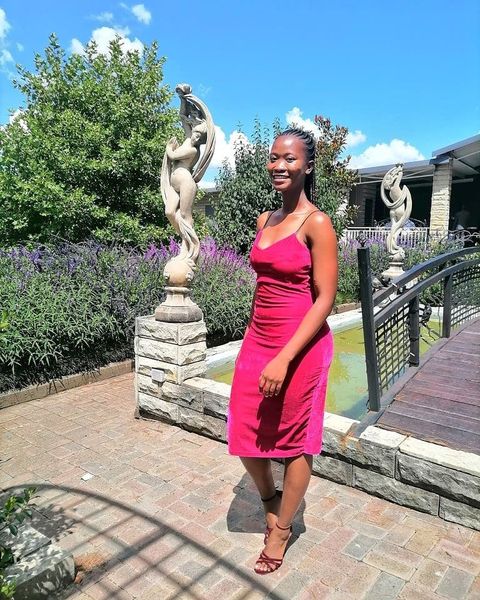 Skolopad has been facing a lot recently but she had to create time for her child.
She said in her daughter's speech, she praised her and she is happy to be her mother.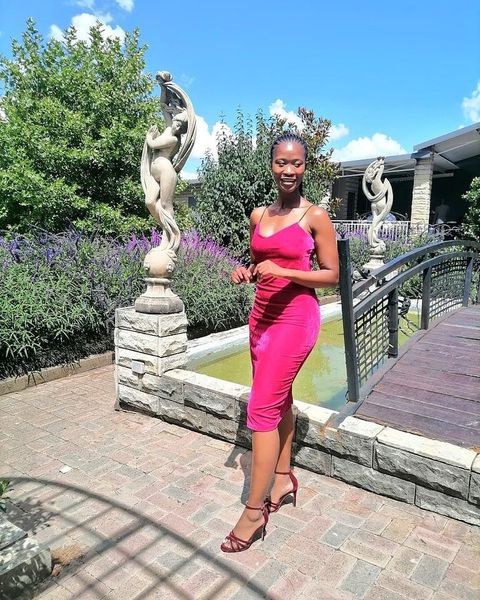 Skolopad said: "Surprised my child at the Maluti Tvet college awards ceremony because she is one of the best top achievers. On her speech she said "My mom is one person that's very keen when it comes to education, so one way to ask her for forgive me was to work hard to be where I am today" 😭💃 guys 22/02/2022 is a Beautiful and special day I'll never forget "RECONCILING" with my daughter in a positive way. 🙌💃💃 I once said I look like 2022🙏"