Skhumba at memorial service: Kuli Roberts would attend events without bathing
Skhumba at memorial service: Kuli Roberts would attend events without bathing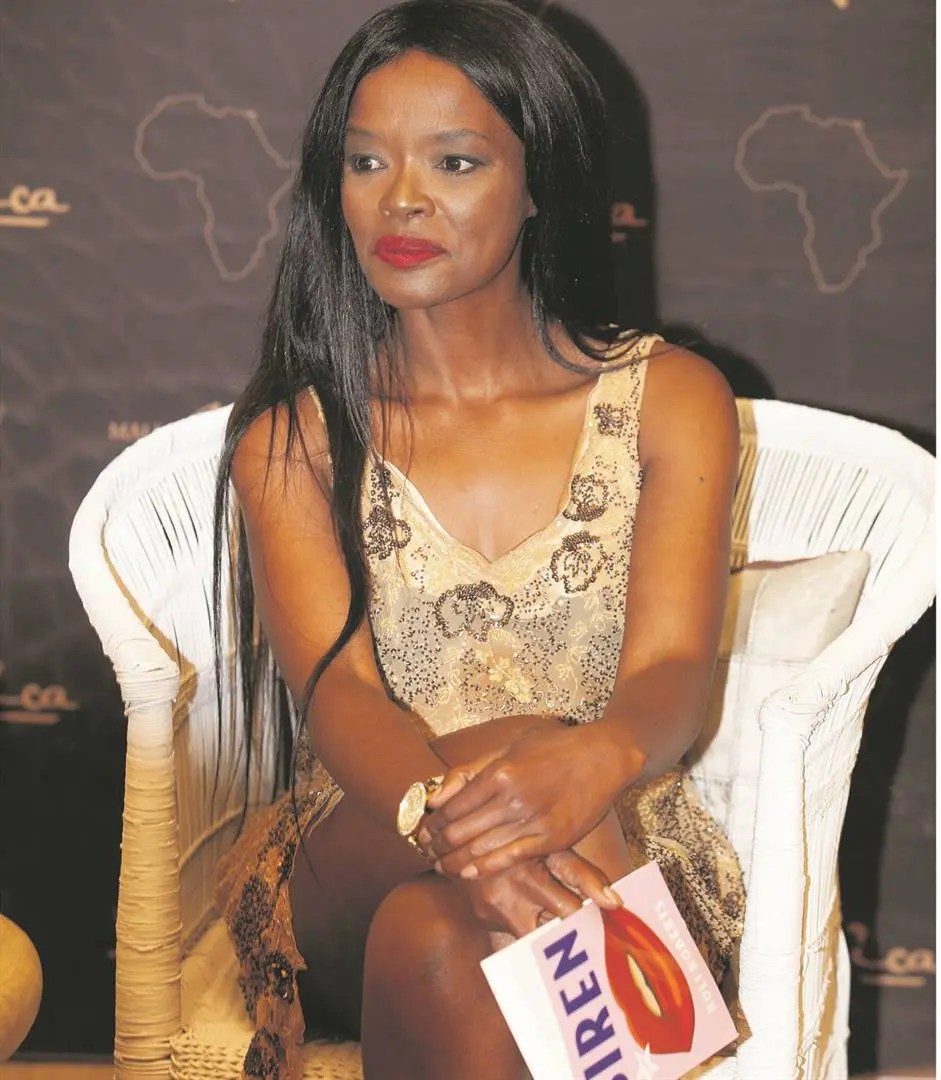 Mzansi comedian and radio personality Skhumba Hlophe has made startling revelations that the late broadcaster, Kuli Roberts would at times attend gigs without bathing.
He made the rib-cracking remarks during his spirit-lifting tribute to Roberts at her memorial service which was held at Birchwood Hotel in Boksburg, Johannesburg yesterday.
The memorial service was graced by Roberts family and friends within the South African entertainment space.
He spoke:
"We are writing our stories everyday. What are we writing? What are we doing differently? Are we living a lie, like most of us or we live in the truth like Kuli?
"uKuli would go to an event akagezanga [without bathing]. She was that person. She didn't care how she looked. If you didn't like how she looked, heii, that's your problem. Are we living a lie?
"Right now we are living in the world of social media where we need approval [from people], which is wrong," he added.
Skhumba recalled how he met Kuli in 2014 and how he probably gave her and the late broadcaster Bob Mabena the best last years of their radio time.
Former Scandal actress and "Happiness Ever After" star Nambitha Ben-Mazwi, Kuli's close friend, also delivered a teary and hearty eulogy for Kuli Roberts.
"You felt like home. You were a safe space in this industry and you took me under your wing. Thank you for always looking out for me," she read, as she fought back tears evoked overwhelming emotions.
The event was directed by Kuli Roberts' former Trending SA co-hosts Shaka Sisulu and Nina Hastie. Despite the sombre and emotionally charged atmosphere in the room, the two stayed true to Kuli's funny spirit, as they made the mourners chuckle even as tears clouded their eyes.
Hastie commented on their time together at Trending SA: "She loved that time. She loved her job. She loved being with people."
Legendary singer and songwriter Ringo Madlingozi serenaded the mourners in between the tributes.
Among the mourners were DJ Sbu, Khumbulekhaya presenter Andile Gaelesiwe and Kuli Roberts' sister and actress, Hlubi Mboya-Arnold.
Hlubi-Arnold read the eulogy from Kuli Roberts' two children, who described this period as the worst time of their lives.