Skhanda World join forces with Universal Music
Skhanda World join forces with Universal Music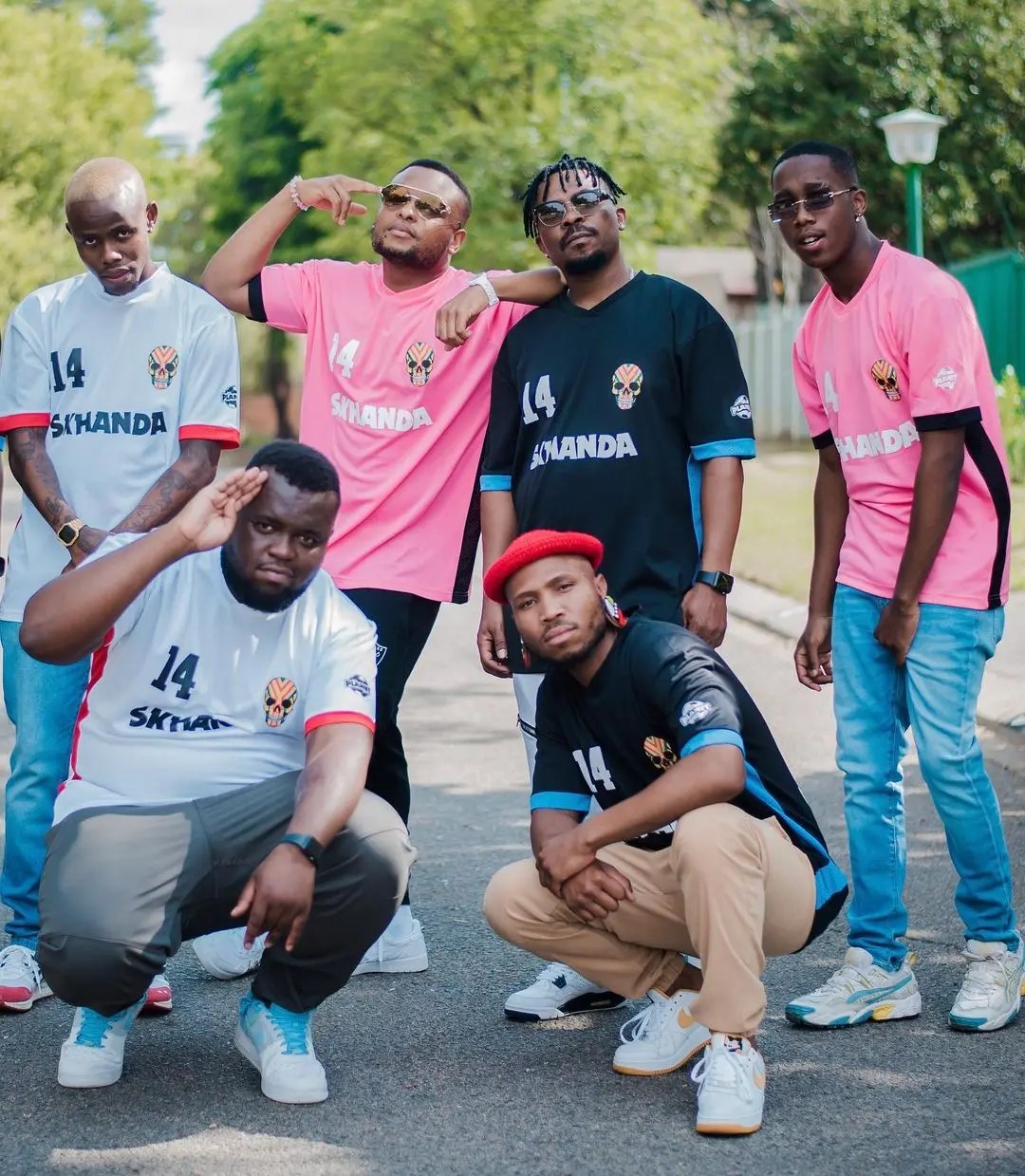 Record label Skhanda World has joined forces with Universal Music South Africa.
They announced their partnership on Wednesday, 10 November, and said they would be releasing a collaborative album, titled Welcome To The Planet.
The label is founded by rapper K.O and his partner, Tsholofelo Moremedi.
Former Teargas member and singer under Skhanda World, Ma-E, spoke to Daily Sun about the decision.
"Directors of the company saw it fit to partner with Universal because they know this project would be big and they wanted the right company behind it. Skhanda World knows the kind of impact Universal has, which is even international," said Ma-E.
"But more than that, they wanted every artist under the label to be taken care of and given the attention they needed, equally. Our artists are rising and gaining momentum, and directors wanted the right support for them," he added.
The rapper said Welcome To The Planet had 11 tracks, with some such as Asambe and Qoloqolo released already.
"Some tracks were dropped before the deal was sealed because it took time. Fans were getting impatient and we couldn't keep them waiting. It took us eight months to finalise everything because we had to make sure that every artist benefits from the deal," he said.
"The album will be enjoyed a lot. We feature musicians including Cassper Nyovest, AKA, Khuli Chana, Focalistic, Nadia Nakai and Tshego. It has the kasi flavour to show people that we are still Skhanda Music."