SkeemSaam's Eric Macheru(Leeto Maputla) on the hunt for his real dad
SkeemSaam's Eric Macheru(Leeto Maputla) on the hunt for his real dad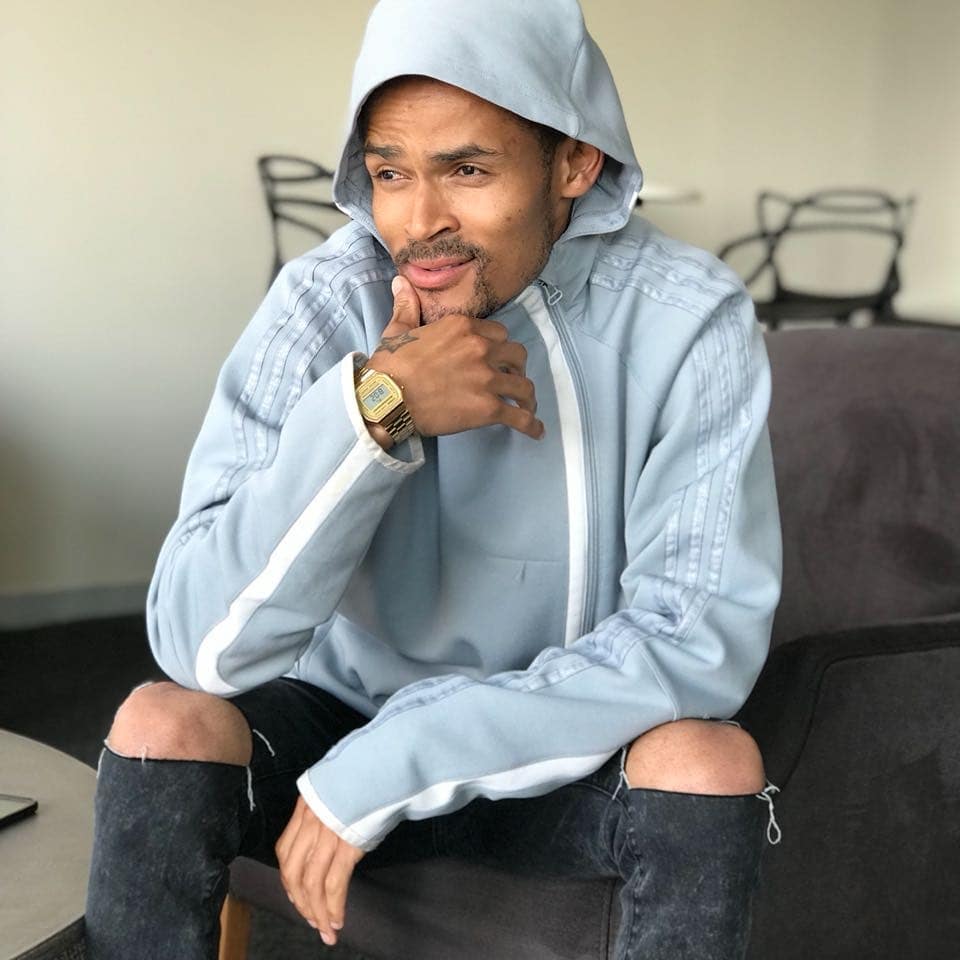 The storyline of Leeto Maputla, played Eric Macheru, on Skeem Saam is becoming hotter with each episode as he searches for his real father.
As one of the stars who've been with the much-loved show from the its inception, Eric described himself as the old croc of the show. With the discovery that his onscreen dad fathered a son with someone else, the show's viewers predicted Leeto would question his own identity and start a quest to find him, which is exactly what's happening.
"It's quite crazy how these writers do these twists and turns. It's madness cause I wouldn't want to be in those type of situations as a father," he said.
Eric and his long-term girlfriend, Claudia, welcomed their son last year.
He said the similarities he shared with his character were that they both loved their families and would do anything for them. While he might be on a quest to find his onscreen dad, his father is late.
"Unfortunately my dad passed away, but yes it was a beautiful relationship," said Eric.