#SkeemSaam: Tbose and Mapitsi tie the knot – Photos
#SkeemSaam: Tbose and Mapitsi tie the knot – Photos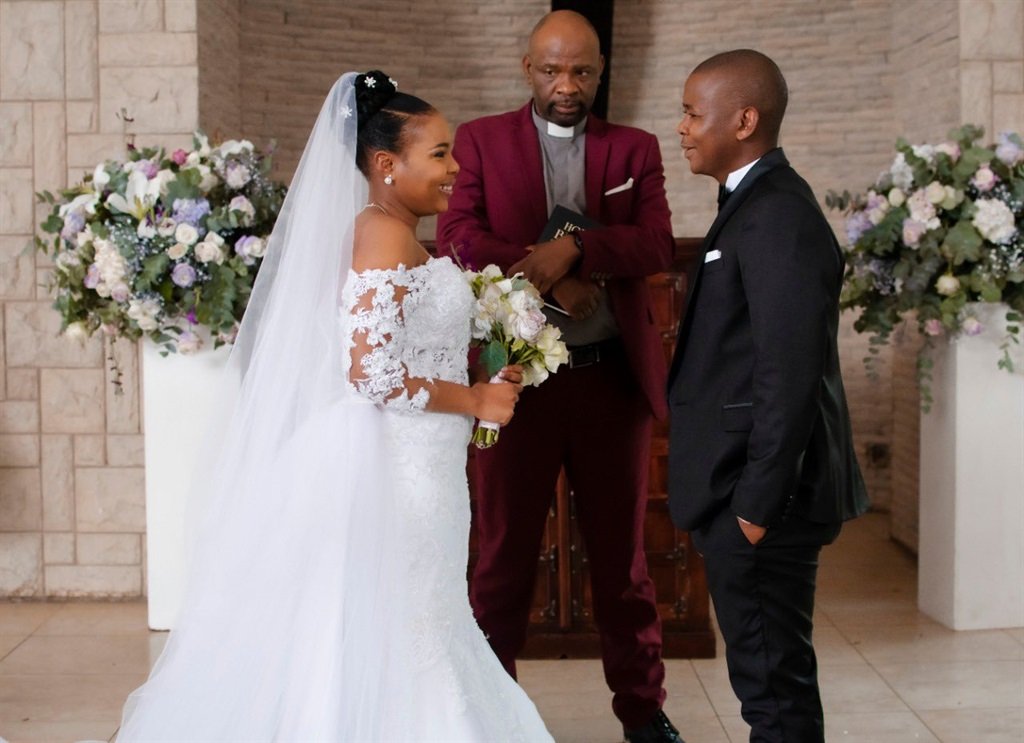 The wedding of the century has finally happened. Skeem Saam's Tbose and Mapitsi are finally getting married after a 10-year on-and-off relationship.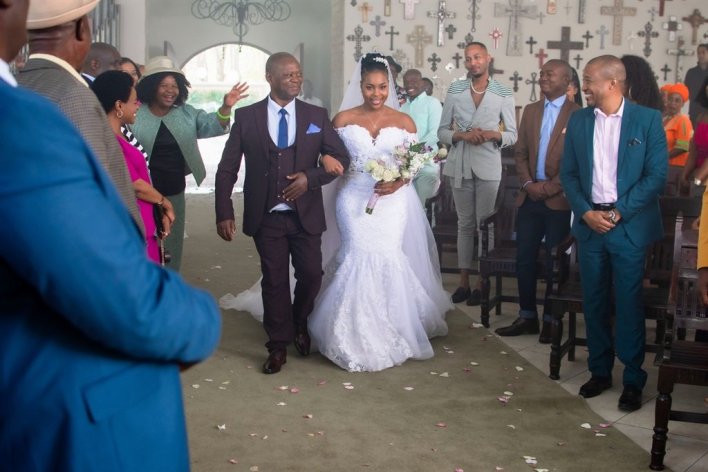 Viewers have grown to love Tbose and Mapitsi, played by Cornet Mamabolo and Mogau Motlhatswi, through their ups and downs and are happy that the two are finally getting married.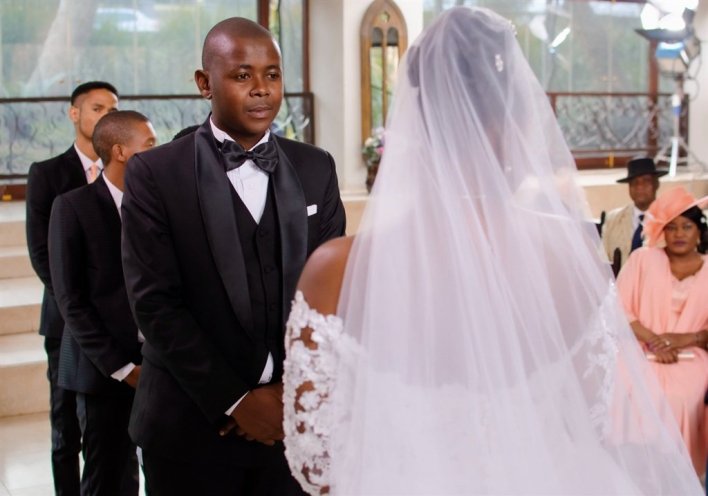 Speaking to Daily Sun, Mogau said that the wedding will not be without drama and disappointment. "People should expect absolute beauty, but a little bit of disappointment. Everything else will be perfect.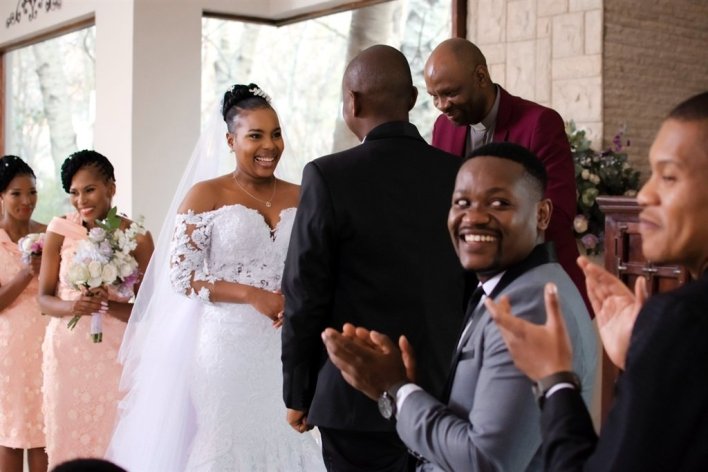 "It's a beautiful venue and gown, and everyone looked absolutely amazing. But there will be disappointment from Mapitsi's side, and people will have to watch and see what the disappointment is," she said.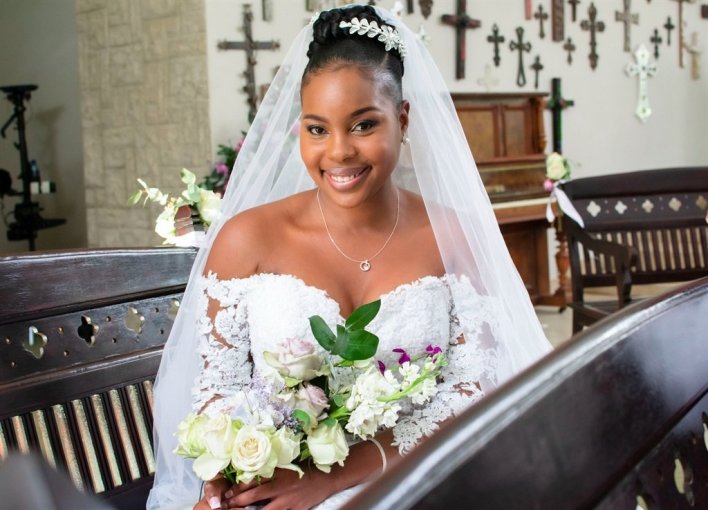 "The people who viewers expect drama from will surprise them, and the ones they don't expect to cause drama will surprise them as well. They will be on their worst behaviour."