#SkeemSaam: Lehasa denies being the father of Pretty's unborn baby
#SkeemSaam: Lehasa denies being the father of Pretty's unborn baby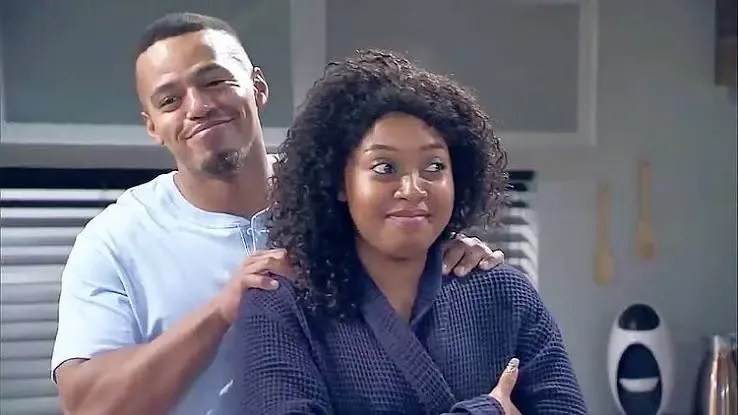 Things have taken a dramatic turn on Skeem Saam.
This follows the disastrous meeting the Seakamelas had with Lehasa, who denied being the father of Pretty's unborn baby.
Since then, Pretty has decided to terminate the pregnancy as she feels she doesn't want her child to be subjected to rejection.
But her mum, MaNtuli doesn't support her decision and has warned her she would disown her should she abort the baby.
She was kind enough to tell her that having a child at her age is not a bad thing and reminded her that her sister, Sthoko, was in a similar situation when she was pregnant with Clement.
It will be interesting to see if she will go ahead with it as she has already told her family that she has every right to decide what she wants to do with her body.
We recently celebrated International Safe Abortion Day and it is good to see a big show like this shining the light on real-life issues.
Meanwhile, the plot has thickened on Gomora.
Things are proving to be very tricky for Gladys, whose involvement in Langa's death has become clear to Melusi.
He's struggling to come to terms with it and has found comfort in the arms of his high school sweetheart, Thathi.
This is adding another nail to the coffin as their marriage has been on the rocks for a while.
Now that everything is out in the open, it will be interesting to see who Melusi will choose between Thathi and Gladys.