#SkeemSaam: Kwaito Puts Glenda In Her Place
#SkeemSaam: Kwaito Puts Glenda In Her Place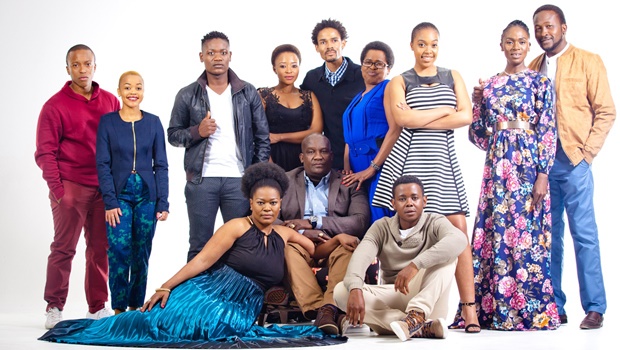 Almost two years later and we're still embroiled in Kwaito, Lizzy, and Glenda's love triangle. Well, the fans are not complaining. It seems as the soapie keeps topping the trending chart on Twitter.
When everyone thought that Zamokuhle had finally decided which girl he was going to stick with by choosing Glenda, it appears now that the tables have turned. Because he and Lizzy will be the bride and groom of honor at T'Bose and Mmapisti's wedding – they've been spending a lot of together lately. This hasn't set well with Glenda and to our surprise, Kwaito doesn't care and hasn't stuck by his side.
Check out some of the reactions from social media.
Not Glenda already playing wife to Kwaito and sending threats to the real "True love" ya Zamokuhle 😂😩😩😂😂#SkeemSaam pic.twitter.com/xJyUSs4aI6

— Kenna Ousi Karabo⚪ (@Karabo_M_Moeng) May 10, 2021
This is what happens when a gent cheats on you. Glenda was not like that before 🥲#SkeemSaam

— Gomo⭐️⭐️🇿🇦🇿🇦 (@EricaStan17) May 10, 2021
Speaking about Zamokhule, Clement Maosa recently gifted himself with a brand new BMW 4 Series on his 34th birthday over the weekend. His fans and friends in the entertainment industry took to his comment section to congratulate him on his new ride and wish him a happy birthday.
Sharing a heartfelt letter on Instagram, Maosa thanked his late parents for bringing him into the world and turning him into a selfless man filled with purpose.