Skeem Saam under fire as Extras spill the beans on what happens behind the scenes
Skeem Saam under fire as Extras spill the beans on what happens behind the scenes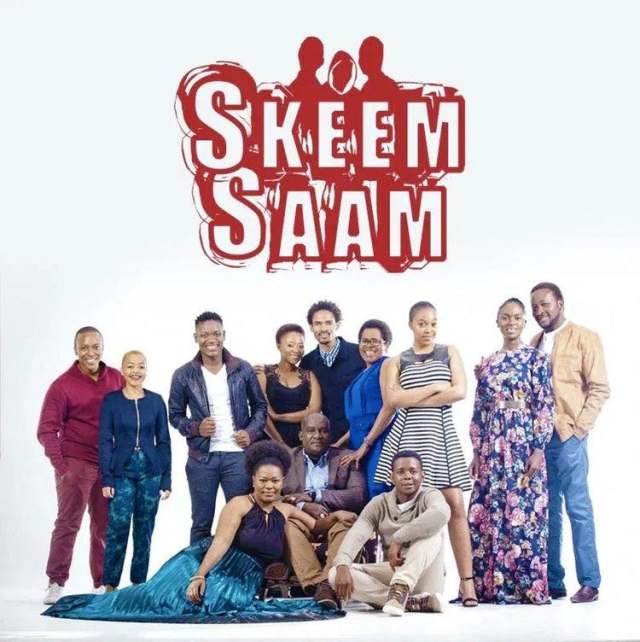 Extras have painted a grim picture of how they are allegedly treated on the set of SABC1 soapie Skeem Saam.
They told the publication that they were being made to feel less human, saying they ate at different times and their menu was not anything a human should be eating.
They claimed they were expected to leave the set late at night and still report for duty very early the following day.
"If we miss the allotted time for breakfast, we go hungry the whole day," said one extra who spoke on condition of anonymity for fear of reprisal.
He said he didn't like being undervalued as they also made a positive contribution to the cast.
Another extra, who also spoke on condition of anonymity, said they were made to feel like nobodies.
"The treatment we get on set is very disappointing.
"The story wouldn't be as good as it is without extras because we carry it," said the extra.
The alleged treatment the extras received from Skeem Saam was said to be different from the sets of Scandal! and Rhythm City, which were all housed at Sasani Studios in Balfour Park, north of Joburg.
"We don't experience the same problems at these other productions.
"In fact, the staff is friendly and we eat with the cast and crew at the same time," said another extra, who has been working there for more than a year.
A fourth source, who was semi-part of the production, said: "Even extras arrive late on set and we get breakfast because they know some people come from far and leave their homes without eating breakfast."
Skeem Saam publicity manager Sumaya Mogola said: "We're currently outsourcing one agency that provides us with extras, and we have never received any complaints regarding ill-treatment at all.
"Each member of production is catered for on a daily basis with the same quantity and quality of food.
"Some days might be longer than others, but we have never had to keep an extra for more than 12 hours in a day."