This is why Viewers are Tired of Muvhango's Boring Storyline
This is why Viewers are Tired of Muvhango's Boring Storyline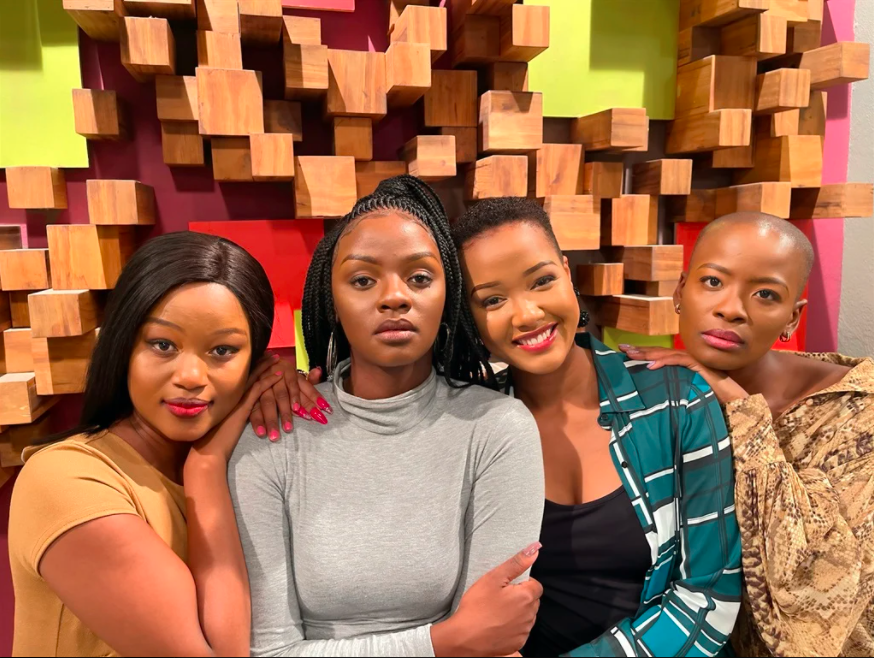 SABC2's long running show Muvhango's problems continue to mount and it is the latest show to leave viewers unimpressed. Originally, the show drew increasing numbers of viewers every month, but it seems to be in trouble.
Recently it has been leaving viewers foaming at the mouth over its boring storyline and they are threatening to boycott it. It seems things had been getting better but now they're back to square one. The show had been losing viewership due to its boring storyline.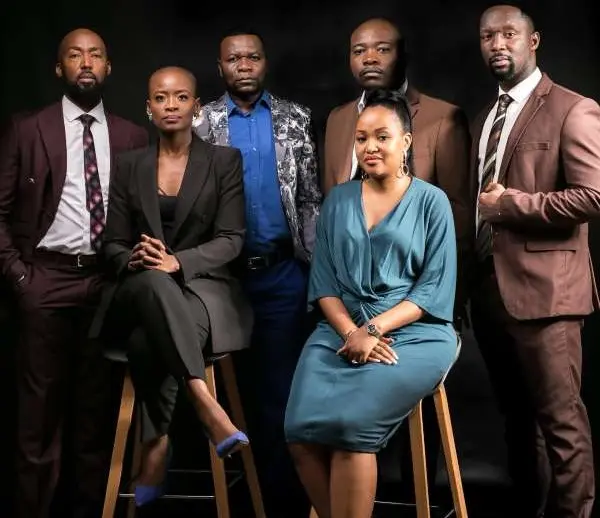 The show has been receiving major backlash on social media lately for promoting witchcraft. Some of its episodes featured Susan using muthi to save her marriage. Viewers feel the show is now promoting witchcraft. The soapie also recently introduced new faces but viewers are not happy with them. They feel the soapie recycle its storyline.
The Mukwevho ancestors are selfish… they are punishing Suzan mara Azwi doesn't get punished yah neh… The in-laws will always choose their own over you no matter how many times you are wronged and abused yoh 🚮🚮#muvhango

— Seemole (@SeemoleThee) March 25, 2022
As I was starting to enjoy #muvhango now this twin nonsense pic.twitter.com/6D0Xs4EHaK

— Nqoby (@Nqobie31) March 26, 2022
Another show that was dragged for its storyline and improved is Uzalo. The show was skating on thin after the SABC gave it an ultimatum to improve storyline or it will get cancelled.
On social media, viewers' complaints about the poor storyline has been falling on deaf ears but now, the SABC decided to step in to sort things out. An executive from the SABC told Sunday World that instead of taking drastic measures of canning the telenovela, they were trying to remedy the situation.
"Yes, there are issues with Uzalo because of its dwindling numbers and the complaints we received from viewers who said the storyline was now boring. We urged the producers to come up with creative storylines to rescue the soapie because it was important to the SABC. Another thing we emphasized was that actors need to be paid decent salaries for their work," said the executive to the publication.
The show got renewed for a new season and the SABC announced a 3-year agreement the show. Recently it added new face including Thembi Nyandeni, Siyabonga Radebe, Omuhle Gela and etc.
"We are excited for audiences to experience a reimagined Uzalo. The production team promises a season of high-stakes drama, riveting storylines, creativity, and skillful production. The production has several new faces joining the show, and it is a great pleasure to work with this impressive talent. We are confident that our viewers are eager to continue experiencing authentic stories that represent their everyday realities in a way that resonates with them." said Pepsi Pokane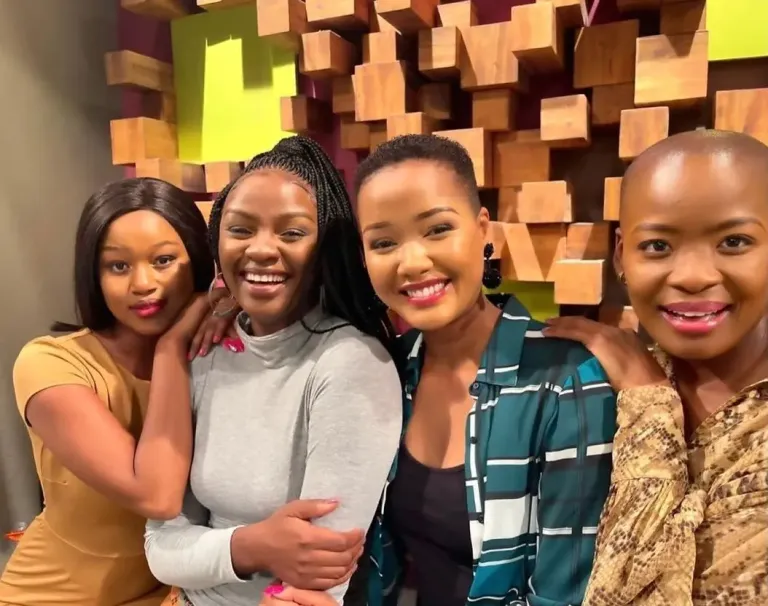 I'm a sucker for these recycled stories💀😭😂

— She.nb (@She_giwu) March 25, 2022