Skeem Saam fans want actress Samukele Mkhize(Khwezi) fired
Skeem Saam fans want actress Samukele Mkhize(Khwezi) fired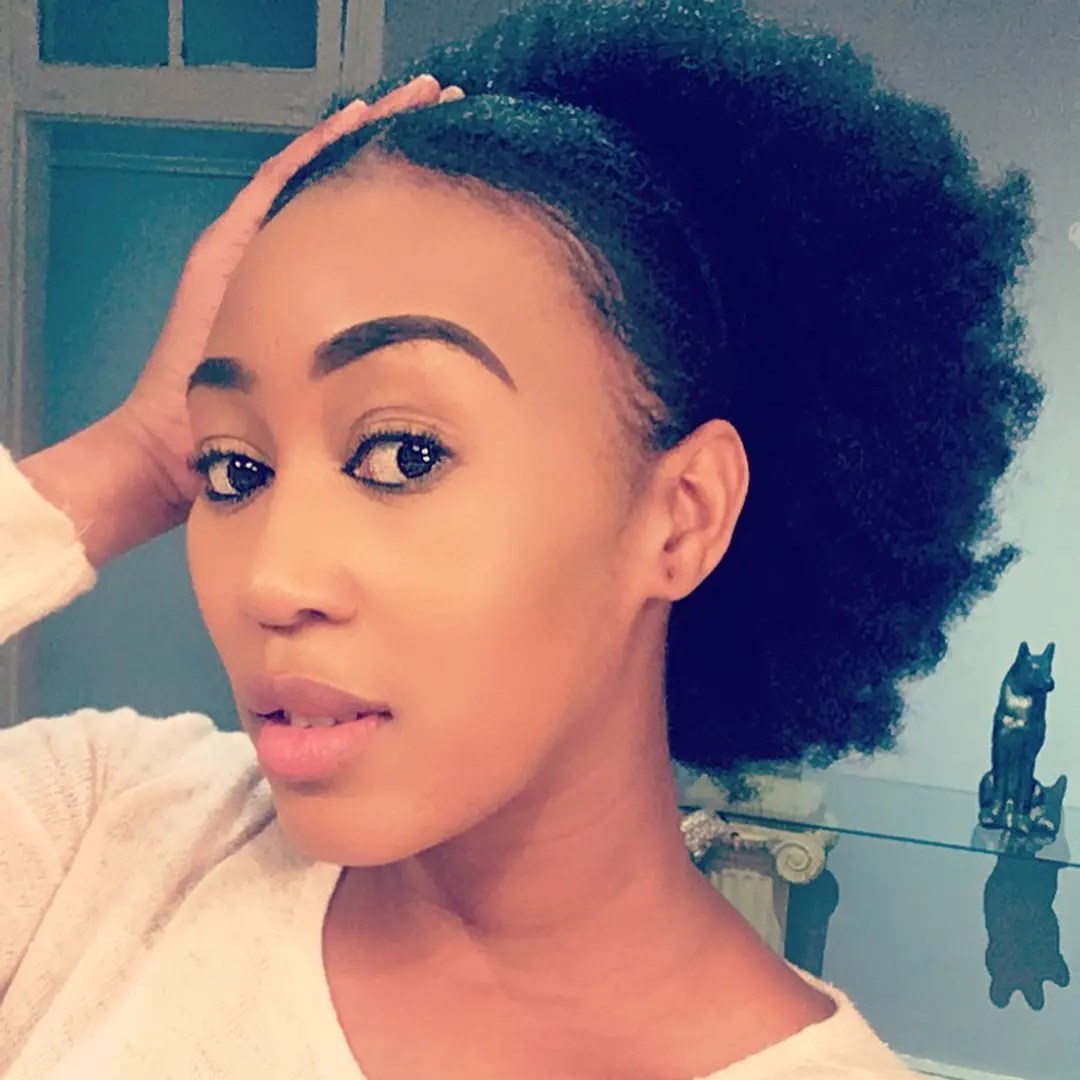 We can all agree that Skeem Saam has been making all sorts of headlines of late. The drama series has seen itself trending in the backdrop of a poor storyline and plot. In recent months Skeem Saam has witnessed a mass exodus of its starstudded cast and seems to be failing to bridge the gap.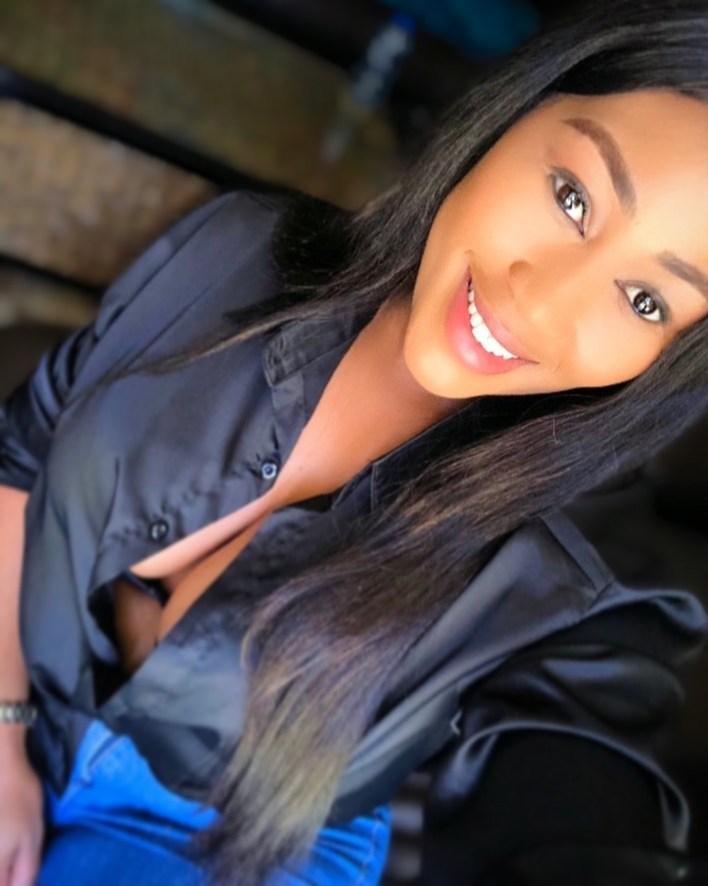 A few months ago, Cornet Mamobolo, best known for his on-screen character Thabo T-boss Maputhla dumped the drama series in the eleventh hour. The reasons behind his exit are still unknown, but it seems as if he is focusing on his business interests.
In his exit, lead actress Meiki Maputla, character played by Harriet Manamela, bowed out of the drama series through arrest. Rumour has it that the bubbly actress will make the much-awaited return, but no official comment has been issued yet.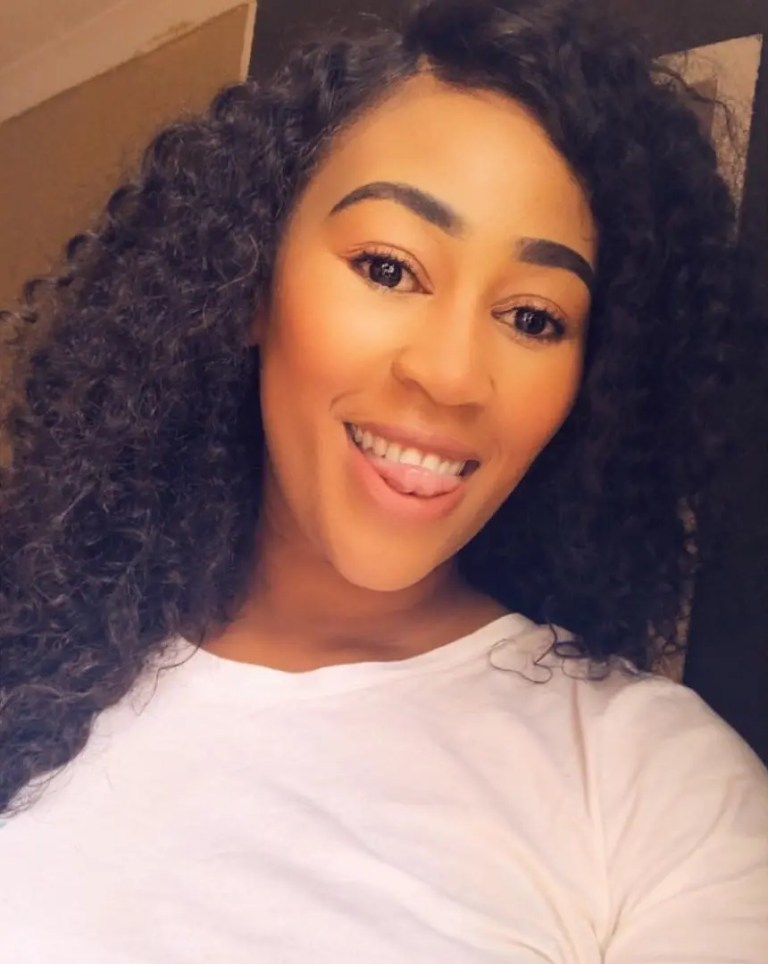 For the past months, the showrunners have been focusing on the storyline surrounding the death of Fanie, who Lehasa killed. Despite all being said, the drama series current storyline has been criticised for being boring and focusing on bland characters.
Viewers have it that the show is dragging the storyline. Khwezi is said to be boring and failing to up her game on Skeem Saam.
Barely a few months after her Skeem Saam debut, Samukele Mkhize on-screen character is already having a backlash from viewers. She was cast as Lehasa's girlfriend character, played by Cedric Fourie.
The show has had a decline in views since her debut, and viewers have it that Khwezi might be privy to the downfall of the SABC drama series. Her obsession with Lehasa and arrogance has been signalled as bad acting. Despite playing according to the storyline and plot, Mzansi is still convinced that showrunners must get rid of her.
After all, we all know the celebrated actress has the plug and has managed to wow us for years. She is best known for her on-screen character on Mzansi Magic's drama series Isibaya. In Isibaya she starred as Mabuyi.