Skeem Saam actress Oratile Maitisa (Eunice) becomes a sangoma
Skeem Saam actress Oratile Maitisa (Eunice) becomes a sangoma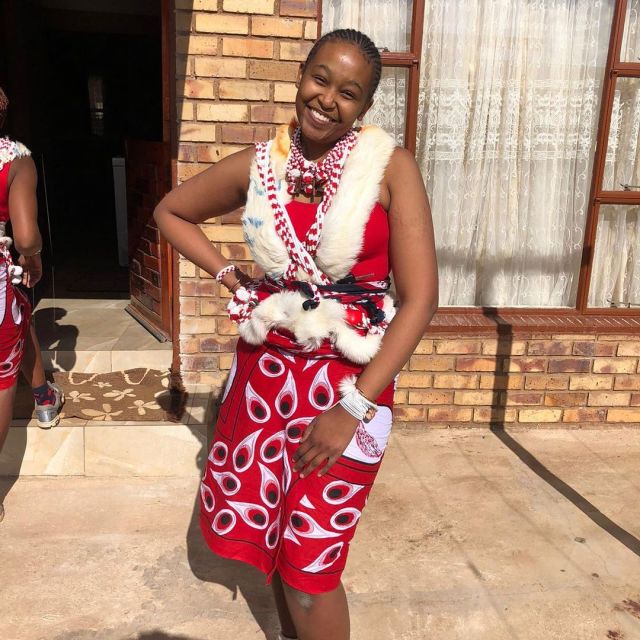 In recent years, we've seen quite a number of celebrities take up their ancestral calling.
The journey of ubungoma (traditional healing) is one that has been frowned upon for years. When people who have entered into this spiritual journey of their lives announce it, they are often met with negativity and many judgemental questions about their path.
Scoop Makhathini made headlines in 2019 when he accused some celebs of faking their ancestral calling because it had become "fashionable" in the entertainment industry.
"All of a sudden, every Tom, Dick and Thandi is having a calling…I'm just gonna relax and watch the liars play themselves out. The ancestral lashing will be unavoidable. JHB folk will bite anything, even s**t that can't be bitten or faked. Yonke into bafuna ukuyendza 'i-fashion'," the TV presenter wrote on Twitter.
Over the years, however, things have somewhat changed as more and more people become educated about ubungoma and the positive impact of spiritual and physical healing that izangoma make in people's lives. With more and more celebrities embracing their ancestral calling, more people proudly embrace traditional healers and ubungoma as a whole.
Actress Oratile Maitisa is responsible for playing the role as Eunice on Skeem Saam. Although the actress keeps a pretty low profile, she keeps her legion of fans and followers updated on her social media platforms.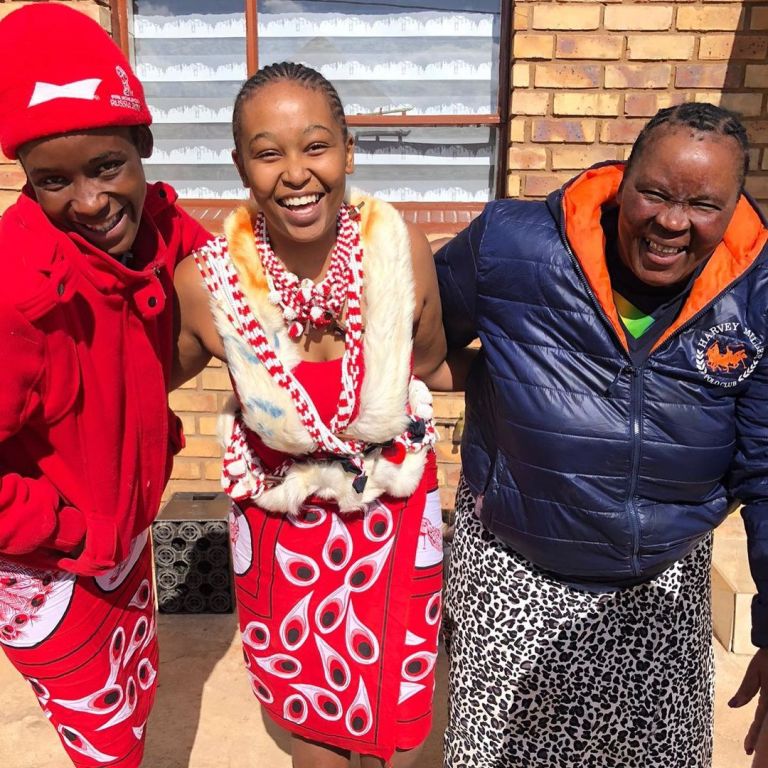 The actress, on Sunday, took to her Instagram account to announce that she is now a sangoma. She posted pictures of herself clad in traditional sangoma regalia, much to the excitement of her followers who congratulated her on her journey.