Skeem Saam Actress Harriet Manamela aka Meikie Maputla's Low Salary Exposed
Skeem Saam Actress Harriet Manamela aka Meikie Maputla's Low Salary Exposed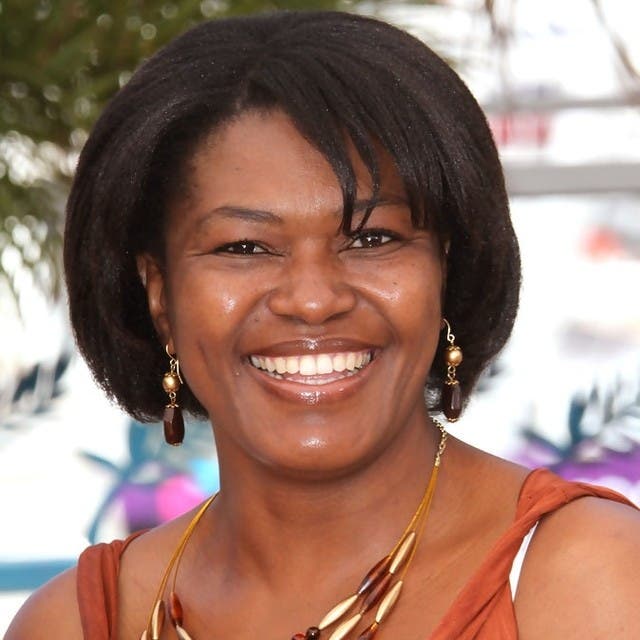 Skeem Saam has charmed the hearts of many South Africans and has gained its 5-star rating from viewers so we can only imagine that the actors are comfortable with their pockets for them to deliver such performances.
Introduced to us in 2011, it has continued to grow making it one of the most-watched shows in the country.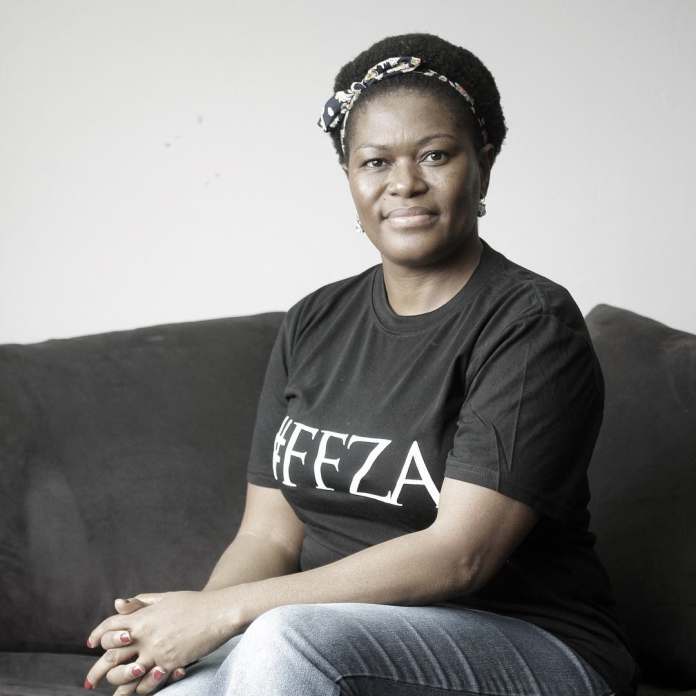 The show is the low budget so it pays a little lower than DSTV and etv shows. This is what actors are taking home each month depending on the number of scenes on set and roles in the show.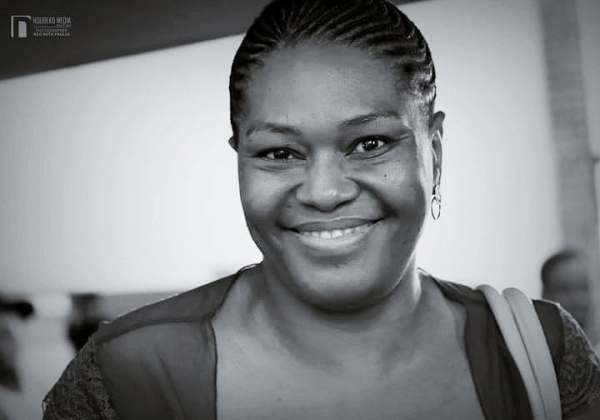 Meikie Maphola is the lowest-paid actress on the show, she takes home about R30k to R40k per month. Acting veteran Shoki Sebotsana (Celia Kunutu) are one of the highest-paid.