Skeem Saam Actors And Their Cars – Pictures
Skeem Saam Actors And Their Cars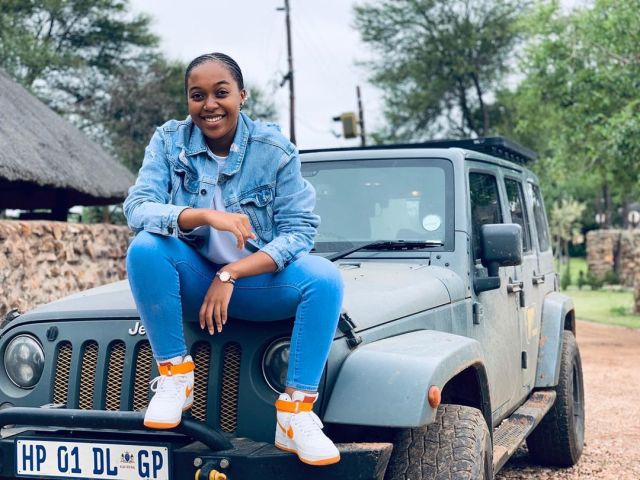 Skeem Saam is one of SA's most-loved television dramas and fans can't seem to cast enough of the cast members even when they're offset. And we thought why not? Let's give the people what they want. We've compiled a list of some of the soapie's most popular stars and their expensive rides.
Lerato Marabe
Lerato Marabe, who pays Pretty Seakamela on the drama drives a Jeep Wrangler which is impressive for someone who's only 22-years-old. Reports suggest that she also tied the knot recently.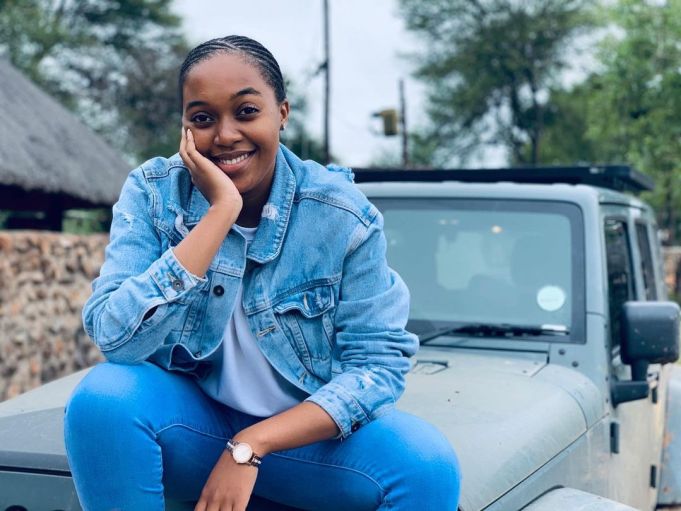 Cedric Fourie
Cedric, who plays Lehasa, bought himself a new Merc as a gift to himself for his hard work a few years ago. Outside of the show, he does a lot of influencer work.
Amanda du Pont
Known to millions of viewers as Lelo. Amanda du Pont, who's by far the most decorated star on Skeem Saam, drives a Range Rover. Not too bad right?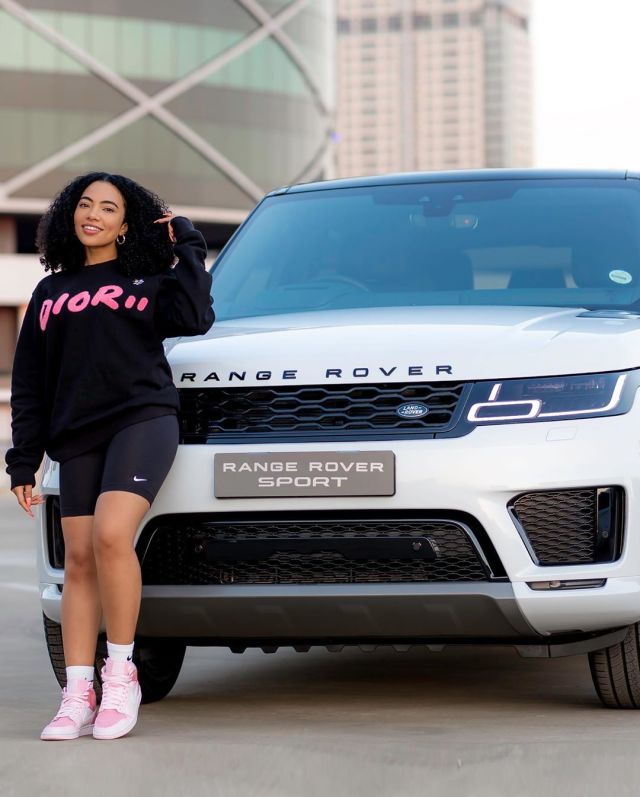 Tshepo Sentale
Tshepo, who plays Koloi in the drama has been spotted in a blue VW Polo 7. He also likes showing it off on social media.
Austin Rethabile
Astin Rethabile plays the guy everyone loves to hate – Noah Matloga. He has been spotted driving around in a few sports cars. They include an Audi A3, VW Golf 7 R, Audi A5 and a Hyundai.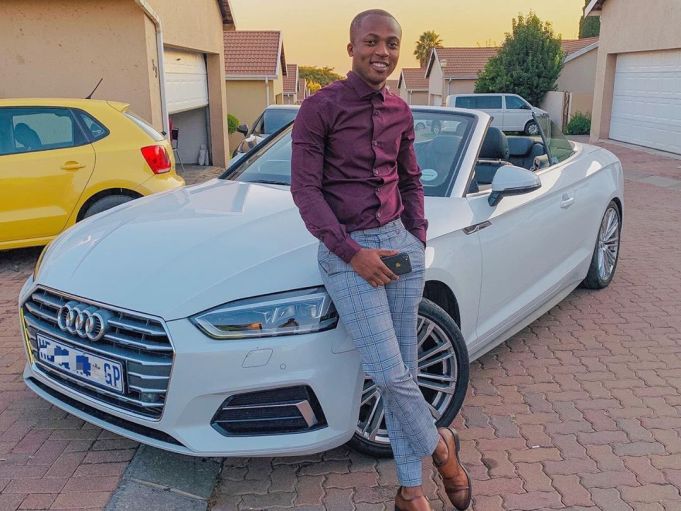 Clement Maosa
Clement Maosa is one of the soapie's stars who drives a more lavish car. On his 34th birthday, he bought himself a new BMW 4 series.