Skeem Saam actor Cornet Mamabolo expecting baby number 3
Skeem Saam actor Cornet Mamabolo expecting baby number 3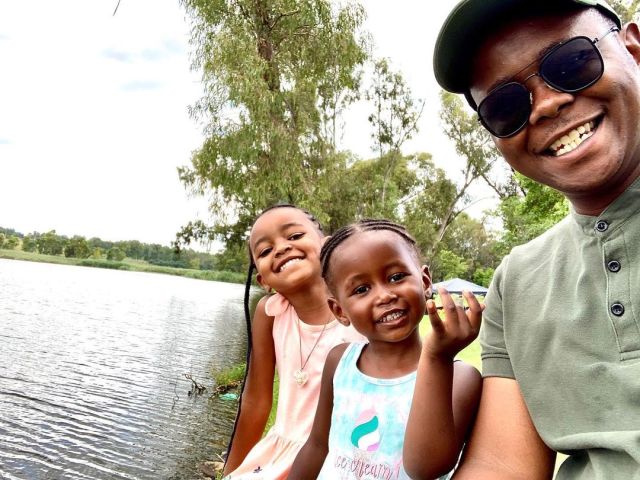 Today, 10 March 2021 marks the birthday of Cornet Mamabolo's firstborn Omphile Mamabolo. Wishing his daughter a happy birthday, the actor said that it's time Omphile became a sister of two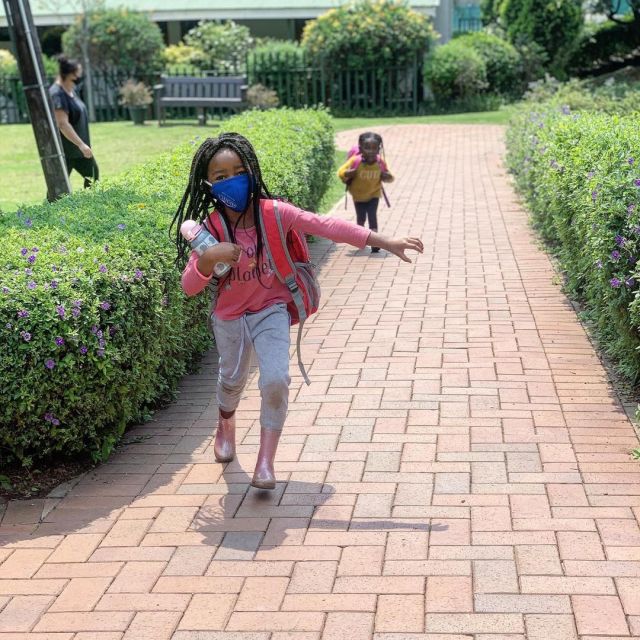 Some of his fans interpreted this as a hint that the father of two could be expecting baby no 3. His longtime friend and colleague on Skeem Saam Clement Maosa took to the comment section and asked if T'Bose and his wife are expecting. Cornet is yet to respond to Maosa's question.
In 2019, the actor and his sweetheart tied the knot at a beautiful traditional wedding. The ceremony trended on social media as pictures of the special day made the rounds. In attendance were his industry friends, family and co-stars from Skeem Saam including Austin Rethabile who plays Noah and Thabo Mkhabela who stars as Leshole Mabitsela.
Sharing a snap of himself on set recently, Mamabolo reflected on the opportunities that Skeem Saam has afforded him. "The beautiful thing about this craft is that I'm able to live in worlds that my own personal reality can never afford me. It is that imagined world & reality that feed my soul." He said.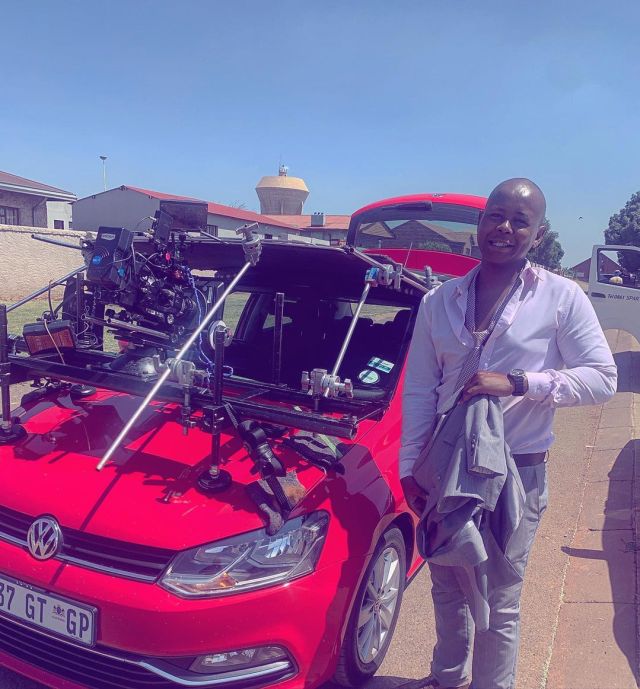 "What is more beautiful about it is the ability to live truthfully & believe to an extent that the audience is touched in the comfort of their home. It is this moment that an actor believes, takes direction & LIVE in the writer's world truthfully, words and acting becomes a reality… many die having not explored the complexity of their imagination & creativity."