Skeem Saam actor Clement Maosa (Kwaito) speaks on his move into the music industry
Skeem Saam actor Clement Maosa (Kwaito) speaks on his move into the music industry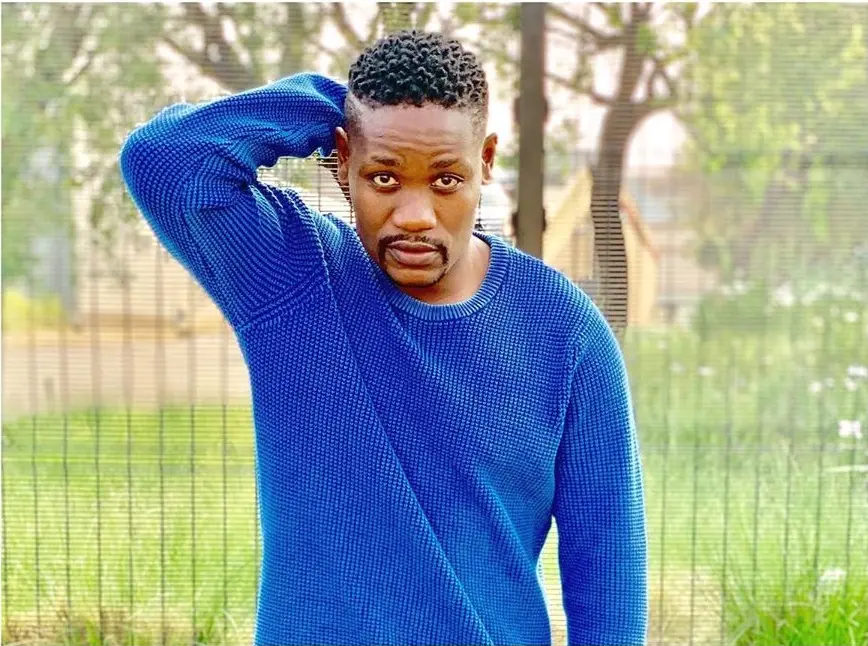 Clement Maosa has for 10 years kept his fans captivated while portraying the character of Kwaito on the SABC1 drama Skeem Saam, but now he's ready to show off that he's more than a thespian.
After months of hinting towards launching his musical career, with hit singles like Good Life featuring King Monada which sits at nearly 2.2-million views on YouTube, he has finally released his first body of work, Humble Beginnings, to show the world he has more to offer.
"I wanted to introduce this side of Clement as a musician. I come from humble beginnings and I wanted my music to resonate with who I am and where I come from. I believe I am a storyteller, whether it's through acting or music," he told the publication.
When the lockdown due to the Covid-19 pandemic hit, Clement had time to get into the studio as he didn't have to balance his life as a musician with being an actor.
During that period, Clement ventured into businesses involving agriculture and online grocery shopping, among others, but is adamant the entertainment industry remains his passion.
"Now that people know me as an award-winning actor, I thought it's time for me to venture into music. Somebody is born with a talent but it takes time for you to find yourself as a musician."
He has Makhadzi, King Monada and Zoro, among others, featured on his first EP and he has one mission in mind: to take the stories of Africa to the world.
"Growing up I used to look up to my parents so much and they would motivate me to work hard. After I lost them I had nothing to look up to or look forward to.
"Right now, my biggest motivation is the hunger and will to try to get out of poverty, not just for me but for me and my community to see us do better. Music is the only way to tell our stories and narrate them the way we want to."
He's had many renowned stars contact him since making his big move.