Skeem Saam actor Caught In Off Screen Cheating Scandal
Skeem Saam actor Caught In Off Screen Cheating Scandal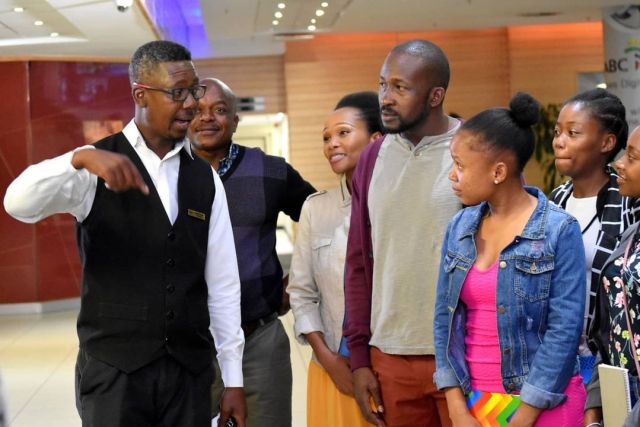 Soapie stars are no immune to controversy. Popular TV producer Lumko Johnson just dropped the tea on an unnamed Skeem Saam actor who was caught cheating. Uber drivers have no chill!
Uber drivers have the most interesting stories. Last nights driver gave me the juice on a Skeem Saam actor whose girlfriend caught him with another woman when she showed up for a surprise visit. He then sent her back in the same Uber and stayed with the hun he was found with pic.twitter.com/DtgBWJky2E

— 🎬🎥📱📻🎭❤️ (@LumkoJohnson) March 28, 2021
Wow, stranger than fiction! True or not it makes for compelling tea.