SK Khoza's Fiancée Says She Had No Choice But To Beat Him Up
SK Khoza's Fiancée Says She Had No Choice But To Beat Him Up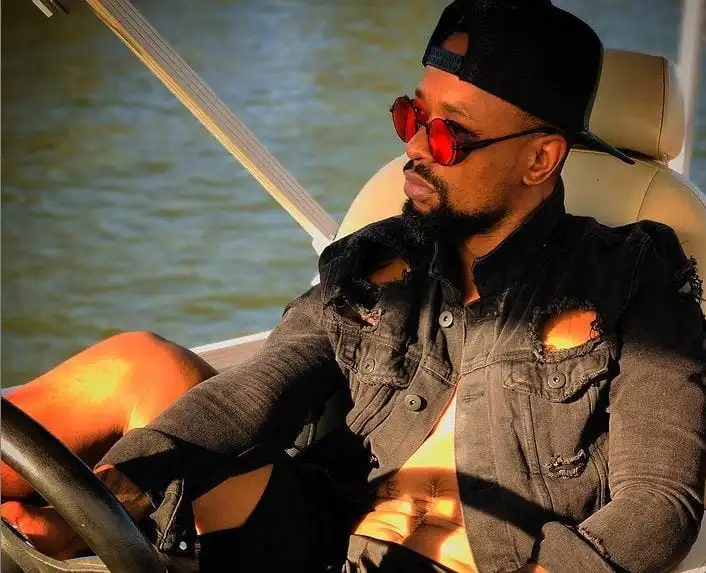 Sthembiso "SK" Khoza's fiancée, Choice Kate Mathebula, has finally come clean following assault allegations leveled against her by the former The Queen actor.
In an interview with Daily Sun, the South African model, who resides in England, admitted beating up Khoza last week. Kate says that during the altercation, she had no choice but to beat him up.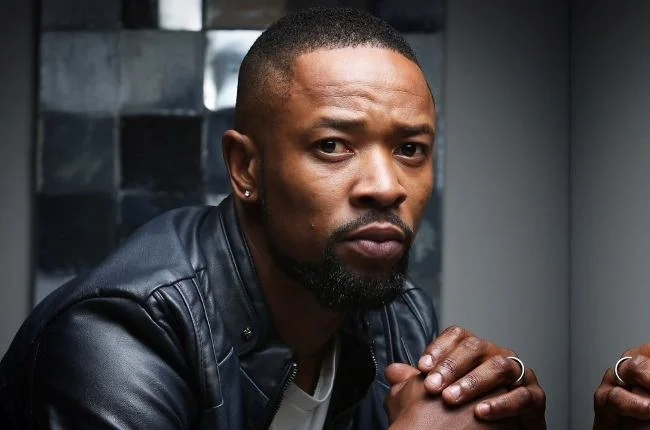 "We had an argument that ended in a physical fight. I beat him up and I am not proud of it. I know at home, in South Africa, I am seen as a bad person, but I had to do it."
According to Kate, everyone would have reacted the same way she did if they had been in the same situation.
"Anyone in my position would have reacted the same way. I then called the police because the argument was getting ugly. On the same night of the incident, I was questioned by the police, and the next morning I was at the police station where I was questioned again."
SK said he was going to open a case of assault against Kate. The model told Daily Sun that she had been granted bail and given strict instructions not to get in touch with SK.
She also added that she still had feelings for him and did not want him to suffer any harm, especially while he was in England. She said that they had tried every avenue they could think of to enlist Khoza's assistance, but to no success.
SK Khoza
ad
"I've done everything in my power to help him. We have tried doctors and psychologists, but nothing seems to work. Right now, I want him to return to South Africa so he can be helped."
Last week, during his since-deleted Instagram Live, SK, who was in a hospital bed, said Kate almost killed him and attacked him with kitchen utensils.
SK Khoza"All I know is that I almost lost my ear tonight; I almost lost my finger tonight. I have two broken knees right now. From spatula to the tin opener to a knife, now I'm lying in a hospital in England."
ad
He continued: "To the women who physically abuse men out there, I'm done keeping quiet so I'm outchea talking. So yeah I'm talking, yeah, I said- Choice Kate Mathebula beat me to… jeep… You, I got injuries all over my body right now."