SK KHOZA'S FIANCÉE MANDY HLONGWANE LOSES EVERYTHING
SK KHOZA'S FIANCÉE MANDY HLONGWANE LOSES EVERYTHING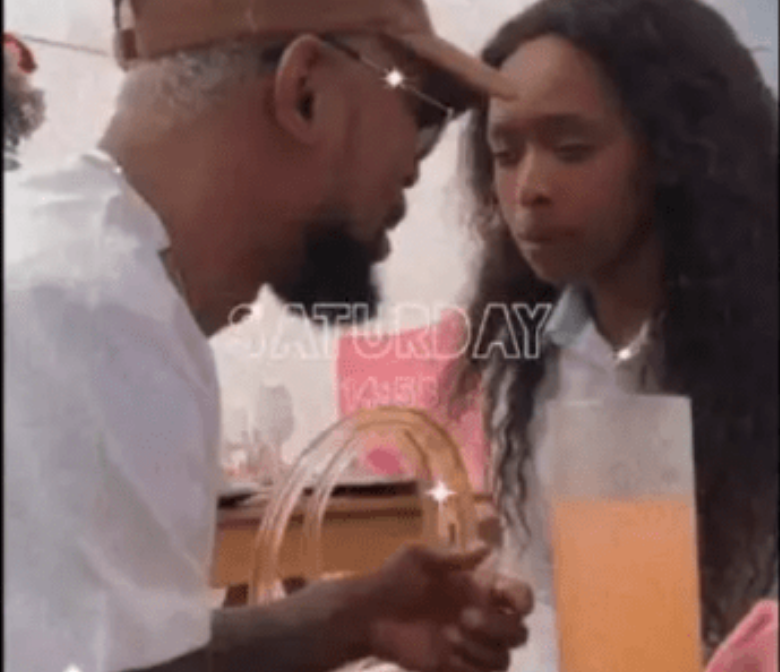 SK Khoza's girlfriend Mandy Hlongwane is one of the many South Africans who've their businesses fall victim to the ongoing looting around the country.
Heartbroken, the dentist by profession took to social media to open up about the damages that occurred while she remained a law-abiding citizen. "I stayed home. Obeyed all the rules. Didn't loot anywhere. In return mu SURGERIES GAT LOOTED.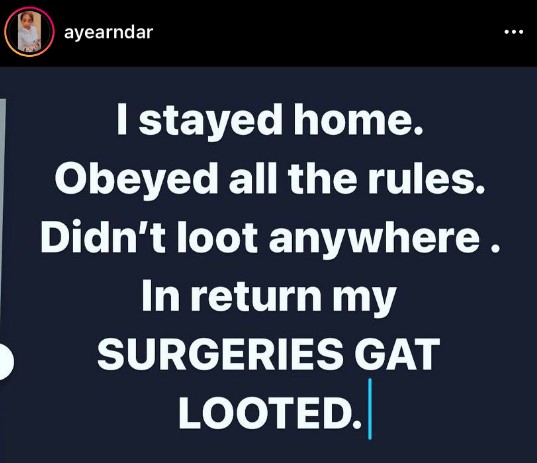 "Cyril Ramaphosa You said we must stay at home and you will handle this. So This is what you meant by handling things. Ngoba ufindile uzothi I'm COLLATERAL damage plus 500 Billion on top."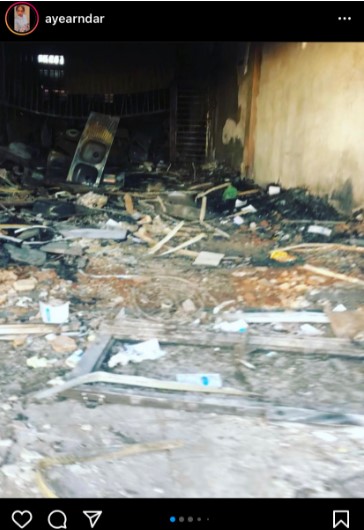 Another well-known personality to have their livelihood affected at the hands of looters is Penny Lebyane and her family. The radio personality has revealed that her sister's salon was destroyed and looted yesterday.