SK Khoza speaks about drug abuse in new song
SK Khoza speaks about drug abuse in new song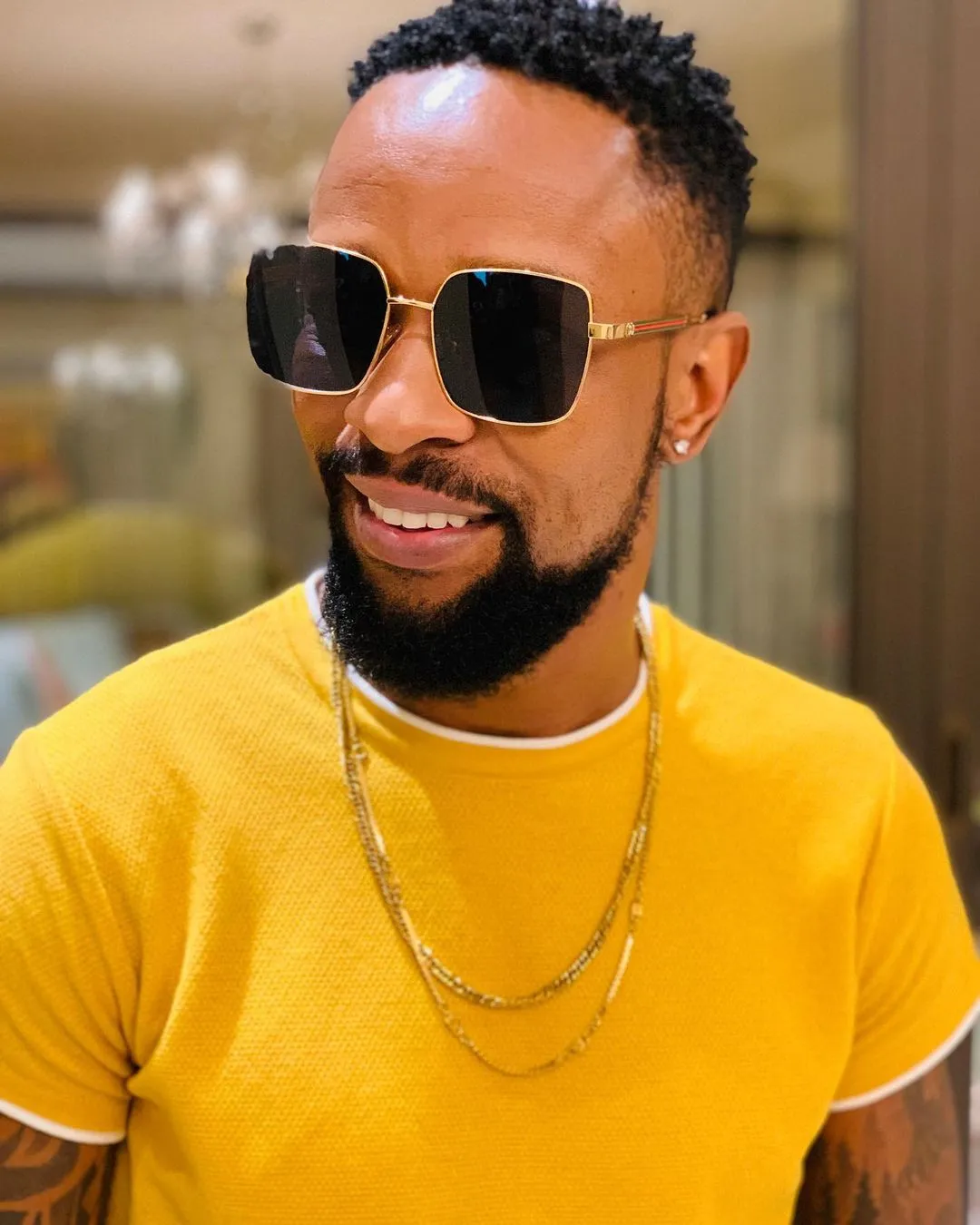 Sithembiso "SK" Khoza delves into music by featuring LulamaK in a song titled Hubbly and Alcohol.
The purpose of the song is to warn people against the abuse of drugs and smoking.
Speaking about the song and his forthcoming EP, LulamaK said:
"I decided to release only this one song because I felt that the EP was not ready, as there were songs I am not so happy about because I respect my craft."
The singer claims actor SK is like a brother to him.
"I was on a verge of depression and it was during that time that I became very close to Sthembiso Khoza, who has now become more than a friend but a brother. We felt that we had a lot in common and this grew our brotherhood."
"I feel like he was God-sent. I needed someone supportive, selfless, and genuine and he is exactly that. What inspires me the most about him is his work ethic, love for his craft, and love for his family. These happen to be my core values too," he said.