SK Khoza embarks on a spiritual journey
SK Khoza embarks on a spiritual journey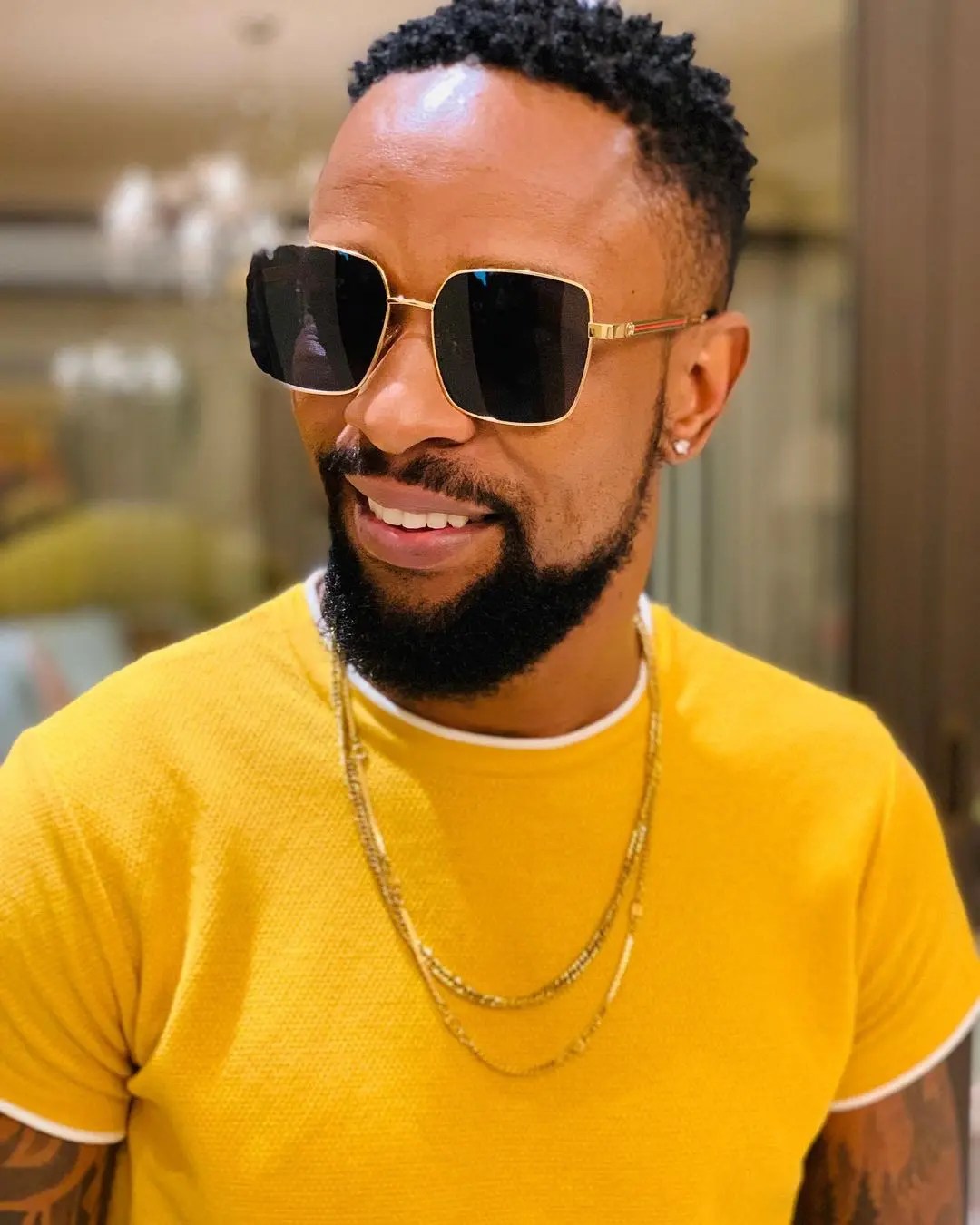 SK Khoza has announced that he has embarked on a spiritual journey as he looks to open a new chapter of his life. The star trended for the wrong reasons on social media a few months ago and it seems like he is ready to do all it takes to make things right.
Few days ago, SK also bagged a new deal with 'The Black Door' and now he has revealed that he is ready to leave it all in the past, and was looking forward to what is in store for him in the future.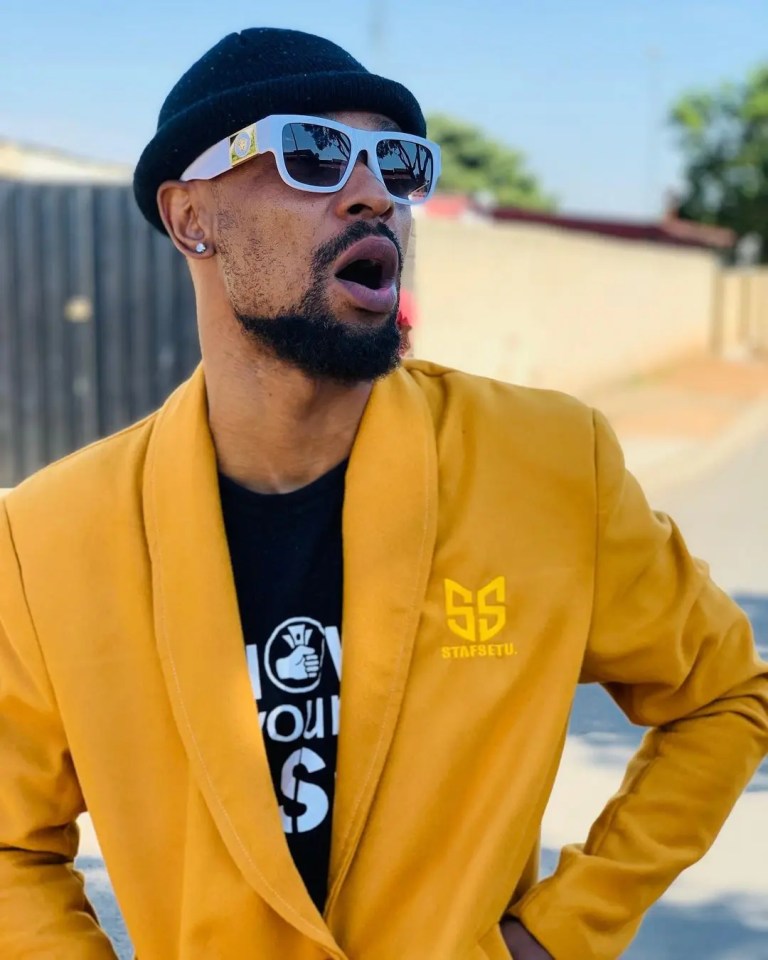 In his interview with Sunday World, SK said: "The spiritual journey that I am currently on is one of the things that every African person must take in life. I love the fact that through it all I did not back down as it is my life, and I'm loving the new journey I'm on."
Khoza shared that he is currently in a good space and people tend to forget that if he was not on television, no one would care about the things he does.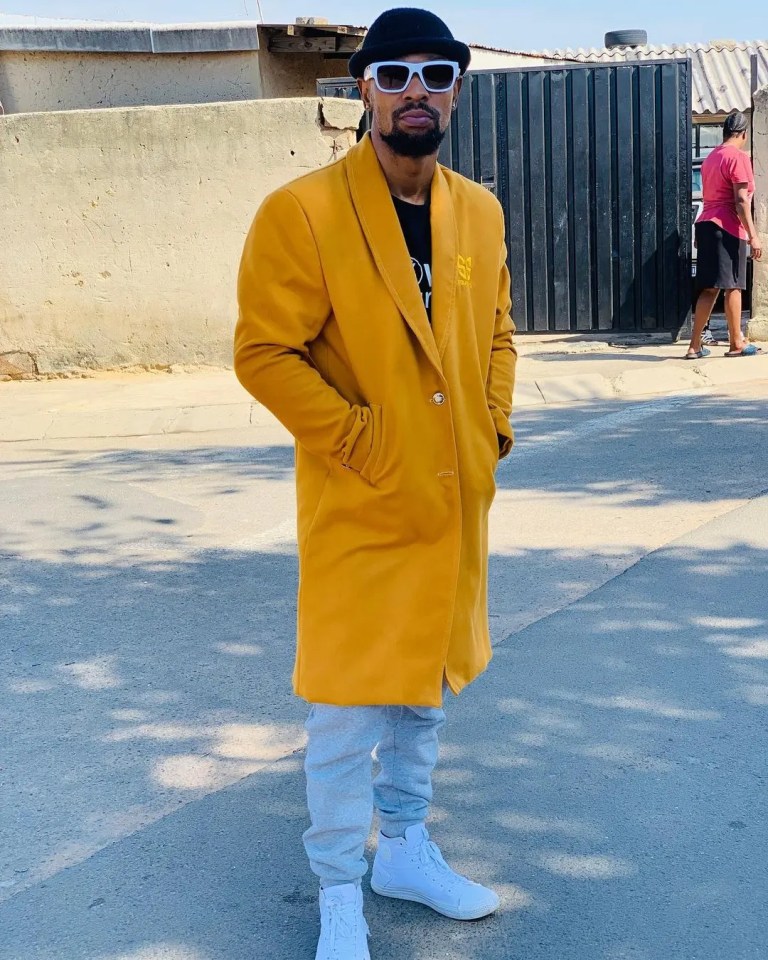 "Besides being in a good space, I believe everything bad will always be clapped louder than the good I do. In some of those videos shared on social media, I was genuinely having a good time but someone chose to put it on social media. Today I can laugh, which is OK, and now I'll be playing something similar on television.
Khoza said he is not the one who invites trouble, but in the space of two years, he has had to reboot his circle of friends.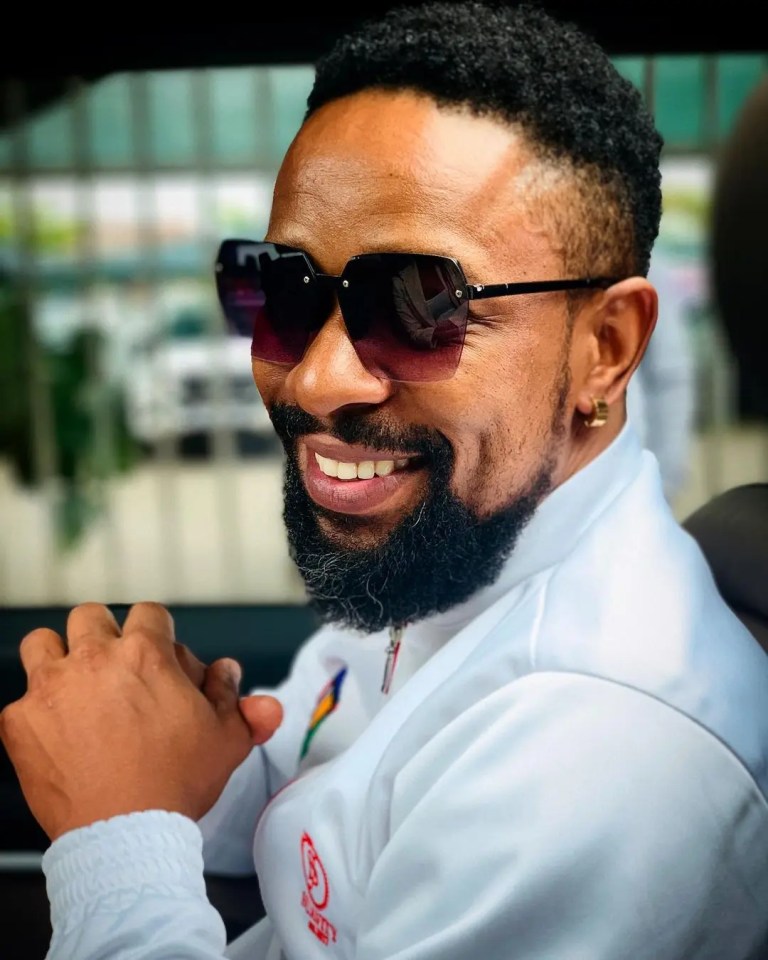 "Any video of mine that was shared on social media was sent to multiple people and only one person had the courage to share it. The only reason I shared that video from my Only Fans page was to shut people up, and I carried on with my life and held my head high