Sjava's Album Isibuko Reaches 42 Million Streams
Sjava's Album Isibuko Reaches 42 Million Streams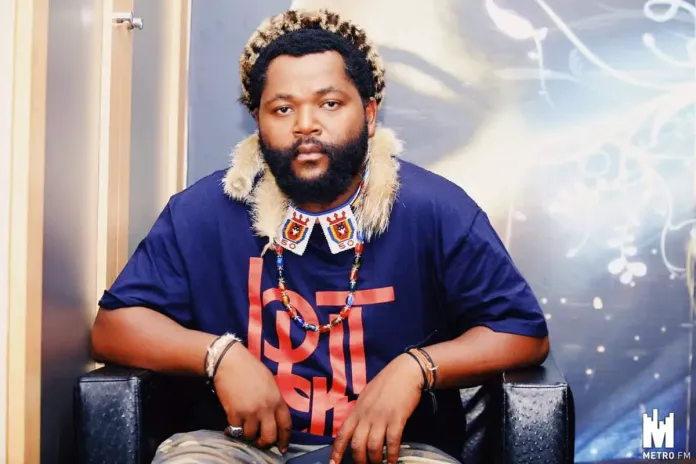 Sjava whose real name is Jabulani Hadebe announced reaching a milestone with his third studio album titled Isibuko. The musician released the project in January, this year and it's recorded an impressive number of success.
Taking to social media this weekend, Jabulani says his third offering has garnered 42.61 million streams. He expressed gratitude to people streaming his music; he also acknowledged the production team of the project.
"Thank you to all the music lovers for streaming our music Siyabonga," he wrote.
Isibuko is a third studio album by South African singer Sjava, released through 1020 Cartel on January 27, 2023. Production was handled by his frequent producer Ruff. The album also features artists such as Emtee, Saudi, Anzo, Sampa the Great, Lolli Native, Delayde, Nontokozo Mkhize, Vernotile, Udumakahle, Q Twins, Umzulu Phaqa, Shwi and Mzukulu.
It reached number one in South Africa and certified Gold by the Recording Industry of South Africa.