Sjava pulls out of Eswatini festival
Sjava pulls out of Eswatini festival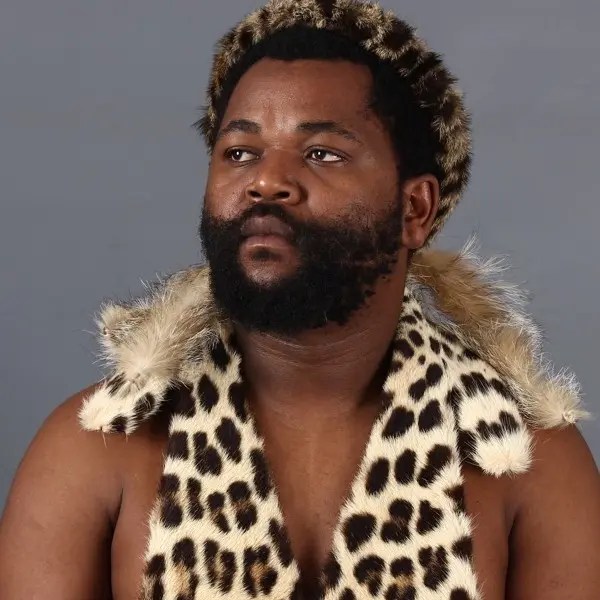 Rapper Jabulani "Sjava" Hadebe has finally succumbed to pressure.
He pulled out of the Standard Bank Luju Food and Lifestyle Festival.
The festival started on 27 November and runs until Sunday, 28 November in Eswatini.
Sjava's withdrawal was announced by the festival organisers via Facebook.
Part of the statement reads: "It is with disappointment that we announce Sjava will no longer be performing at the festival. However, Luju will go ahead with a stellar line-up of artists and artisans in the spirit of unity with Eswatini's creative and cultural sector."
The statement further confirms that Mafikizolo and Ladysmith Black Mambazo are part of the event.
Sjava's withdrawal comes after he shared a poster on his social media platforms announcing his next performance in Eswatini.
His announcement was met with backlash by Eswatini citizens. They made it clear he was not welcome in their country.
At the time, the Swaziland Solidarity Network organsation had told Daily Sun there was no peace in their country.
"This cultural and music festival is nothing but a sham. It's a propaganda. We are seeking support from all South Africans who are involved in arts, film, television and music. We are pleading with all artists not to honour invitations to perform in the country," Lucky Lukhele, the spokesman of the organsation had said.