SJAVA LENDS A HELPING HAND
SJAVA LENDS A HELPING HAND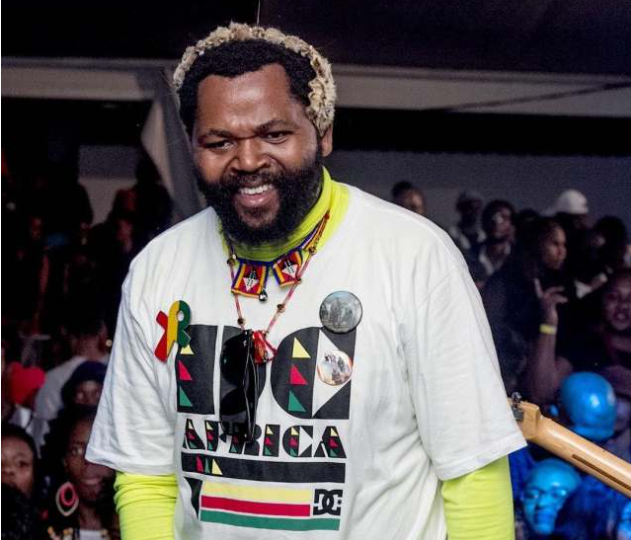 Jabulani "Sjava" Hadebe has reached out to celebrity sketcher, Nhlakanipho Mkhize.
This comes after the famous rapper, singer and actor came across a sketch Nhlakanipho did of him.
Sjava told him he wanted to buy the sketch the artist said he'd done to honour Sjava for upholding Zulu culture.
The painting is so convincing one would think it's a real photo.
Nhlakanipho said he made the masterpiece within 10 days, and spent five hours each day perfecting it.
He then published his work and asked Sjava's fans to like and retweet it until it reached the star.
The artist then posted the sketch on Facebook and wrote: "I present to you Mr Jabulani Hadebe, better known as Sjava. I chose this image specifically because of its representation of Zulu culture," he captioned the sketch on Twitter.
"Sjava is one of the most talented musicians and the very few who've embraced their culture and heritage through his music career, in appreciation of Zulu culture and black excellence."
To which Sjava responded: "This is amazing. How much, nkabi?"
Nhlakanipho told Daily Sun Sjava had contacted him with the intention to buy.
"If we finalise the deal it's going to cost him R5 000. Ordinarily, this sketch would be more expensive because of the detail in it," said Nhlakanipho.
"But I decided on this price because I used a smaller size of the paper and the whole intention is to appreciate his work in the music industry."
Over the years, he's been drawing celebrities including Black Coffee, DJ Tira, Bonang and Boity, to name a few.
"Out of these celebrities, I'm proud to say Black Cofee bought my work for R12 000," he said.
"The rest saw my work, appreciated it and retweeted it. Their retweets have enhanced my business because I get to receive orders."