Sizwe Dhlomo's tweet sparks speculation about his love life
Sizwe Dhlomo's tweet sparks speculation about his love life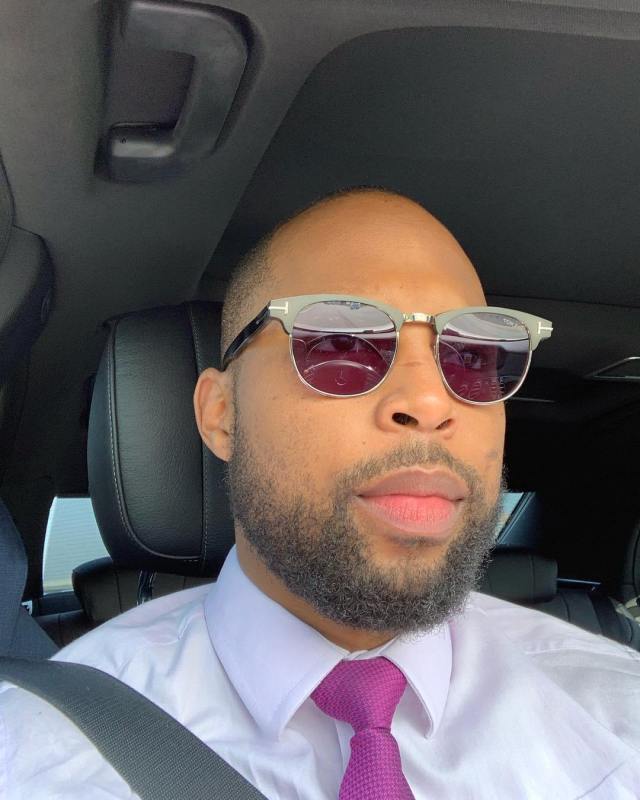 Sizwe Dhlomo's recent tweet, in which he claimed that once loves someone, he will always love them, has sparked much conversation regarding his love life.
Sizwe Dhlomo is known to often voice is opinion on various topical issues that pertain to current affairs and pop culture, however, he is not one to openly talk about his personal life on social media. It came as a surprise to many when on Thursday, 14 January 2021, the media personality tweeted, "If I've ever loved you, I'll always love you…", which sparked much speculation.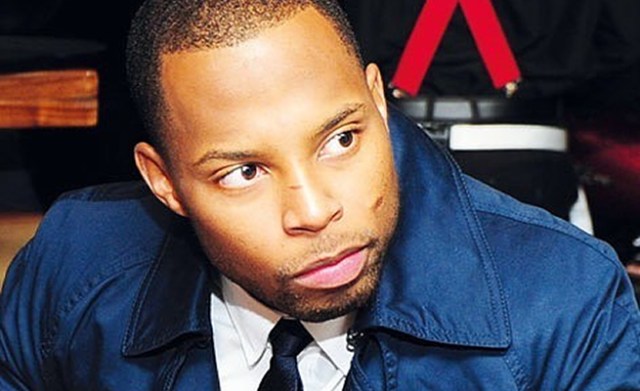 Many of his fans noted that he has never spoken so vaguely about love or relationships, making them wonder if he was thinking about an ex-girlfriend. One user commented, "You mean you will still give her money or something. Or this is this some romantic stuff?" Others, however, claimed that Sizwe was quoting Drake's 2016 hit song, Keep The Family Close, although Sizwe has yet to clarify the meaning behind his tweet.
See the posts below.
If I've ever loved you, I'll always love you…

— Sizwe Dhlomo (@SizweDhlomo) January 14, 2021
You mean. You still give her money or something. Or this is some romantic stuff pic.twitter.com/Bwl4iYy1ho

— Vho Moloi (@TshepisoMoloi10) January 14, 2021