Sizwe Dhlomo suggests Covid-19 vaccines to be thoroughly counted
Sizwe Dhlomo suggests Covid-19 vaccines to be thoroughly counted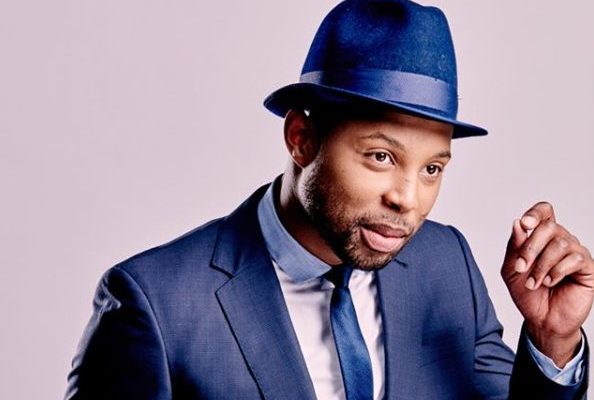 Sizwe Dhlomo has decided to weigh in on President Cyril Ramaphosa's news regarding the Covid-19 vaccine.
The president announced yesterday that the country has received the first consignment of the vaccine.
It landed at OR Tambo International airport from the Serum Institute of India.
Reacting to this, Sizwe suggested that there should be a thorough count on the first shipment of Covid-19 vaccines to ensure some do not mysteriously disappear.
The president said: "Today marks a major milestone in our fight against the #coronavirus pandemic as we receive our first consignment of the vaccine. This batch will benefit our health-care workers who have been at the forefront of keeping us all safe"
We thank all South Africans and all the researchers who have contributed toward ensuring the successful development of the vaccine.

— Cyril Ramaphosa 🇿🇦 #StaySafe (@CyrilRamaphosa) February 1, 2021

Sizwe mentioned that they need to count the vaccine as some might have already been stolen.
"Mhlambe sebeyicwiyile le-vaccine already. I say let's do a stocktake. Count them all! A million right there in the rain. Lol!," wrote Sizwe.