Sizwe Dhlomo opens up on his career, riches, private life & love life
Sizwe Dhlomo opens up on his career, riches, private life & love life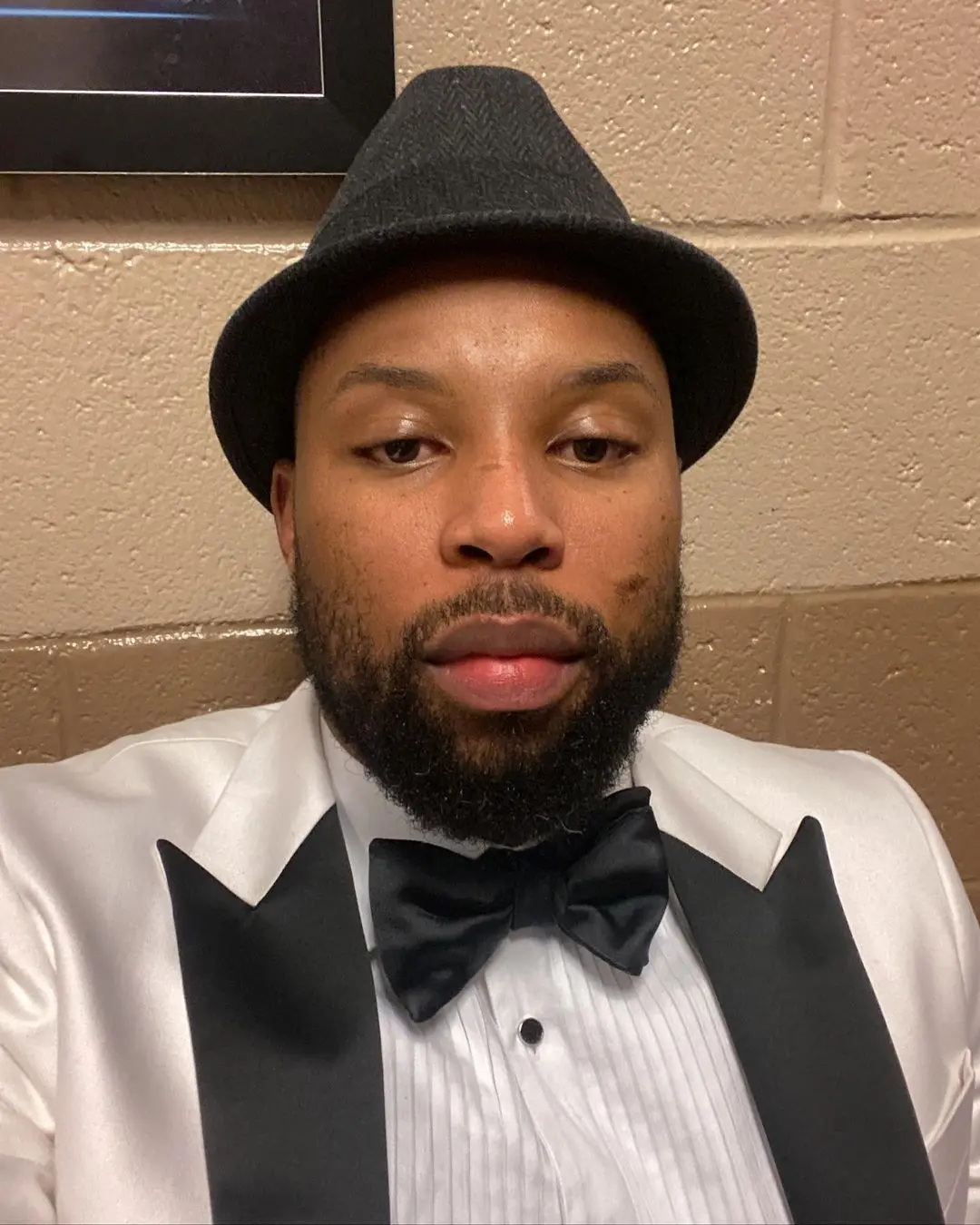 Mzansi TV and radio presenter, Sizwe Dhlomo was a guest on Podcast And Chill with MacG where he spoke about his career, his riches, his private life, and his love life. One of the things he spoke of was why he does not have kids. Something which someone his fans have always wondered about.
On the popular YouTube channel, Sizwe Dhlomo spoke about why he does not have kids. His reason for being childless is that he is waiting for marriage.
Sol Phenduka, the host asked him what if he does not end up getting married then he said it's probably not meant to be.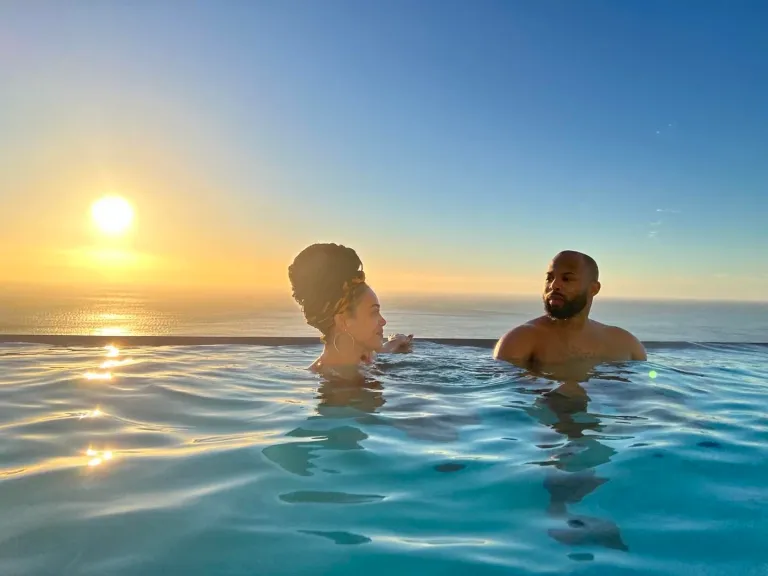 He was then asked who he would leave his money for and he responded by saying he has his parents, sisters, and nieces. Alluding that he included them in his will.
The hosts asked the home if he has found the one yet and he said yes he has.
Sizwe boasted about being loved by women from a young age. "Women have liked me since I was a baby. I don't have a problem getting a woman's attention."
One of the things he spoke about was the state of SA Hip Hop and why it is not doing very well.
"One of the things why hip hop was in a dire state as of late, is because a lot of the guys that got access to those platforms and opportunities then decided they want to be artists themselves," said Sizwe.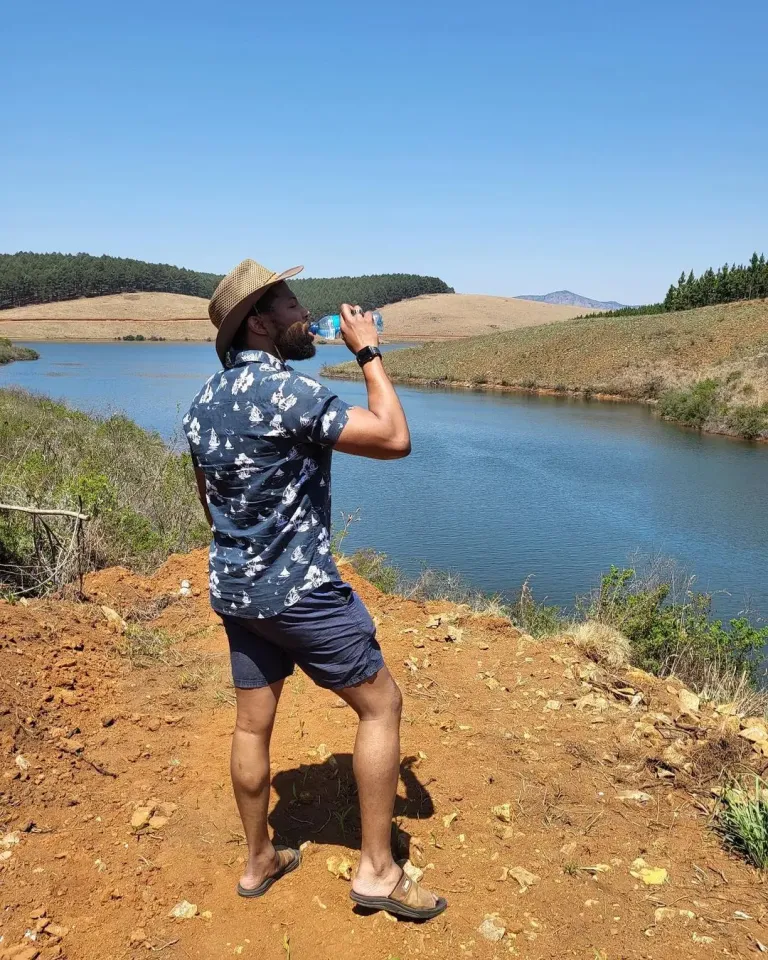 "In my view, you can't be a referee and a player at the same time. So if for example, your duty is to push talent then do that, don't be jealous of talent in any way, don't feel like you got to block them because they've got a song and you also got a song coming out. That's a conflict of interest in my view and for me, I was very clear I never wanted to do music," he said.
He shared the same sentiments as Gigi Lamayne who said the industry is ruled by gatekeepers.
On her Point Of View (POV) Podcast she said "The reason why I have never been affiliated to click is that the day hip hop realizes that we don't have to be grouped up, you don't have to choose your favourite female rapper like let's just get together and make things will be the day that we can compete on a level that Amapiano is competing on. Until we can understand that it's okay to have different flavours of different artists, there is enough to share, I think that will be the point that we actually grow," Gigi said.
"The reason why I started mixing up genres it was because there is no support in hip hop. King Monada's song was my biggest song that doesn't make sense, Fufa was bigger than Ice Cream that doesn't even make sense."