Sizwe Dhlomo lashes out at Eskom over load shedding
Sizwe Dhlomo lashes out at Eskom over load shedding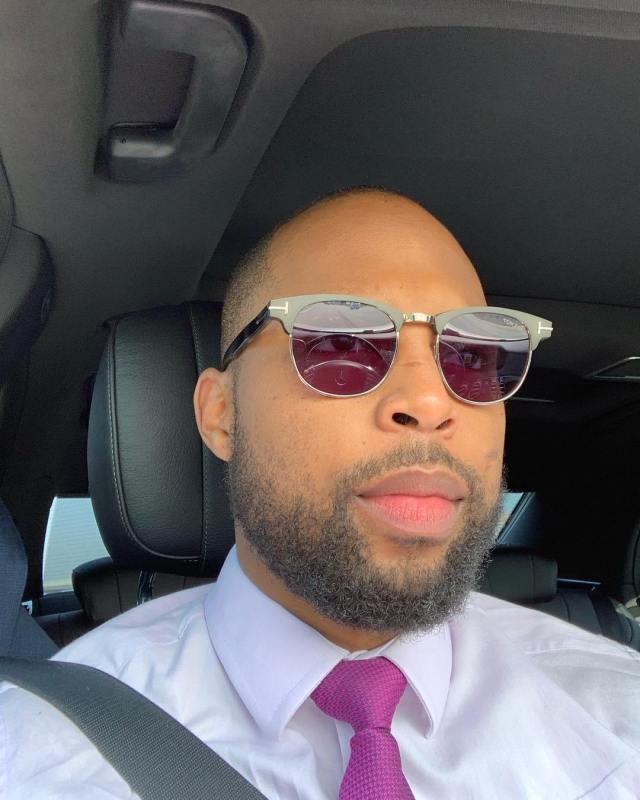 Radio personality Sizwe Dhlomo has taken issue with Eskom and its implementation of load shedding, saying he found it strange that load shedding is not implemented when it served government and the ANC.
His views stemmed from a tweep, who questioned why the power utility was implementing load shedding even on weekends during a pandemic that is wreaking havoc on people's lives.
On Sunday, while responding to the tweep, Sizwe tweeted: "Notice how they never have a shortage of supply when the president has to address us about Covid for example? Or when it's January 8 statement?" he tweeted.
His tweet sparked a wide-ranging debate about Eskom and how they are treating South Africans during a time when Eskom is supposed to be fully functional.
Sizwe always expresses his views on trending topics, which sometimes riles his peers.
After an interview with BBC in November, in which he said black South Africans are better off, outspoken poet Ntsiki Mazwai took him to task and said she would never respect him for his assertions.
In the same month, he was also embroiled in a scuffle with businessmen and author Vusi Thembekwayo after he said Vusi should go and "sort out his summons".
Notice how they never have a shortage of supply when the president has to address us about covid for example? Or when it's the Jan 8 statement? https://t.co/7i9RiErZgn

— Sizwe Dhlomo (@SizweDhlomo) January 17, 2021