Sizwe Dhlomo comes after influencers condemning the ban on alcohol
Sizwe Dhlomo comes after influencers condemning the ban on alcohol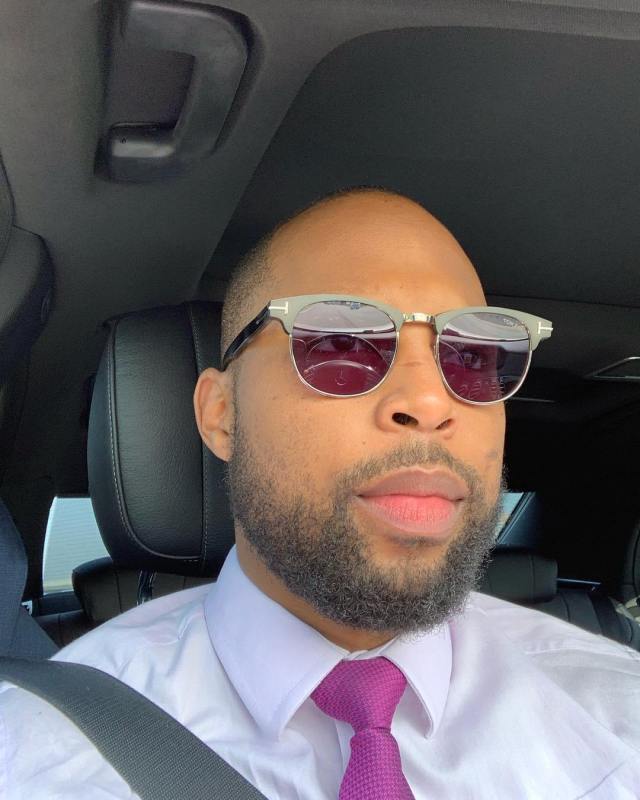 Sizwe Dhlomo has taken to social media to criticise influencers who have agreed to share sponsored posts that do not resonate with them, particularly those relating to the current alcohol ban.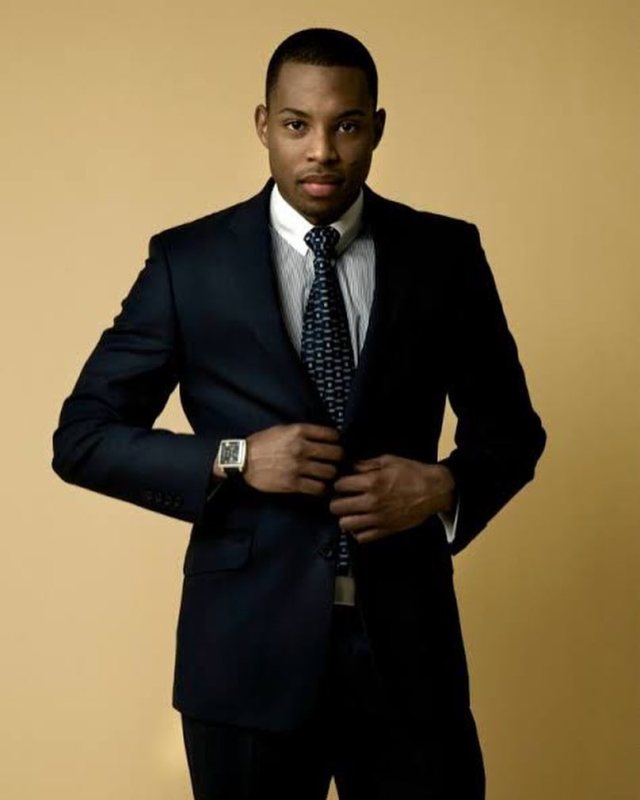 Sizwe took to Twitter on Sunday, 10 January 2021, to criticise social media influencers who have been sharing sponsored posts about topical social issues, such as the alcohol-ban. According to the media personality, many of those who are using their platforms for government propaganda have never spoken out publicly about social issues before, making their stance on the matter purely driven by the pay cheque they have received, and not the actual cause.
Sizwe also questioned influencers on their brand identity, further advising them to post authentic content that aligns with their everyday lives. He stated, "The thing about campaigns is, you've got to be highly discerning about what you do accept and align yourself with. Also, maintain your usual tone! … Ninjas never cared a day in their lives about social issues! Now, all of a sudden, we're hearing about affected livelihoods from them?"
See the post below.
The thing about campaigns is you've got to be highly discerning about what you do accept & align yourself with. Also, maintain your usual tone! We know your vibe B! You can't suddenly usidubule nge-sermon nje out the blue when your usual aesthetic is Beemer, Benz & Bentley.

— Sizwe Dhlomo (@SizweDhlomo) January 10, 2021