Sizwe Dhlomo Attacks DJ Sbu On Twitter
Sizwe Dhlomo Attacks DJ Sbu On Twitter
Sizwe Dhlomo might be a wealthy businessman whose net worth is still a mystery. Moreover, he is a seasoned broadcaster who has been more than happy to gloat about his influence at his current station Kaya959. However, despite all of his career success. It seems that most of the time he has been making headlines lately is when he is going back and forth with his industry mates.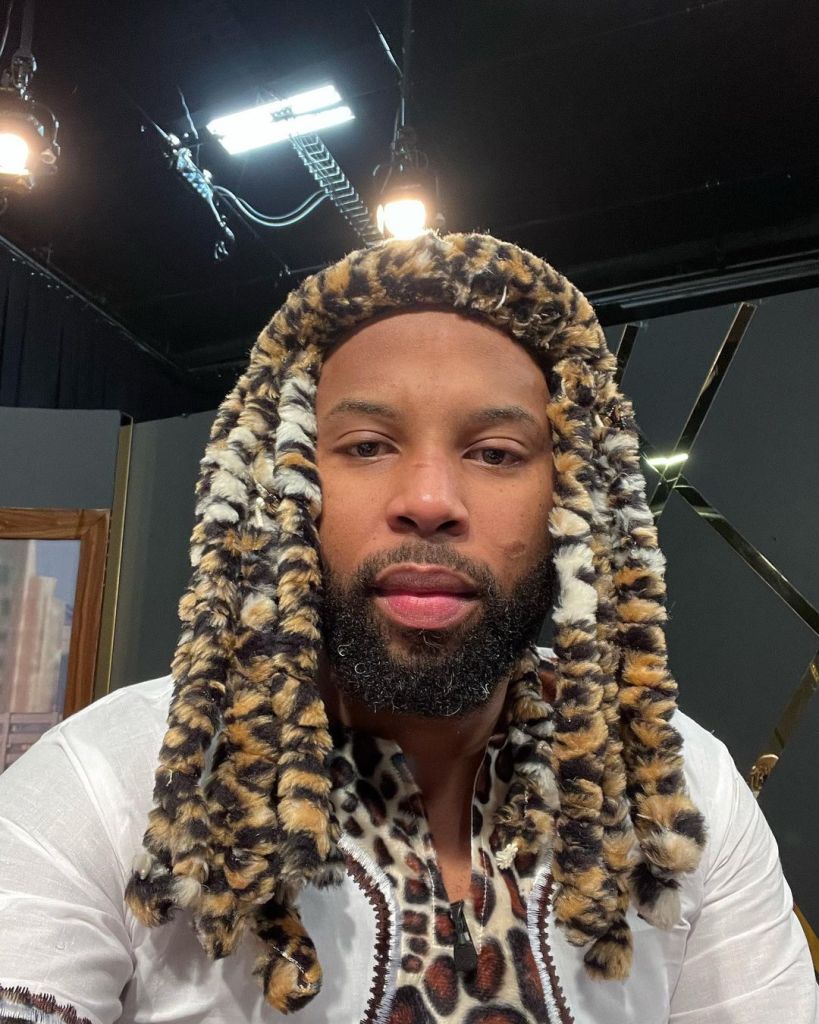 Usually, his go-to industry mate that he usually has beef publicly is none other than businessman and leading local motivational speaker Vusi Thembekwayo. The two have been keeping Twitter users entertained with their constant tears on the blue app.
However, another go-to is his former colleague and supposed friend Unathi Nkayi. This is after Sizwe exposed Unathi for lying about being threatened and intimidated by Dhlomo. As such, Sizwe is always ready to take digs at Unathi as reported:
Recently, it was alleged that Unathi during her time on Kaya959 was allegedly earning a salary of R81 250.00. A lot of many considering that she did not even host a drivetime or breakfast show.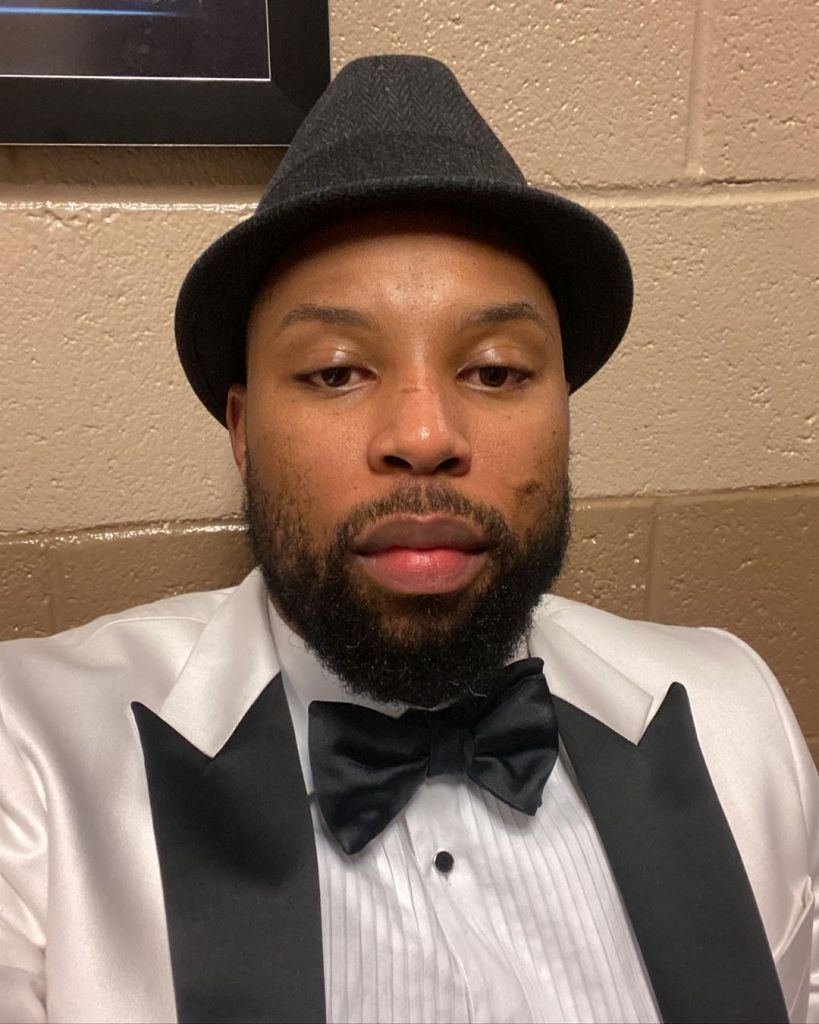 When the news landed on the blue app, one social media user decided to tag Sizwe and ask whether he did not feel guilty for taking away Unathi's salary. Sizwe being Sizwe addressed the matter head-on by making it clear that he was not in the wrong. As such, he did not feel guilty about the fact.
"She lied & got what she deserved," in a since-deleted tweet.
As the Vusi and Unathi have decided to bluetick Sizwe on social media, it seems that Sizwe is looking for another media personality to get into a brawl with on social media. As such, it seems his next target is none other than DJ Sbu.
Sizwe Dhlomo comes for DJ Sbu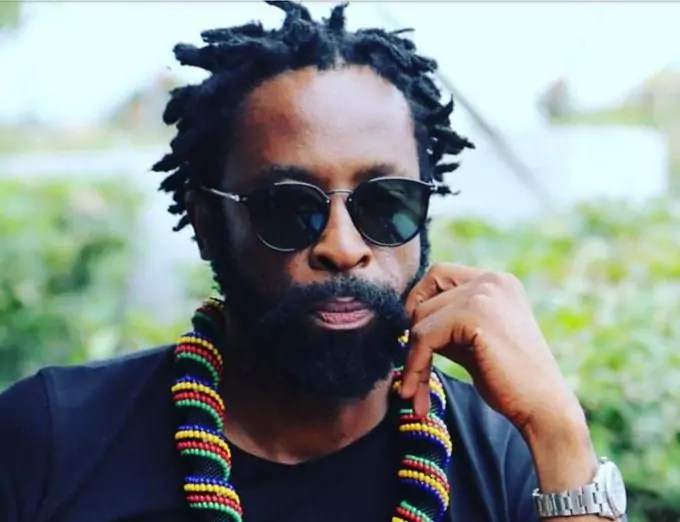 DJ Sbu has not been on the radio for years since he was fired from Metro FM back in 2015. Since then he founded his own regional radio station Massiv Metro and infiltrated the podcasting space through his YouTube channel Hustlers Corner SA.
However, since his last days on Metro FM, besides the matter of his energy drink company MoFaya, DJ Sbu has arguably had little impact in terms of pop culture when they are not dragging the Zahara royalties issues. This is despite other previously disgraced radio veterans all getting a chance to return to national or popular radio stations.
As such, when DJ Sbu shared that he was willing to return to the radio if offered the right commercial deal without a bag paycheque he would be willing to return to "serve." Sizwe not only suggested that DJ Sbu was thirsty to return to mainstream radio. He also corrected SBu and his followers that working on radio for a pay cheque is not "serving" but a nine-to-five.
Lol! Working at SABC is not "serving". https://t.co/BXrwdhwOGc

— Sizwe Dhlomo (@SizweDhlomo) April 19, 2023
Sbuda must just say he wants to be on a national platform again… simple. Lol!

— Sizwe Dhlomo (@SizweDhlomo) April 19, 2023
No one ever did Radio like DJ Sbu the first man to shut down the city when leaving y fm even today I dnt think we will ever see any radio dj that can break his record if he want to come back he want to break his own record coz no one will ever .Yfm ukhozi fm n metro 🔥

— Mpho Ramothwala (@mphoza_g) April 19, 2023
Exactly! https://t.co/GbtYDJwNN4

— Sizwe Dhlomo (@SizweDhlomo) April 19, 2023
Hhayi kabi but no, he can't. https://t.co/Z6TaG2IVtt

— Sizwe Dhlomo (@SizweDhlomo) April 19, 2023