Siv Ngesi's Drag Queen Persona Sivanna bags a modelling gig with adidas
Siv Ngesi's Drag Queen Persona Sivanna bags a modelling gig with adidas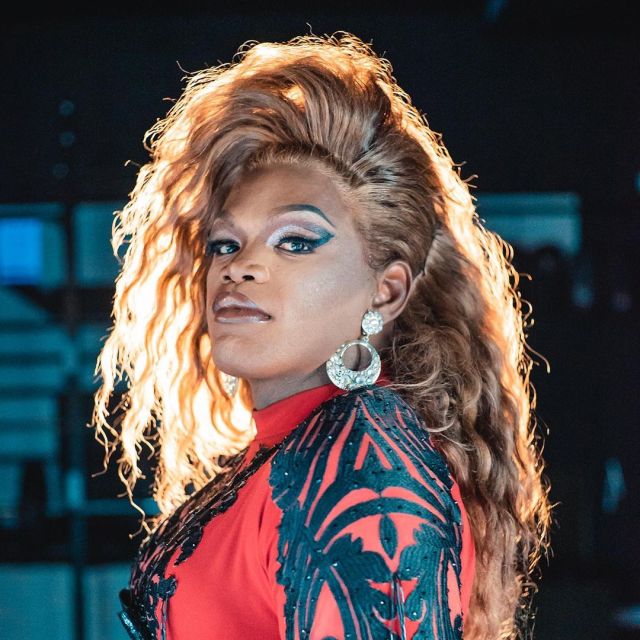 Actor and TV personality Siv Ngesi has always had an interest in what many have labelled "gay" activities, but no matter what people say, that hasn't stopped him from being his true self.
Describing himself as a metrosexual man, Siv has defied the odds and has made it okay for males to join in on activities that have been deemed strictly for women.
Ngesi has previously engaged in other activities such as pole dancing for fitness and also because he enjoys the sport. Being comfortable with yoir sexuality comes with having to aquire the thickest skin because trolls will definiatley use the opportunity for cyber bullying.
That was the attitude the Siv was met with when he recently introduced his drag queen persona on social media named Sivanna through the #BussItChallenge. This cause Ngesi to be met with all sorts of homophobic slander however, his fans were absolutely for Sivanna.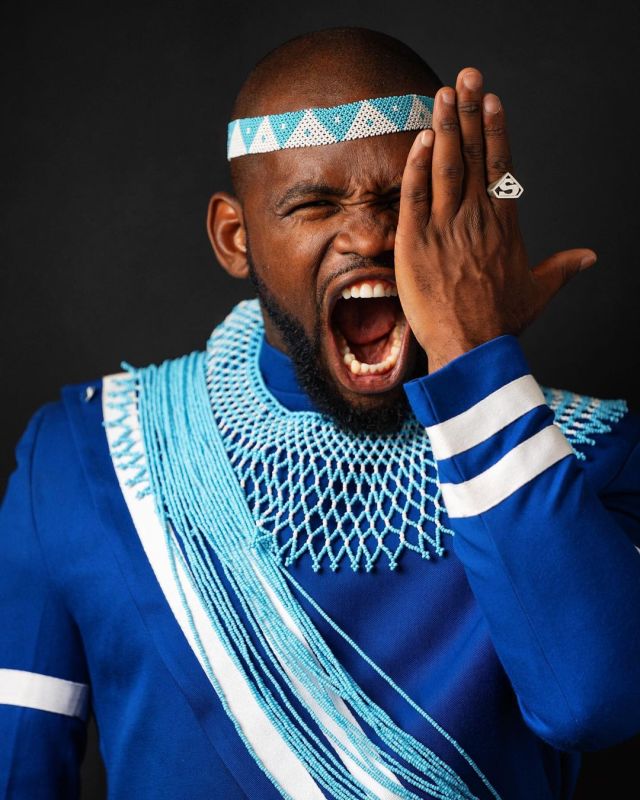 Explaining why he shared his drag persona, Siv revealed that he has always admired drag queen s for the art and he seem to enjoy the transformations. This has also taught Siv a lot about the gay and drag community which he has always been a strong advocate for.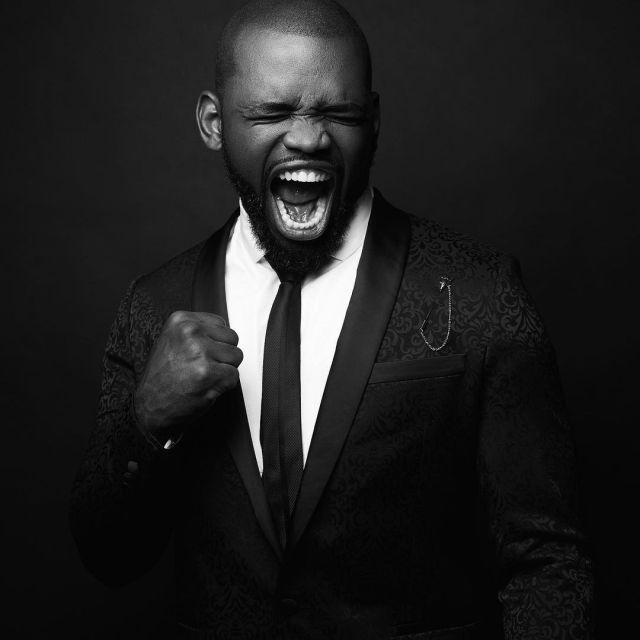 It seems like Sivanna has become a favorite among the people as she has booked her first modelling gig for a major clothing brand. Beyoncé's new collection for Adidas titled Icy Park has just been released and the one and only Sivanna has been tapped to model the collection.
"Sivanna is a month a 2 days old and she's already shooting with @adidasZA, @weareivypark" he wrote.
Other local cebs who have modelled the new Beyoncé collection include Thick Leeyonce, Nandi Madida and many more. Siv shared the exciting news on Instagram, gushing about how Sivanna is only two month old but already she's booked and busy.
Congratulations Sivanna!!