Siv Ngesi speaks on being gay and how having gay friends changed him
Siv Ngesi speaks on being gay and how having gay friends changed him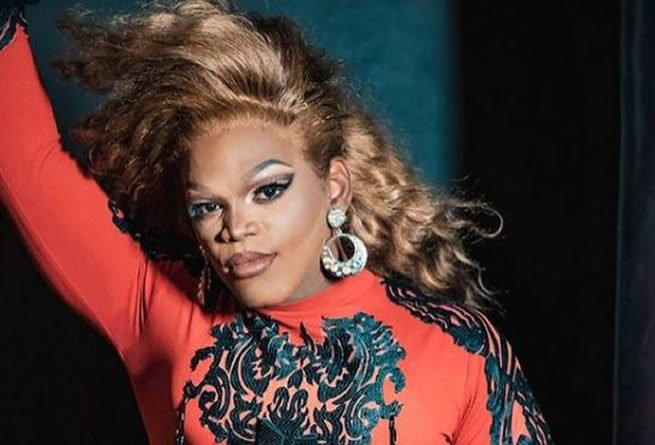 'I love tackling things that don't fit into the status quo. Am I doing it for reactions? No, I wanted to do drag. I love drag'
Actor and comedian Siv Ngesi sent social media into a flat spin with the introduction of his alter ego, Sivanna.
The actor took many social media users by surprise when he introduced his drag queen character on his Instagram and Twitter with a video of his jaw-dropping transformation.
very seriously."
Siv said since posting his transformation, he realised that because of his hyper-masculine perception, a lot of heterosexual men were like, "actually that's pretty cool", which has showed masculinity seriously flawed.
"It takes another masculine man to do it for you to say, 'that's not too bad'. I'm not trying to be a trailblazer. I just wanted to do something I enjoy
He also shared Sivanna joining the #BussItChallenge.