Siv Ngesi on playing a character true to him in The Woman King
Siv Ngesi on playing a character true to him in The Woman King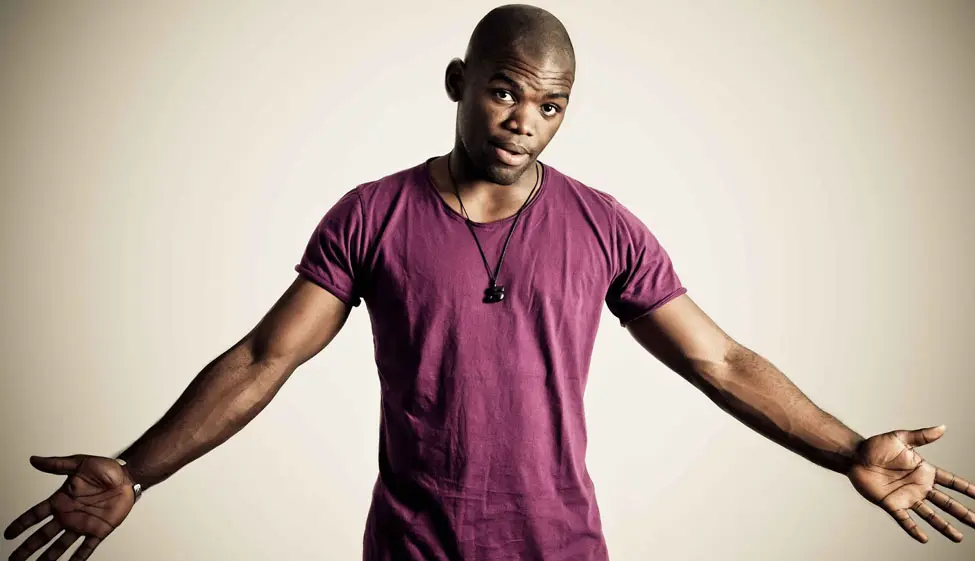 Siv Ngesi is one of two South Africans to land a role in the international film, "The Woman King". He was also among the cast who graced the red carpet at the film's world premiere at the 47th Toronto International Film Festival on September 8. This film came out around about the same time I lost my mother in August. The incredible link of it is that my mother has always been the strongest woman I have ever known, an incredible beast.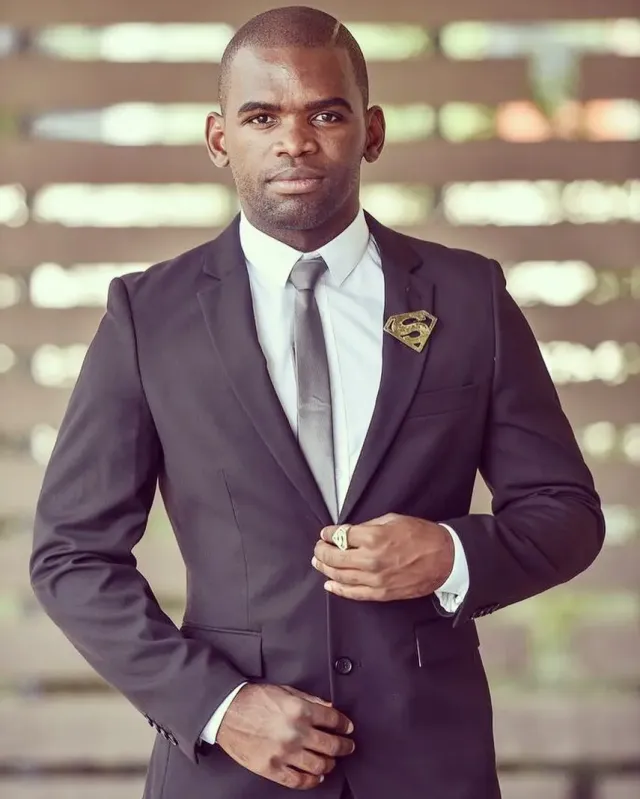 "She had no swords or weapons but she was definitely the strongest person. She never got to see the film. For me, this is the perfect epitome of her because my mother was always in spaces where she was dominating men and telling people what to do and people listened to her.
"I honour my mother in this film, the quintessential woman king and the queen of my life. I'm honoured to call myself the son of Zanele Jaqueline Ngesi. Every time I watch the film, it's going to remind me of my mother."
Ngesi shared: "I have done other international films but nothing was as big as this one. It's the first time I actually did a film and (did) not care how well I did but more about watching the ladies and being in awe of Viola Davis and watching what she is doing.
"It's a dream come true to be a part of one of its firsts in the world, having four dark-skinned women leads – two of African descent, one from the Caribbean and one of American descent.