Siv Ngesi has criticised President Cyril Ramaphosa's leadership
Siv Ngesi has criticised President Cyril Ramaphosa's leadership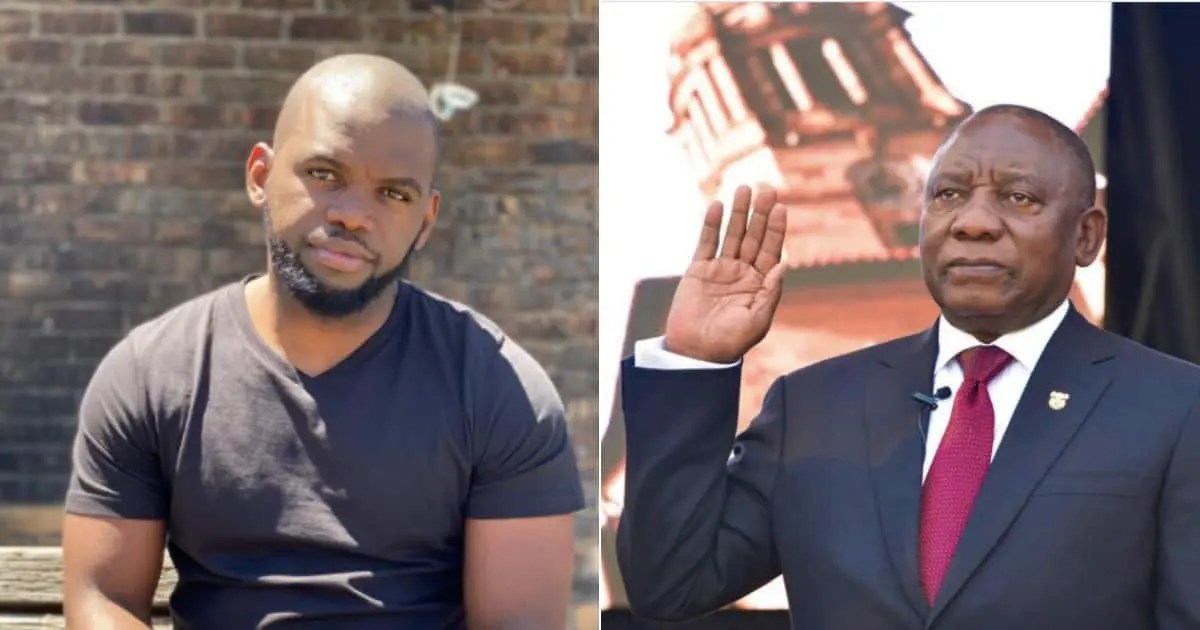 Actor and comedian Siv Ngesi has criticised President Cyril Ramaphosa's leadership style, labelling him "spineless and shameful".
Taking to Twitter this week, Ngesi who doesn't mince his words, took a jab at Ramaphosa.
He wrote: "Dear @CyrilRamaphosa, your spineless and indecisive style of leadership is shameful! You have had so many moments to stand up and you have failed.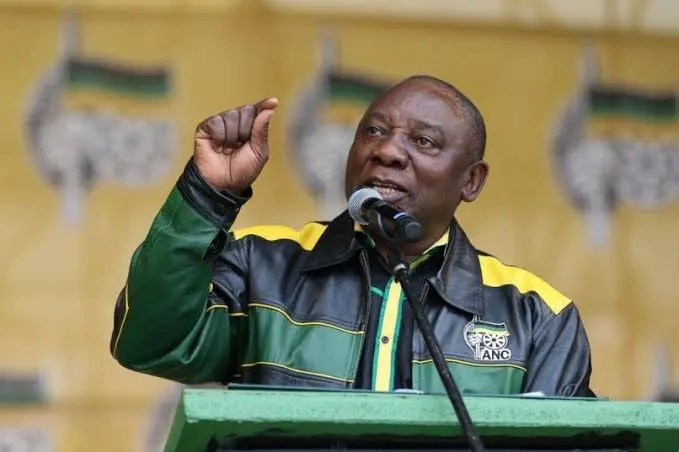 Many South Africans have, in recent times, questioned Ramaphosa's leadership style, while others even recommended that he vacate office.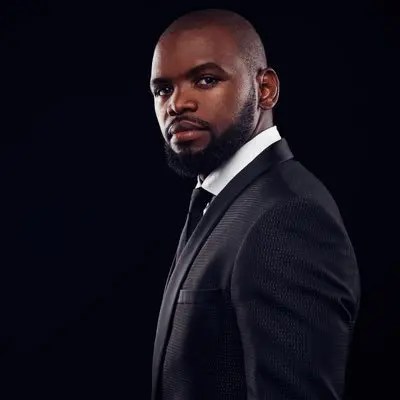 In recent months, even years, South Africans were forced to dig deeper into their pockets to fork out more for fuel, food and electricity among other things.
Dear @CyrilRamaphosa , your spineless and indecisive style of leadership is shameful! You have had so many moments to stand up and you have failed!

— Siv Ngesi (@iamSivN) August 3, 2022