Siv Ngesi Expresses His Frustration About The Nation
Siv Ngesi Expresses His Frustration About The Nation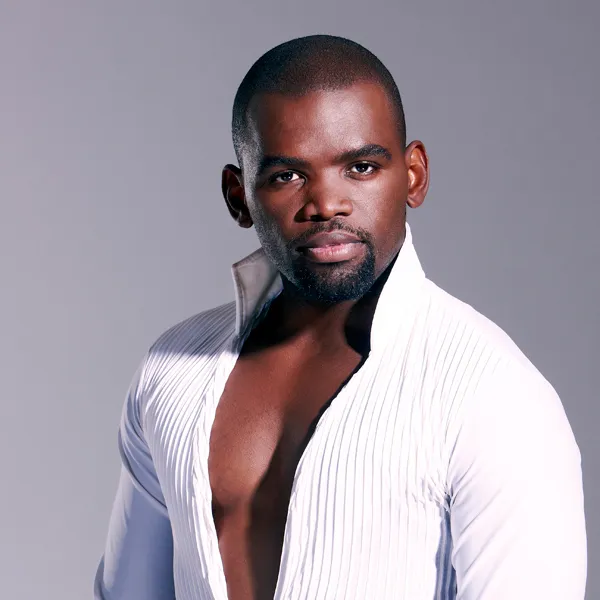 South African actor, comedian, presenter, and producer Sivuyile Ngesi better known as Siv Ngesi expressed his frustration about the nation, South Africa.
The country is battling quite a lot; from load-shedding, to disease, to inflation, including security. The actor says South Africans are in trouble and there's a need to pressure the government in other to save the country.
"South Africans, you don't need to be a rocket scientist to know that we are in trouble as a country. It is palpable, you can feel it in the air, we are in k*k," he said in a video posted last week and reshared on Twitter on Tuesday.
But the iceberg was there and we have gone into the iceberg.
"As we are sinking as a country, people are still stealing off this beautiful ship. It is absolute treason. We hit the iceberg because of blatant incompetence and now the people who put us into the iceberg are still stealing, incompetent and do not care or have a plan.
"People's businesses are failing and people are dying because of this incompetence."
Don't you think it's time for us to pressure the government to urgently present us with a plan that will end loadshedding or atleast propose policies that will alleviate the pain loadshedding is inflicting on businesses & individuals?#eskom #economy #government #loadshedding pic.twitter.com/rN85fL8G5s

— Siv Ngesi (@iamSivN) May 23, 2023