Siv Ngesi breaks the internet with his amazing curvy body
Siv Ngesi breaks the internet with his amazing curvy body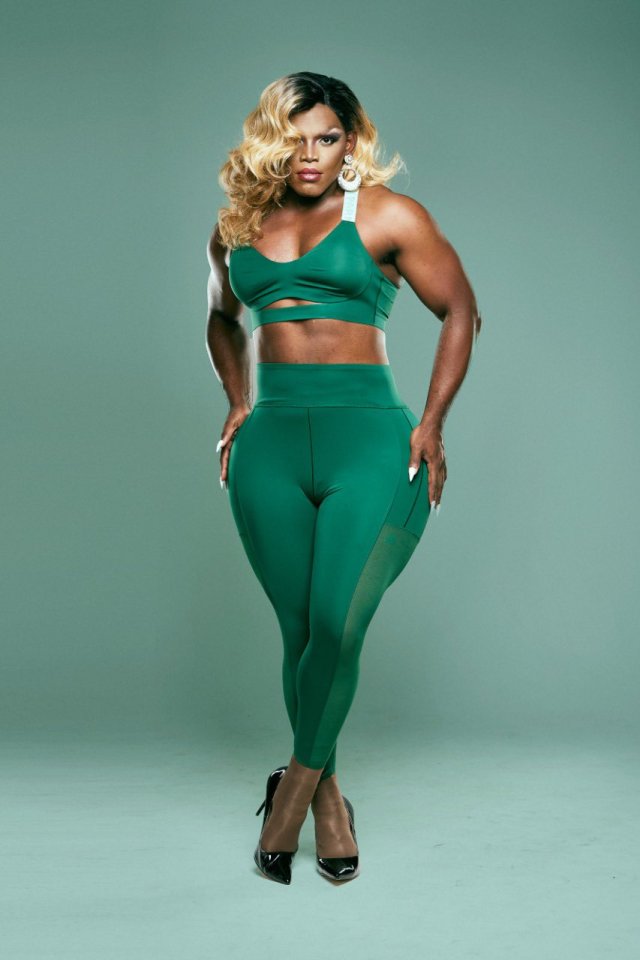 Siv Ngesi shuts down social media with another photo of himself in drag.
The actor names his drag self Sivanna and he's been gaining lots of attention with this new trend from his side.
He recently bagged a deal with Adidas through his drag look.
Taking to social media again, Siv shared a photo of his drag look and curvy body.
This isn't his his first photo revealing his curves, but he's got tongues wagging again.
Sivanna heading to gym @adidasZA #IvyPark pic.twitter.com/tM9wCMz38S

— Siv Ngesi (@iamSivN) March 1, 2021
Reactions be like:
So she goes to gym ngamaquza 😂🤣😲🤣yasinyisa uSivanna straight!

— Ayender Titus (@PinkiedollGP) March 1, 2021
Mastered the tuck already! Impressive

— Mike Sharman (@mikesharman) March 1, 2021
Sivanna heading to gym @adidasZA #IvyPark pic.twitter.com/tM9wCMz38S

— Siv Ngesi (@iamSivN) March 1, 2021