Sithelo Shozi responds to criticism about what she was wearing at Durban July – PICS
Sithelo Shozi responds to criticism about what she was wearing at Durban July – PICS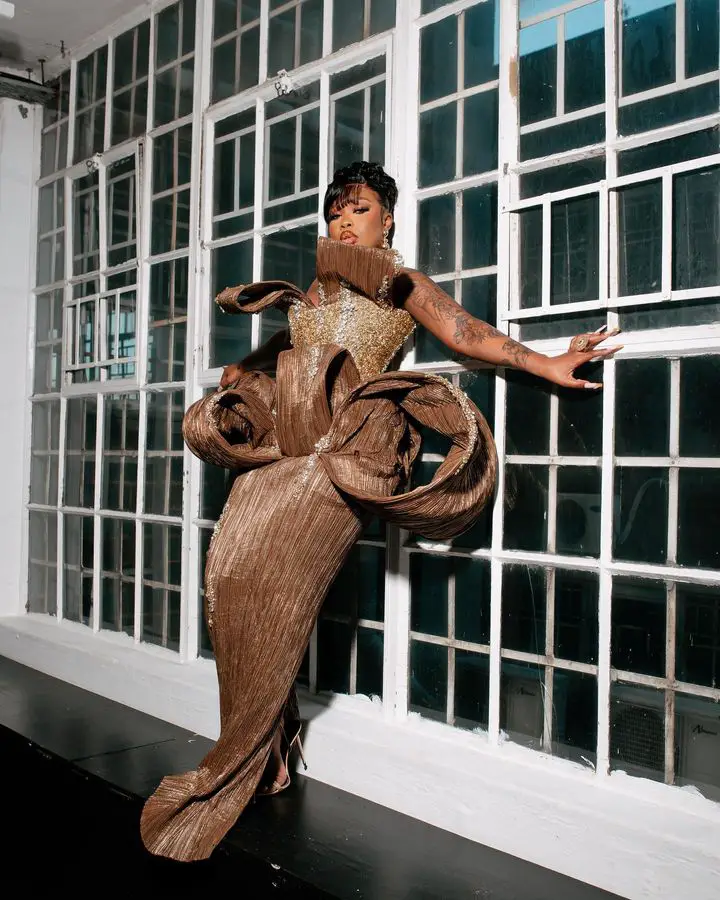 South African influencer, DJ, and mother of three, Sithelo Shozi has thrown shade at critics of her Hollywood Durban July look, hinting that those who did not get it were not meant to.
The Masked SA judge and DJ showed off a look that she claimed was straight off the New York Fashion Week runway.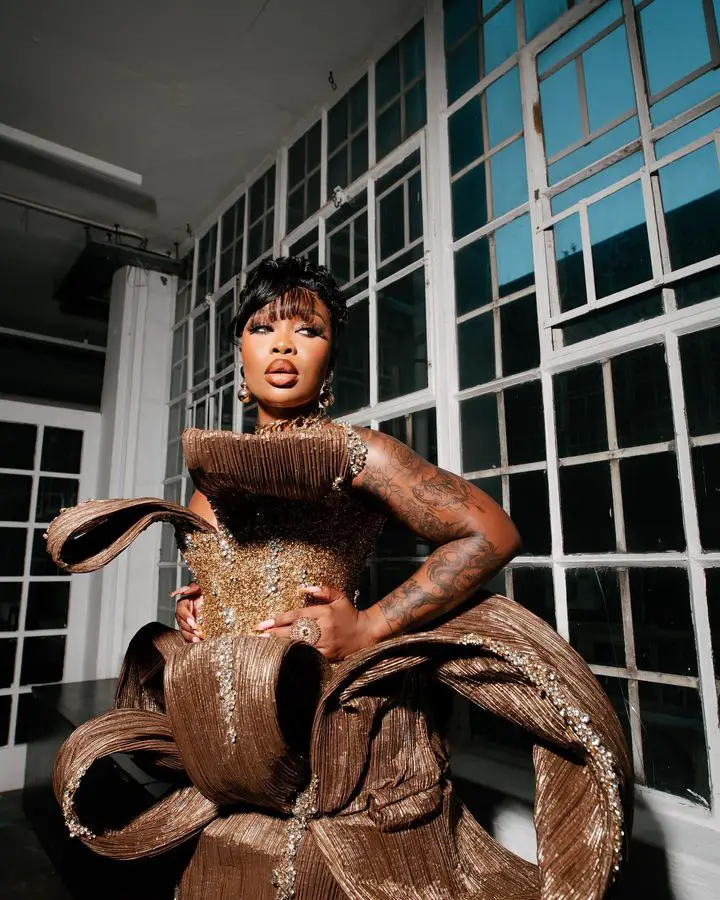 But was it high fashion or just hideous? And more importantly, did it fit the event's "Out of This World" theme?
On Saturday, 2 July, Sithelo posted pics of her dress, created by Mozambican designer Taussy Daniel.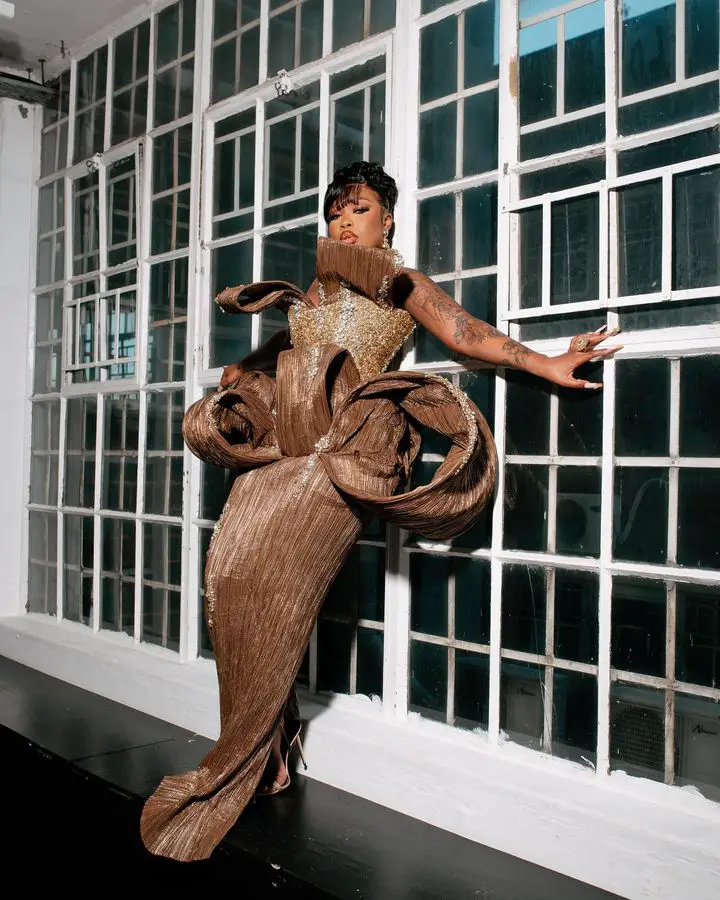 But while many loyal fans heaped praise on her "high fashion" choice, others could not help but be honest.
@kwanda_mo: "I love you, Sithelo, but this time it's a NO!"
@Gwabe17: "You can do better."
@yourhighness_fundie: "That dress is ugly AF."
@roseramaano: "What in the dry branches is going on here?"
Following the criticism, Sithelo threw subtle shade at her critics.
Posting several behind-the-scenes photos of her fitting, the mom-of-three quipped: "Girls that get it."
In an Instagram post, the stylist claimed that the DJ's look was inspired by "the Gold Cluster and the Rings of Saturn."