Sithelo Shozi mocks Sbahle Mpisane after crying on Instagram Live
Sithelo Shozi mocks Sbahle Mpisane after crying on Instagram Live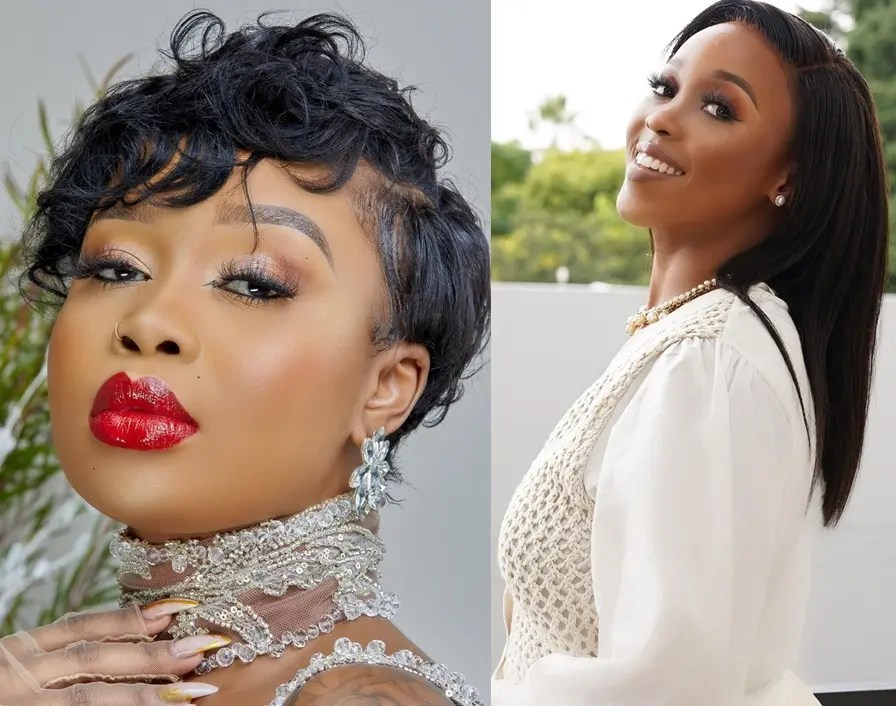 Following Sbahle Mpisane's Instagram Live, you would think she would have gained sympathy from people. In the live session, Sbahle addressed some of the nasty hurtful things trolls have been saying about her but that was sparked by a "sincere" DM she received from a lady advising her to cut off her leg.
She shed a few tears in the live which was also influenced by the nasty comments she received during the session.
All of this proved to be too much for Sbahle who could not fight back the tears anymore. She has been called many things and been given many names like some people, including Sithelo's sister Ze Shozi saying she is disabled.
But Sbahle said what happened to her can happen to other people, but some might not even survive.
Sithelo did not budge in the sympathy train so she trolled her using her hairstyle. "Alikho ikhanda elisebenzayo elisenziwa iMohawk," which translates to "No working head still wears a mohawk."
Fans knew who she was referring to because Sbahle's current hairstyle is a mohawk.
alikho ikhanda elisebenzayo elisenziwa iMohawk 🥹

— Sithelo Shozi (@sithelo_shozi) August 11, 2022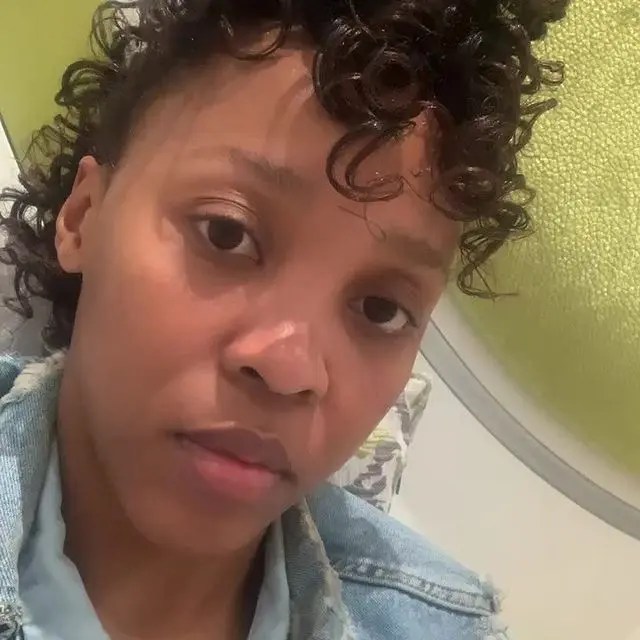 In the IG live, Sbahle was seen crying after addressing some of the hurtful things said about her.
"I came across a DM from a girl suggesting that I should amputate my foot so I can wear heels and run and be flexible like her. So when I read it, I was like 'ugh whatever' and after reading her message I decided to just get off Instagram and just like not focus and just continue doing my tattoo.
"But I kept thinking about it and it kept passing. And then I start crying, I cried out loud in the studio it was big and there were people there as well. They were all wondering if my tattoo was sore. I could not explain to them why I was crying.
"I was so heartbroken at how a person could just tell me I should just cut off my foot. Like why would I want to cut off my foot?"
"The doctor said I was like a toasted slice of bread that was crumbled up and he had to put all of that together," said Sbahle.
"I've said so many times ukuthi I broke 80% of my bones. People have so much to say to me and I always look at them and say what I went through, 95% of people would not survive that. My face is perfectly fine, my body is fine, I can still walk, I can touch the ground with both my feet. So to have this girl tell me to o and cut off my foot, the foot we spent so much money putting together, a foot my doctors had to try put together. For her to tell me to cut it off so I can wear heels, what are heels guys?"
She then spoke about how she had attempted to commit suicide in the past so such comments make her feel some type of way. "I have [attempted] to commit suicide twice because of you people's f***n words."